Community Kick-Off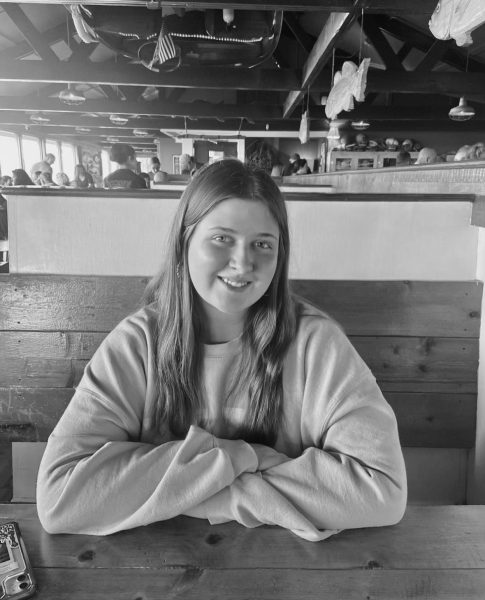 More stories from PG Stewart
 On August 5, Mill Creek High School started the season with support from fans in the community. The community kick-off gets everyone together to cheer on our football and cheerleading teams, and their upcoming season. When asking our cheerleaders how they felt about this season Mallory McBrayer, 11, said, "I'm super excited about this upcoming cheerleading season, and I can't wait to cheer on our Hawks!" Football players are also looking forward to this season; when asking Aidan Banfield, 11, his thoughts on how he felt about this year he said, "I feel really really good about this season. . . we have come together and prepared for this season."
   Asking Banfield later about what's something that he thinks makes his team successful he said, "What makes our team successful and what is different from other teams is the relationship we all have. Also asking McBrayer what she thinks is important to make her team successful, saying, "The most important thing for our team to do is be spirited and have a great time on the sidelines." Having the cheerleaders prepped and energized is so important to help the stadiums get excited and the cheerleaders to keep the crowd going.
    Personal goals for the football team and the people involved in this season is what truly changes the teams. Asking Banfield about his personal goals he said, "My goal is to give it my all this season, keep my grades up, and get looked at by more colleges." Hope for success within the team this year is huge. For the hope of this season and everyone involved, let's cheer on our hawks this year, and have a good season!
Leave a Comment
About the Contributor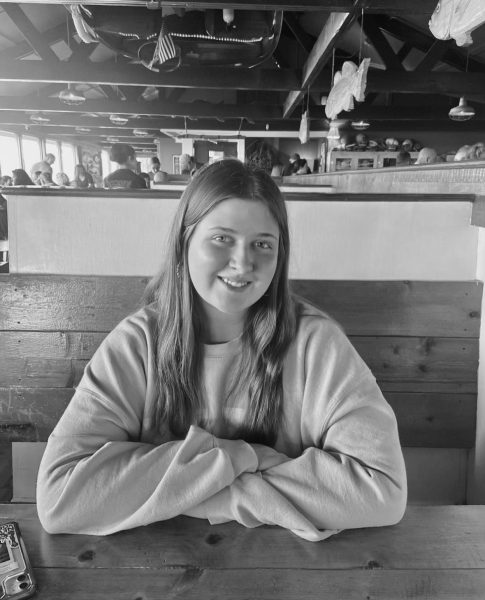 PG Stewart, Media Editor






Hi, I am PG and I am the media editor of the MCHS Chronicle. I am a senior this year and I enjoy photography, dance, and writing.