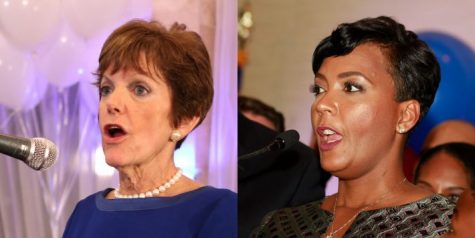 Madison Jackson, Writer
December 15, 2017 • No Comments
The Dec. 5 mayoral race between two city council members has seen a campaign marked by political grudges and allegations of corruption. The vote tallies for the runoff election in the Atlanta mayoral race are now offic...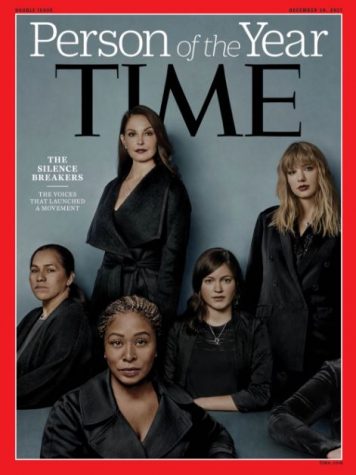 Catherine Lysaught, Staff Writer
December 13, 2017 • No Comments
Every year, Time Magazine names a "Person of the Year",  or a group of people who have made a profound impact throughout the year. Time Magazine, in continuing its annual tradition, has named its 2017 "Person of the Year"...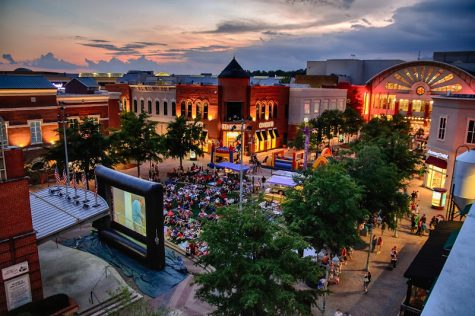 Taylor Johnson, Staff Writer
November 30, 2017 • No Comments
Areas of the Mall of Georgia have recently been closed for renovations. During October, an area of the food court was closed including the carousel due to renovations. The new food court opened at the beginning of November....
View All »

Isabelle Harrel, Staff Writer
December 12, 2017 • No Comments
On December 6th, it was announced that the cast of Radium Girls, a student production that was performed at Mill Creek in October, has been selected to perform their play at ThesCon. ThesCon is a convention held in Colum...
View All »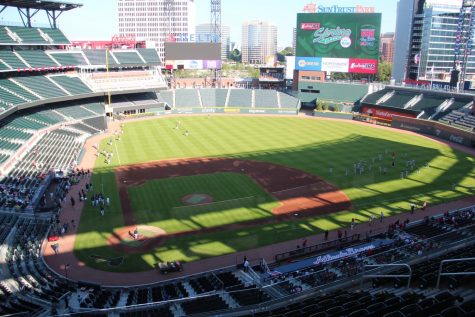 Gabby Seeton, Staff Writer
December 6, 2017 • No Comments
The most Instagrammed place in Georgia this year was SunTrust Park. The Braves played their first game in the new park against the New York Yankees on March 30, 2017. The park opened up at the beginning...
Astros Now Hold the World Series Title
November 7, 2017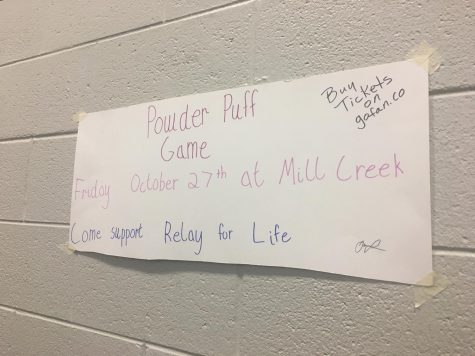 The Past and Present of Powder Puff
October 26, 2017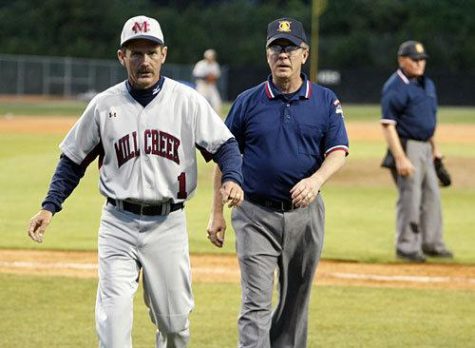 Coach Jones Admitted to Georgia Dugout Club Hall of Fame
October 19, 2017
View All »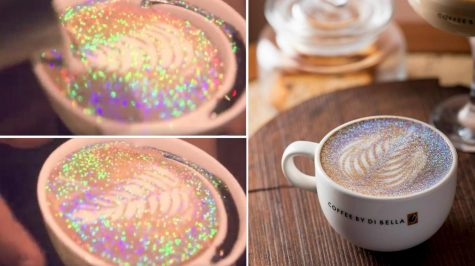 Holographic Cappuccinos Spark Controversy
December 15, 2017
Coffee By Dia Bella is an Australian coffee-oriented franchise that has started selling rainbow-colored...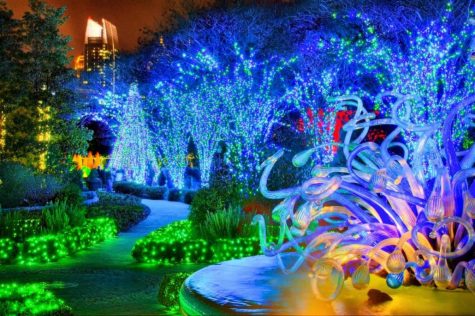 Callaway Gardens Presents Fantasy In Lights
December 14, 2017
Callaway Gardens has been hosting a "Fantasy in Lights" Christmas celebration since Nov. 17 and will...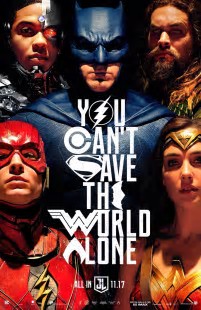 December 14, 2017
This Thanksgiving saw the release of the awaited movie Justice League from the DC comics. The movie saw...
View All »
*SPOILERS AHEAD* As humans with curious minds, the topic of haunting and possessions continues to be a topic of discussion, especially in Hollywood. I...

Loading ...