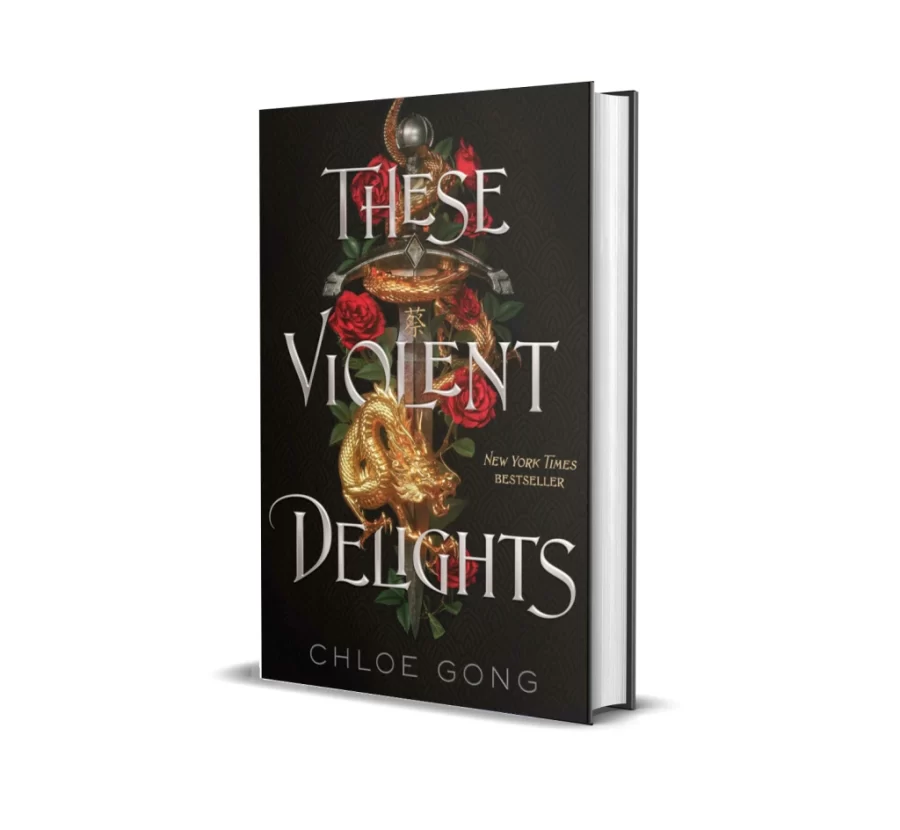 May 23, 2022 • No Comments
In a "Romeo and Juliet" retelling, author Chloe Gong brings 1920's Shanghai to life in a thrilling romantic historical fantasy novel that follows Juliette Cai, the daughter...
May 23, 2022 • No Comments
In a post-apocalyptic film set in Tokyo, Japan, Bubble follows a group of orphans and their two guardians living in a huge bubble surrounding the city. The city is submerged...
May 2, 2022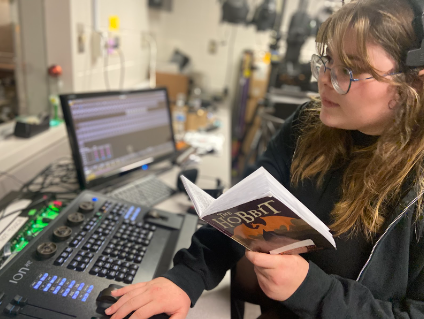 April 29, 2022
Many of the vital parts of any performance are made possible by those who work behind the scenes. This was displayed in Mill Creek's recent production of The Hobbit on April...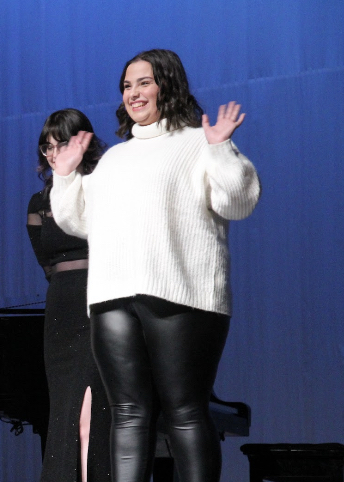 March 4, 2022
On Thursday, Feb. 10 students competed in Mill Creek Idol. The show was hosted by Alexandria Burkingstock, 12, and Alexandra Fox, 12. The hosts were accompanied by judges...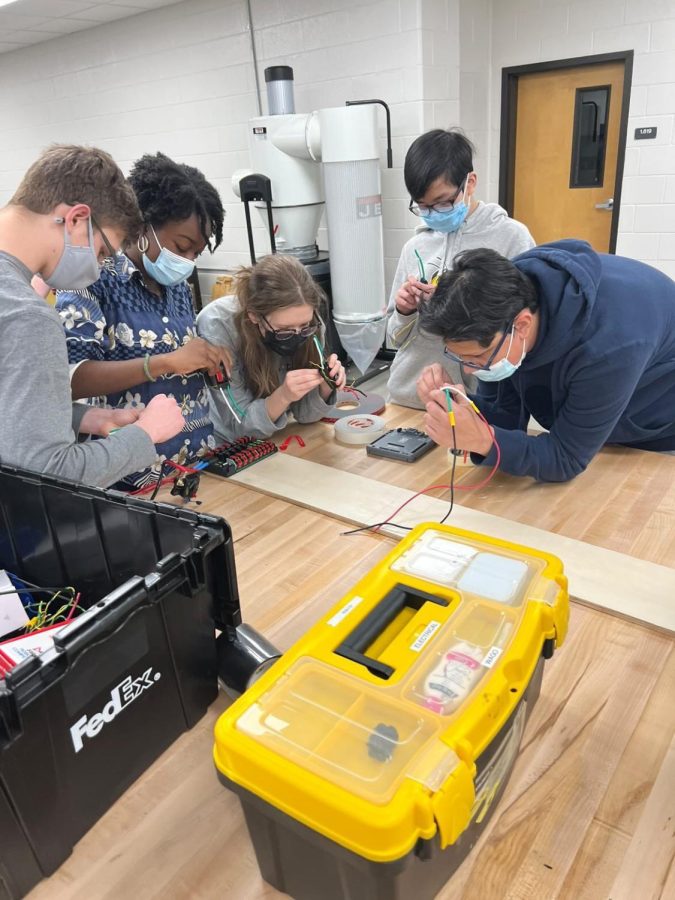 January 28, 2022
The Steel Talons kicked off their 2021-2022 season earlier this month, ready to tackle the competition course. Each year FIRST FORWARD, a global robotics community, presents...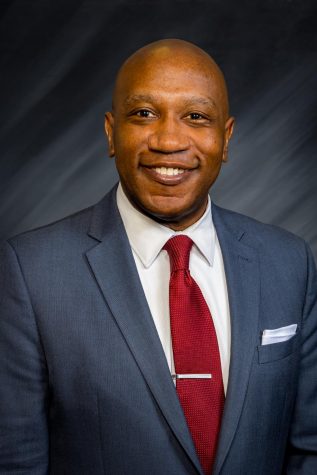 December 15, 2021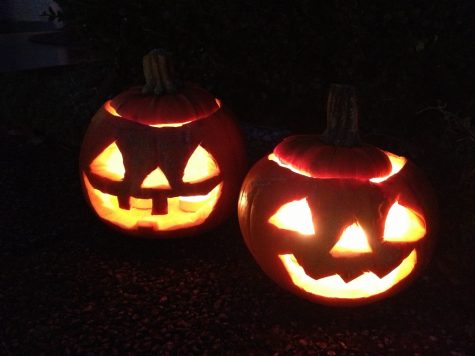 November 3, 2021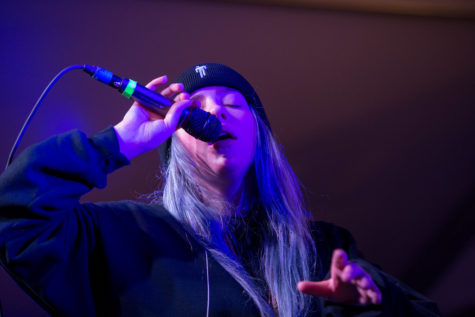 May 6, 2021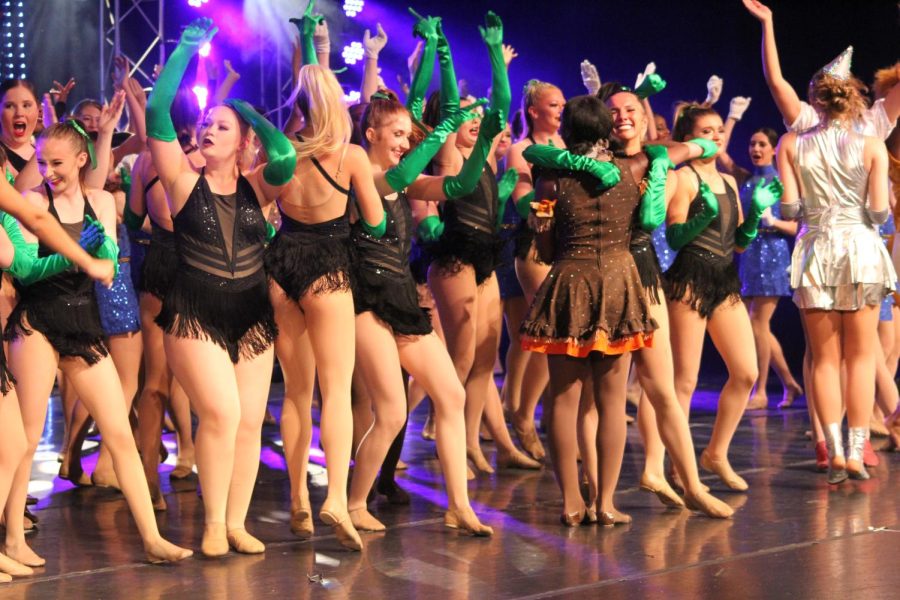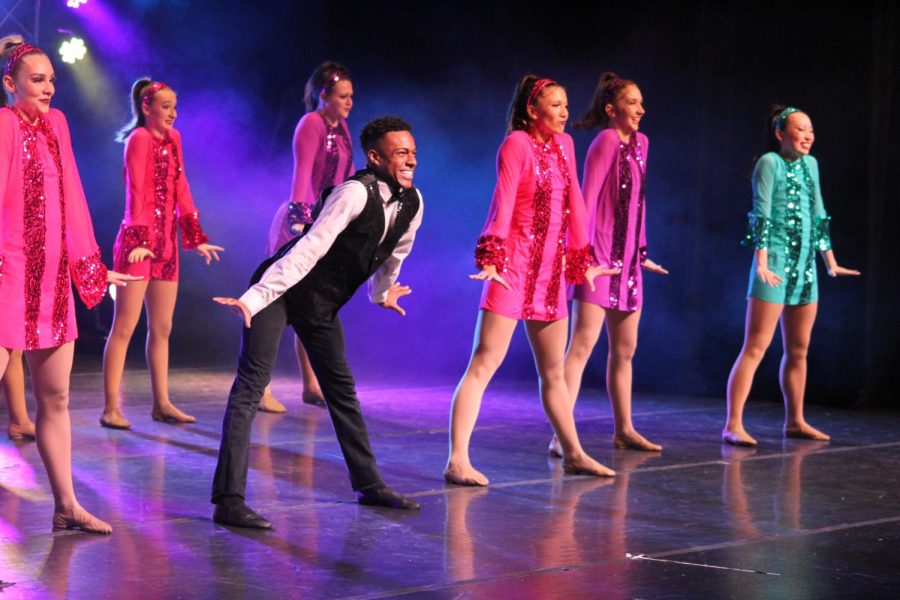 Ella Harper, Staff Writer
May 17, 2022 • No Comments
Thurs. April 21 through Sat. April 23, the Mill Creek Dance Department put on their annual Spring Dance Concert. The theme of the show was, "A Night to Remember on Broadway,"...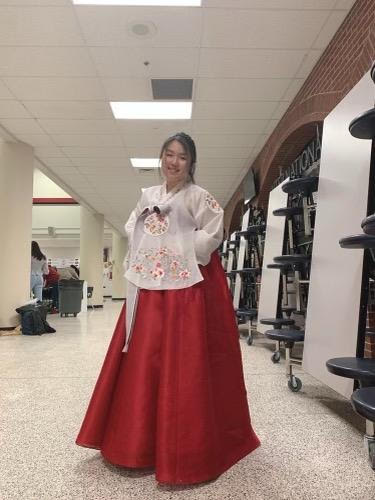 March 24, 2022 • No Comments
International night has become an increasingly anticipated event for all students who want to celebrate and cherish their roots at Mill Creek High School. This year's International...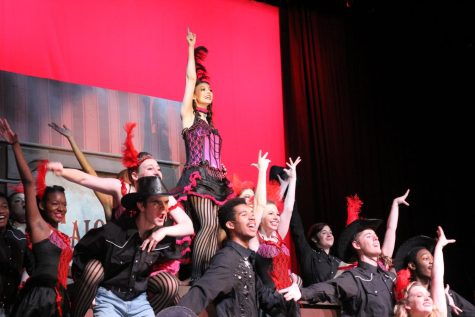 March 18, 2022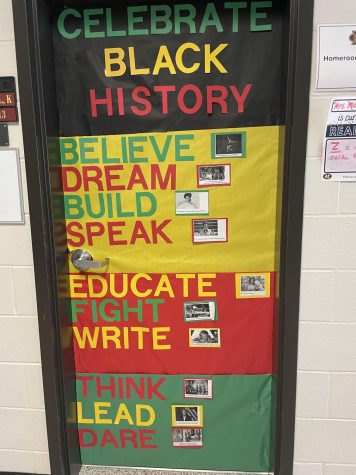 Black History Month Door Contest Entries
March 18, 2022
February 14, 2022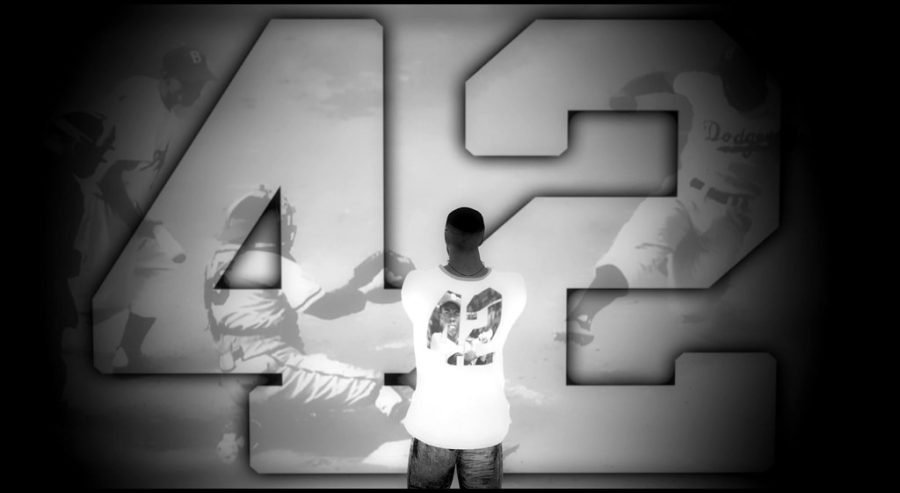 May 2, 2022 • No Comments
Every year on April 15, Major League Baseball (MLB) celebrates Jackie Robinson's birthday. In 1947, Robinson was the first...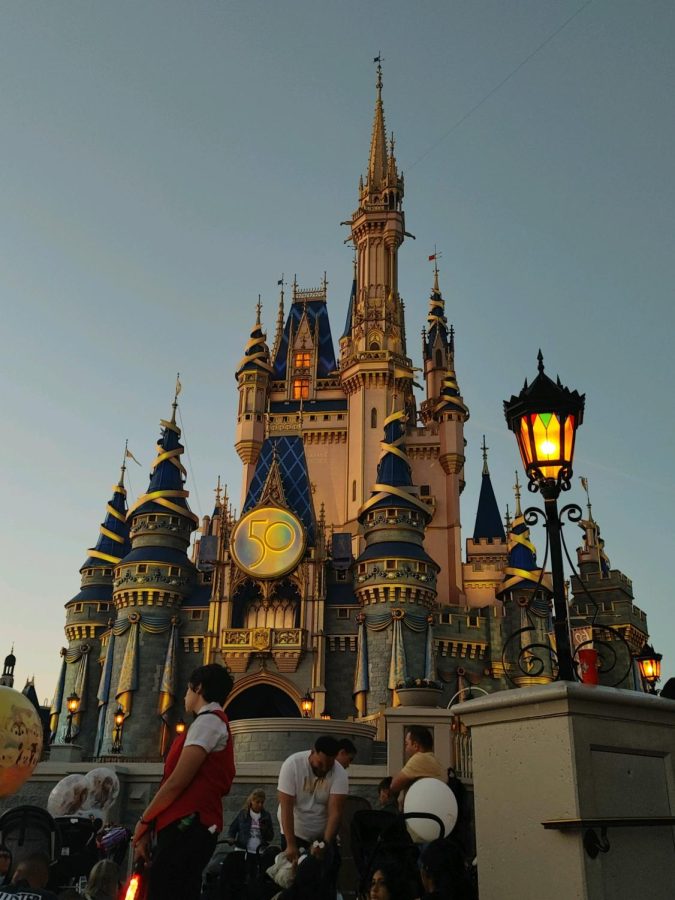 April 1, 2022 • No Comments
The Chorus trip to Disney World happens every two years, and the students in chorus get to go down to a workshop and do background...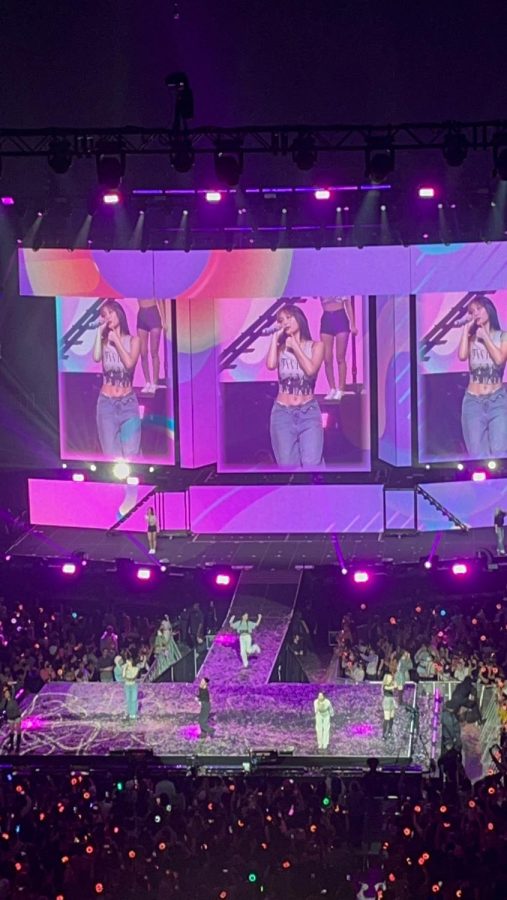 March 18, 2022 • No Comments
Kpop group "TWICE" came to Atlanta on March 24. 2022. The line to enter the State Farm Arena was wrapped around the building....