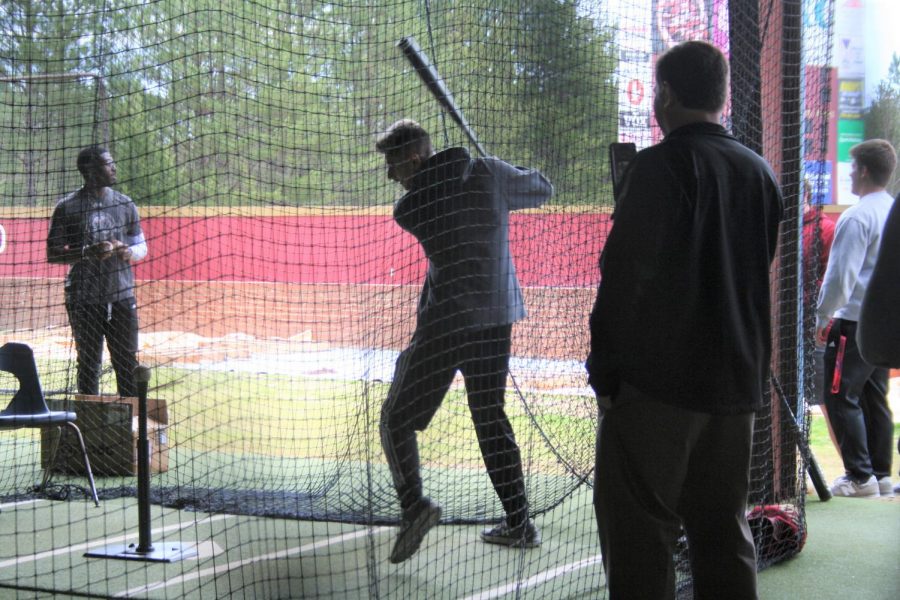 Amiyah Garner and Whitney West
February 6, 2020 • No Comments
Students in the Epic program recently began a new project called the Epic sports lab. On Wednesday, January 29, students...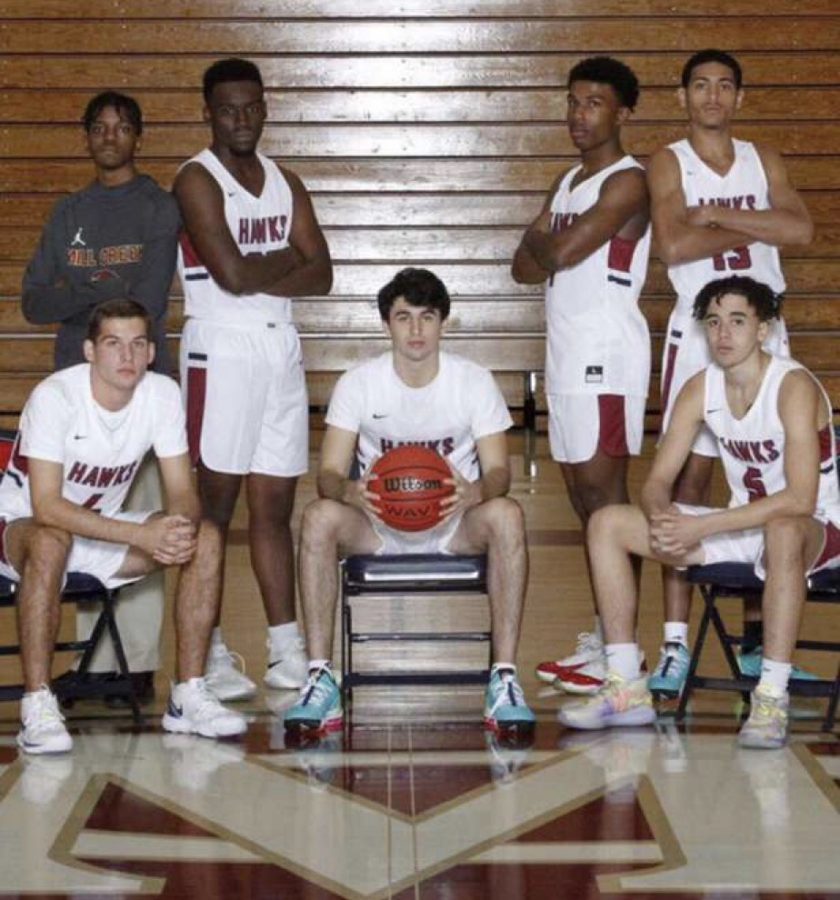 Whitney West, staff
February 4, 2020 • No Comments
The boys' varsity basketball team won against the Dacula Falcons on January 11 . The Hawks had a 16 point lead in the first...

Leena Sheikh, Staff Writer
February 4, 2020 • No Comments
On February 2, the Kansas City Chiefs won against the San Francisco 49ers in the Super Bowl, 31-20, for the first time in...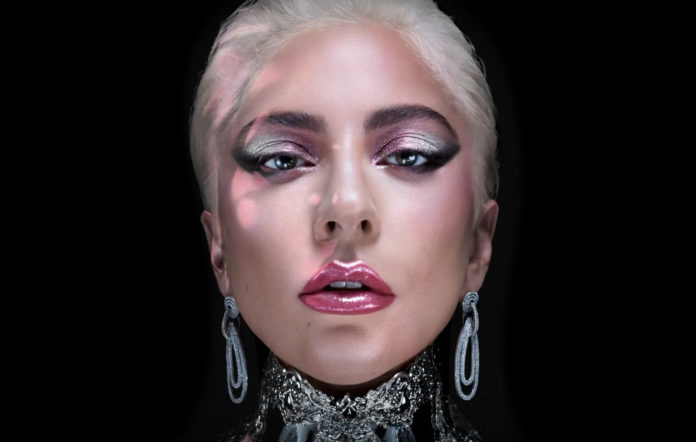 Joelin Linonge, staff
March 25, 2020 • No Comments
Stupid Love Song Review On February 28, Lady Gaga released her new song called "Stupid Love" from her upcoming album "Chromatica." The music video has been out for...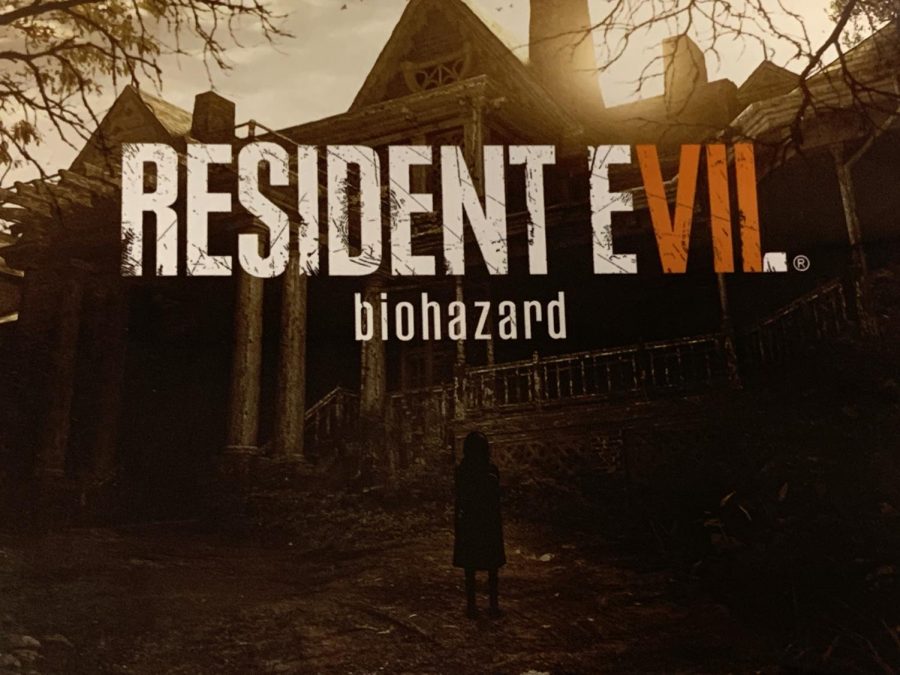 Madison Whitehead, Staff Writer
March 4, 2020 • No Comments
"Resident Evil 7: Biohazard" is a survival horror video game that was released in January 2017 and in May 2018 for Nintendo Switch. The game is mysterious, scary, and...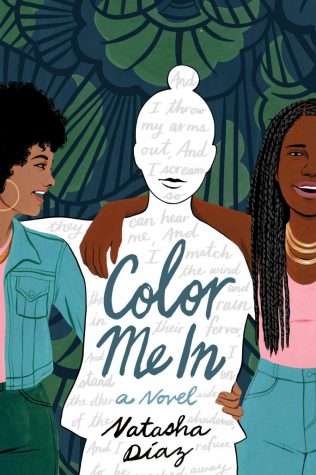 February 6, 2020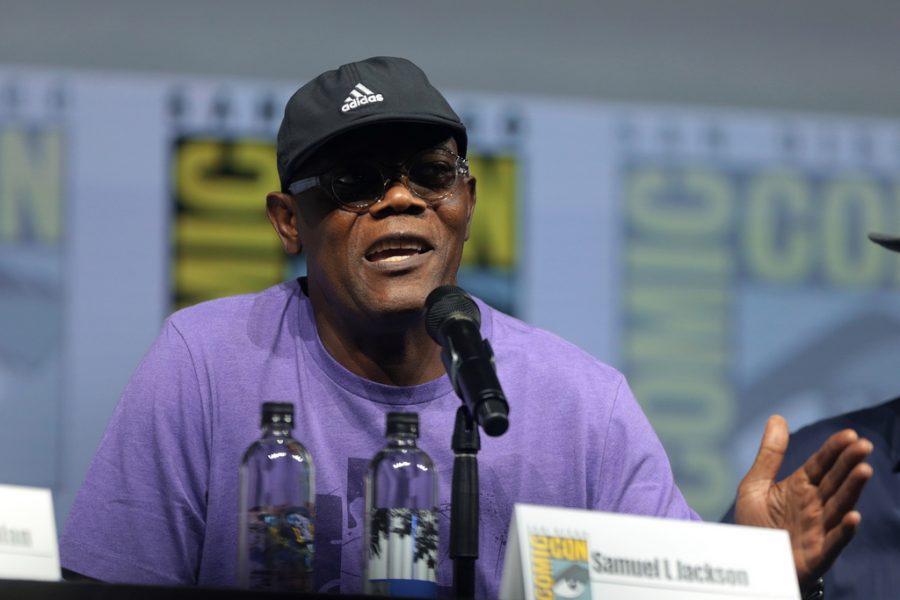 Reagan Rodriguez, Staff Writer
January 31, 2019
Warning: this article contains spoilers! M. Night Shyamalan released Glass on Jan. 18, 2019. Glass is the end of a dramatic trilogy spanned over 18 years. David Dunn (Bruce...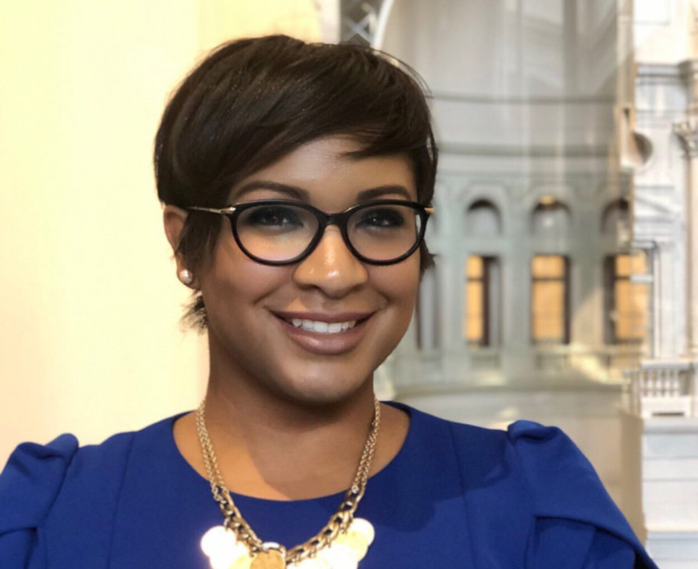 January 25, 2019
The midterm election was an exclamation point, underscoring a process of change that has been underway for some time. Nationally, eyes are on Georgia, particularly Gwinnett...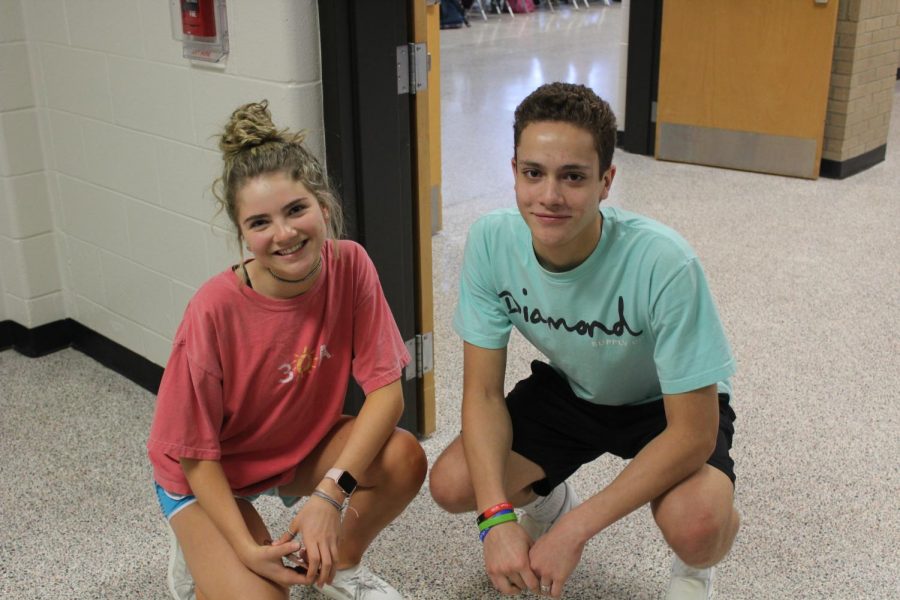 January 14, 2019
Life at Mill Creek consists of fast pace schoolwork, high traffic through the hallways, and multiple students coming through the main doors every day. Although a majority...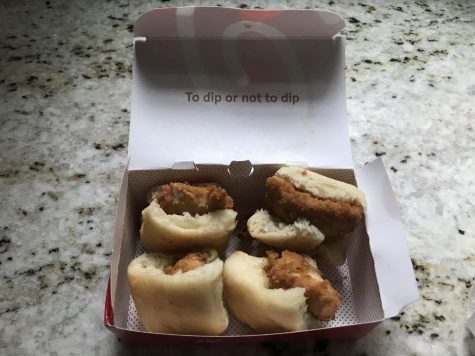 All Day Chick-n-Minis from Chick-fil-A
December 7, 2018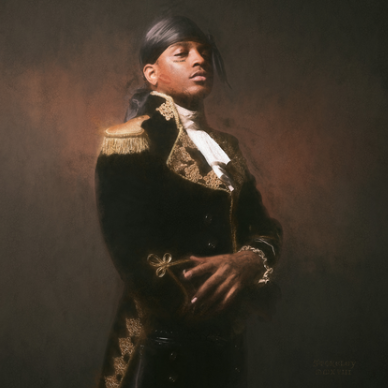 Review: Ski Mask The Slump God Debuts New Album "Stokeley"
December 4, 2018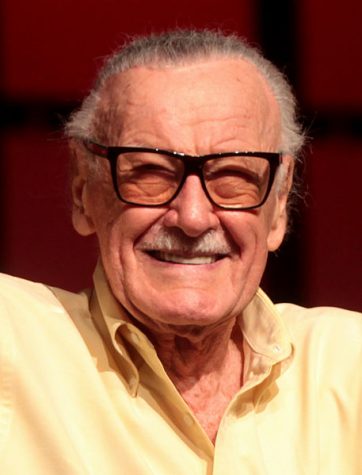 November 13, 2018
INSTAGRAM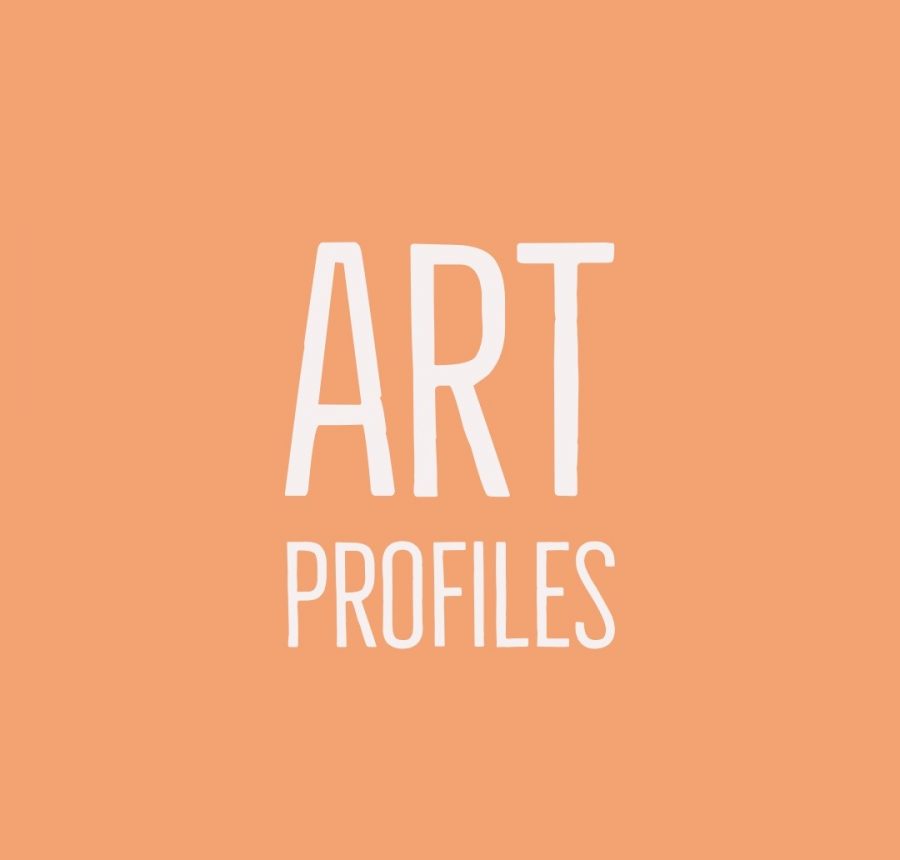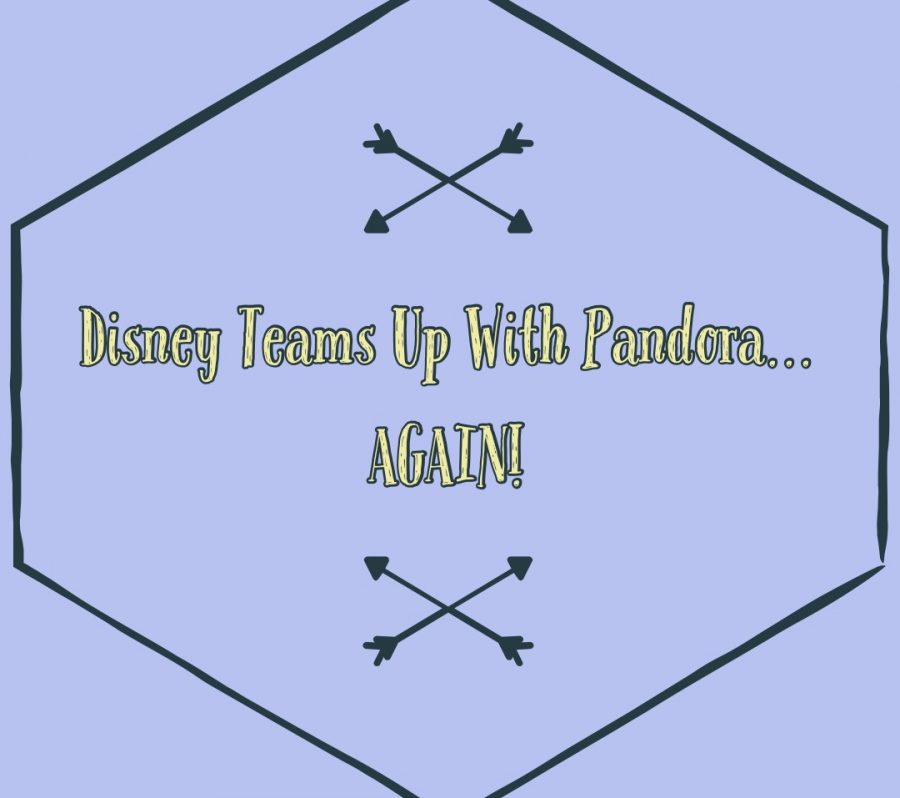 Madison Whitehead, staff
May 13, 2020 • No Comments
On April 3, Pandora launched another Disney inspired jewelry collection. Even though Pandora has worked with Disney before, GoodtoKnow said that this is the first time Disney's...
Stiles Ramsey, staff
April 16, 2020 • No Comments
Mill Creek student, Tyler Knowles, 10, was nominated to be in the Governor's Honors Program (GHP) for dance. "[GHP is] a statewide competitive program in a bunch of different...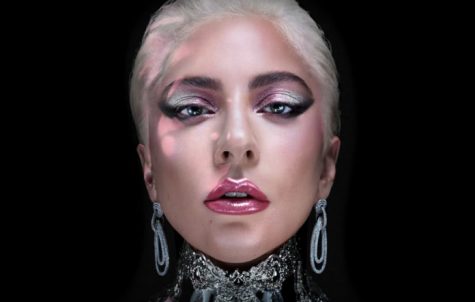 March 25, 2020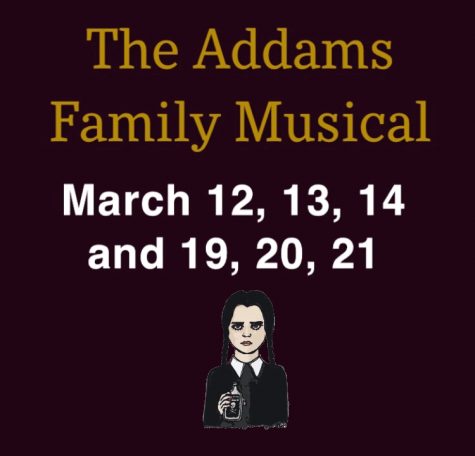 "The Addams Family" Musical Update
March 23, 2020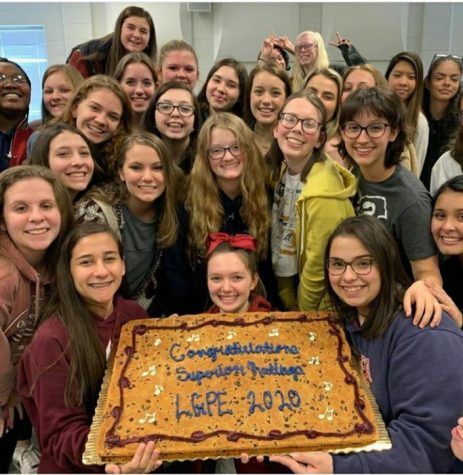 Advanced Women's Chorus Scores High at LGPE
March 17, 2020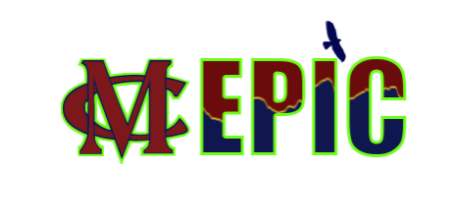 Stiles Ramsey, staff
May 13, 2020 • No Comments
Christopher Dennis, 12, is part of the first class of EPIC students graduating from Mill Creek High School in May 2020 that have received a different education than the standard...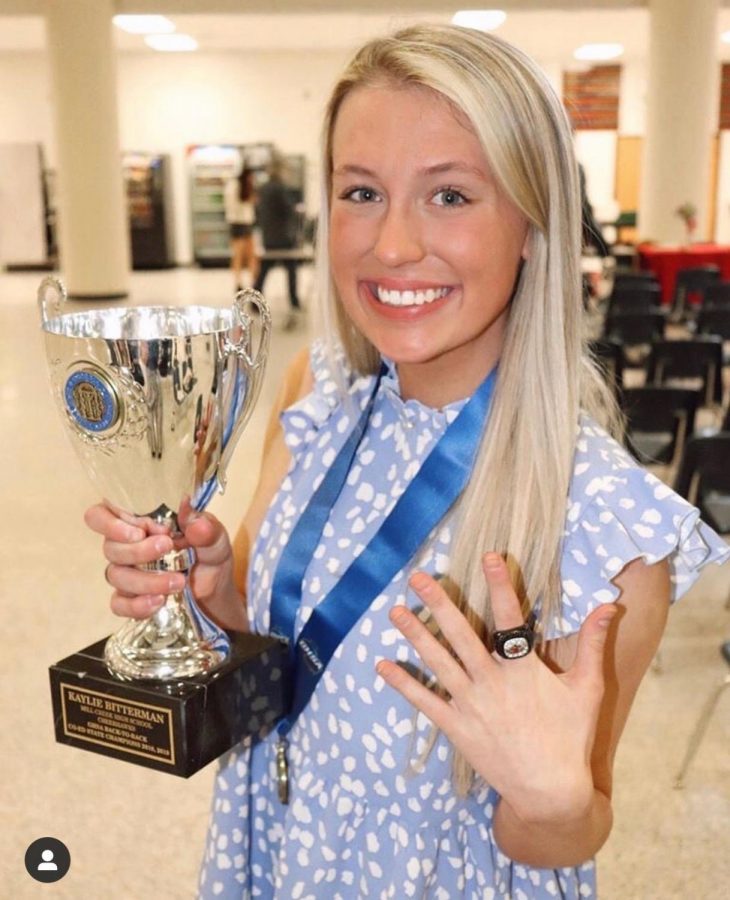 Whitney West
May 11, 2020 • No Comments
Kaylie Bitterman is a junior at Mill Creek who is involved in both the Varsity spirit and competition cheerleading teams. She is also involved in a series of clubs including...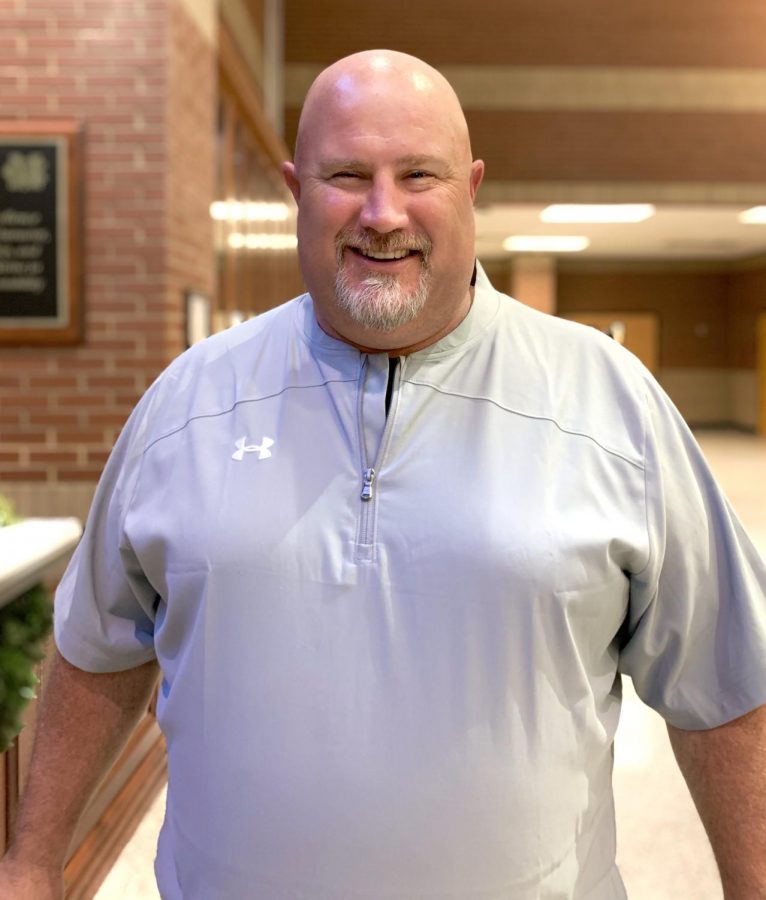 Abigail McCoy, Staff Writer
January 29, 2020 • No Comments
Coach Lovelady is the head coach of the football team. He has been coaching at Mill Creek for 16 years, but he has been coaching for 24 total years. Lovelady decided that...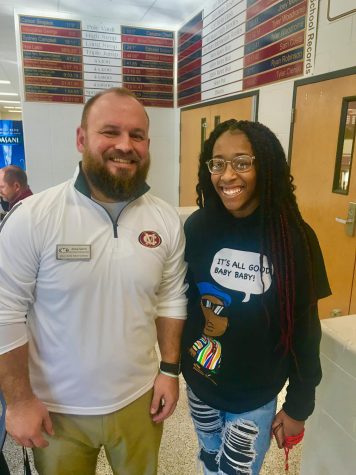 Adam Smith is New Assistant Principal
January 16, 2020