Amiyah Garner, staff writer
October 8, 2019 • No Comments
"The purpose of the student dress code is not to inhibit any person's taste in attire, but rather to better facilitate the process of education through reasonable guidelines of dress, instilling dignity and pride."
Recent Varsity Sports Scores
Tuesday, April 9

Boys Soccer

Mill Creek 2 - Lanier 2

Tuesday, April 9

Baseball

Mill Creek 1 - North Gwinnett 5

Tuesday, April 9

Boys Lacrosse

Mill Creek 18 - Meadowcreek 2

Tuesday, April 9

Girls Soccer

Mill Creek 8 - Lanier 0

Saturday, April 6

Girls Soccer

Mill Creek 0 - Vestavia Hills 2

Saturday, April 6

Boys Soccer

Mill Creek 1 - Vestavia Hills 4

Friday, April 5

Girls Soccer

Mill Creek 3 - Spain Park 2

Friday, April 5

Boys Soccer

Mill Creek 2 - Mountain Brook 0

Friday, April 5

Baseball

Mill Creek 3 - Mountain View 1

Wednesday, April 3

Baseball

Mill Creek 9 - Mountain View 10

Loading ...
Isabelle Harrel, Staff
May 15, 2019 • No Comments
On May 10, Kylie Jenner announced that she is launching a new skincare line named KylieSkin. Jenner revealed the launch on an Instagram post. "Skincare and makeup go hand in hand and Kylie Skin was something I dreamt...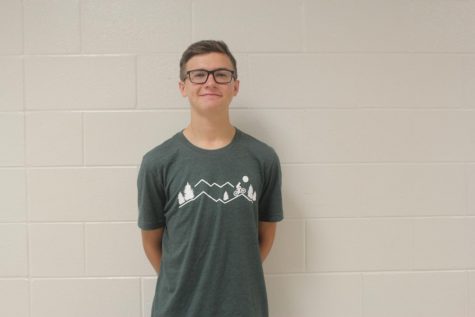 Taylor Maurer, staff writer
September 13, 2019 • No Comments
Gabriel van Musschenbroek, 12, shares his experience through marching band since sixth grade. "When I joined in sixth grade, I did not know how to play the clarinet. In the beginning, yes it was difficult to learn, but...