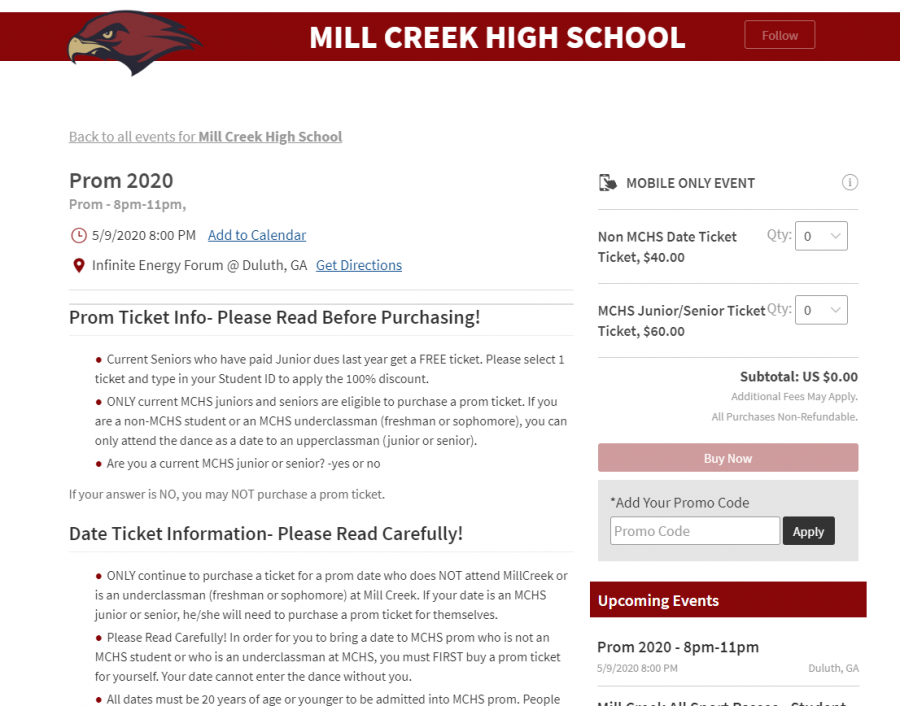 Joelin Linonge, Staff Writer | February 10, 2020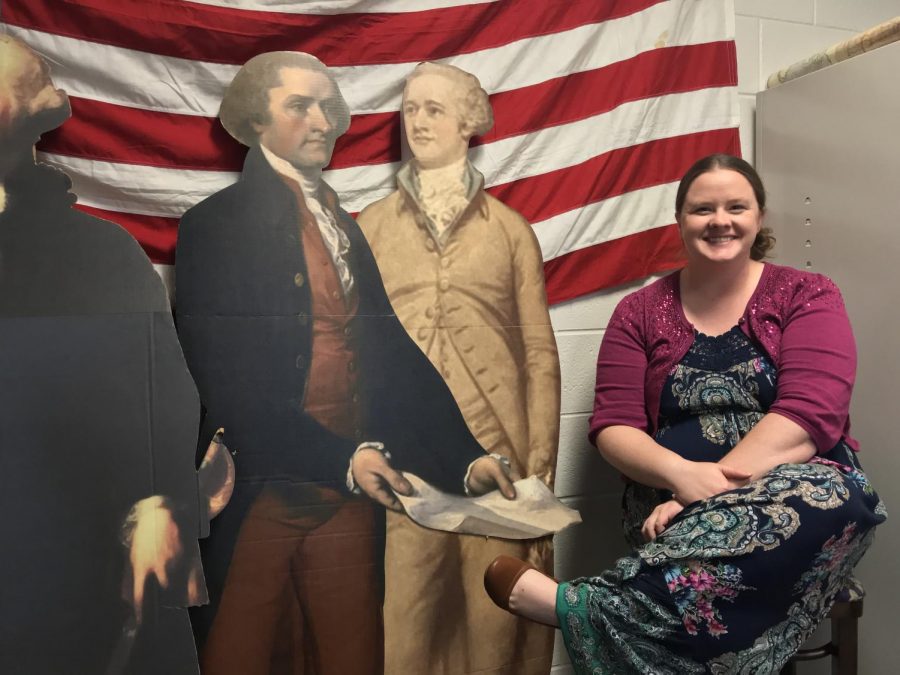 Leena Sheikh, Staff Writer | September 16, 2019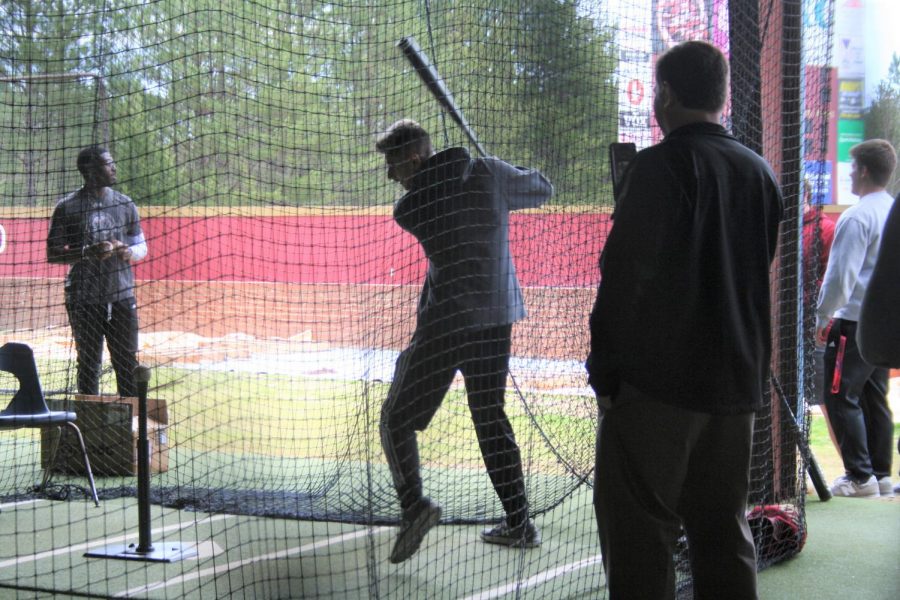 Amiyah Garner and Whitney West
February 6, 2020 • No Comments
Students in the Epic program recently began a new project called the Epic sports lab. On Wednesday, January 29, students...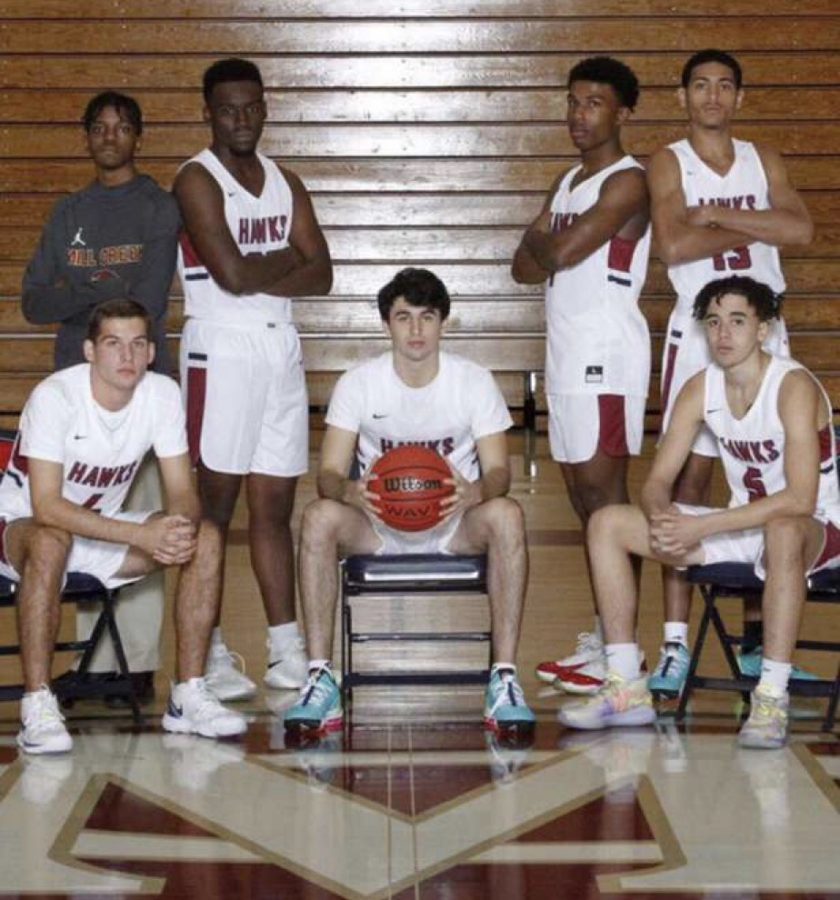 Whitney West, staff
February 4, 2020 • No Comments
The boys' varsity basketball team won against the Dacula Falcons on January 11 . The Hawks had a 16 point lead in the first...

Leena Sheikh, Staff Writer
February 4, 2020 • No Comments
On February 2, the Kansas City Chiefs won against the San Francisco 49ers in the Super Bowl, 31-20, for the first time in...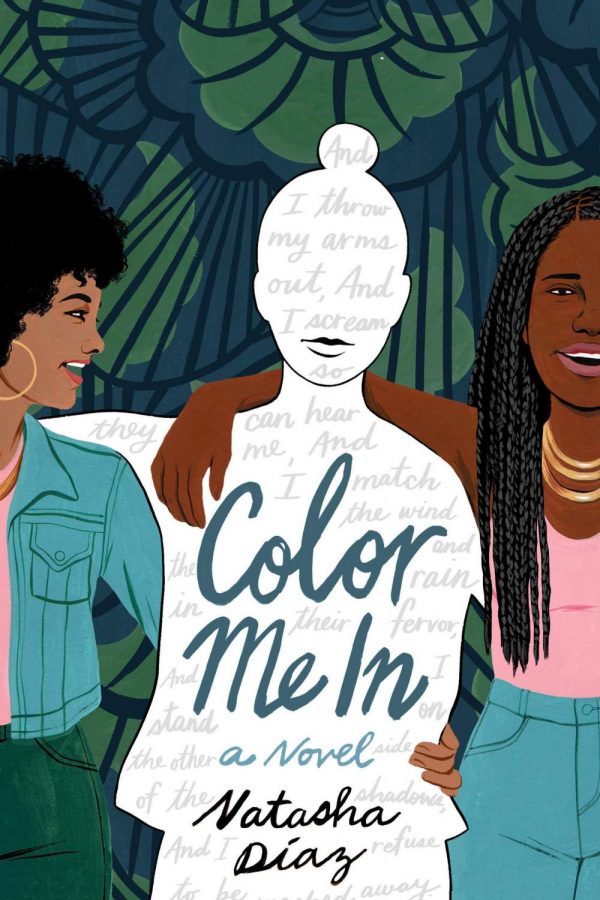 Joelin Linonge, Staff Writer
February 6, 2020 • No Comments
Color Me In book review Color Me In is a bildungsroman novel (a literary genre that focuses on the psychological and moral growth of the protagonist from youth to adulthood,...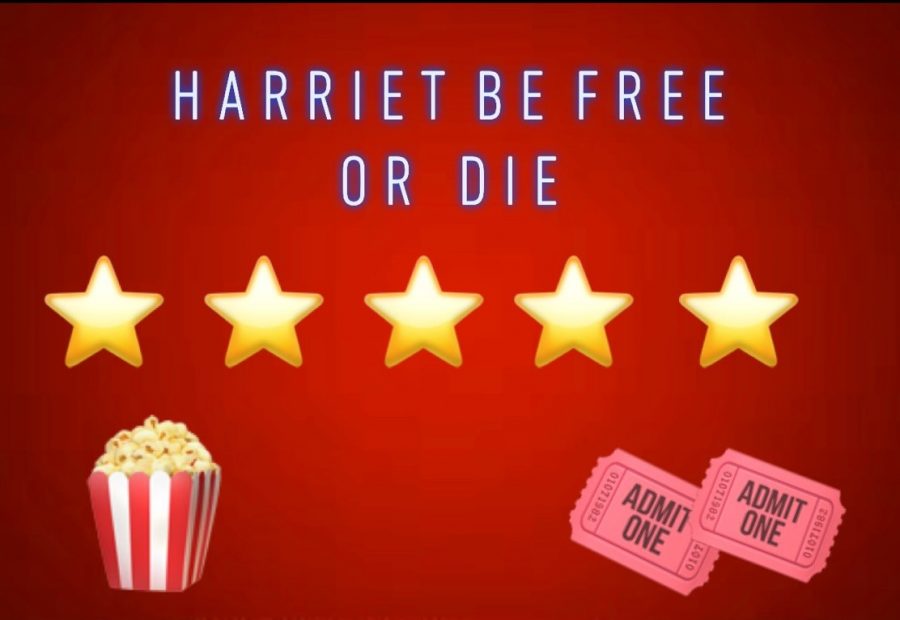 Amiyah Garner, staff
January 30, 2020 • No Comments
As I watched the movie "Harriet," which was released on November 1, it taught me the ins and outs of what Harriet Tubman went through. According to the website IMDB, "The...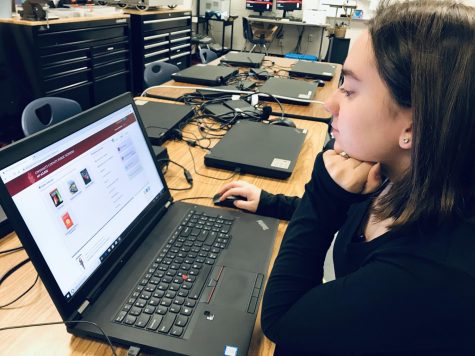 January 21, 2020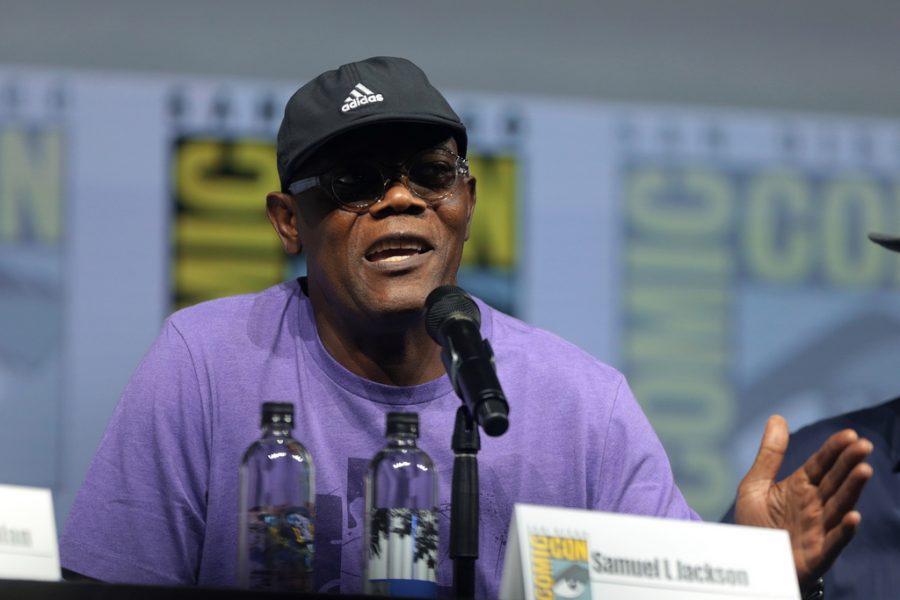 Reagan Rodriguez, Staff Writer
January 31, 2019
Warning: this article contains spoilers! M. Night Shyamalan released Glass on Jan. 18, 2019. Glass is the end of a dramatic trilogy spanned over 18 years. David Dunn (Bruce...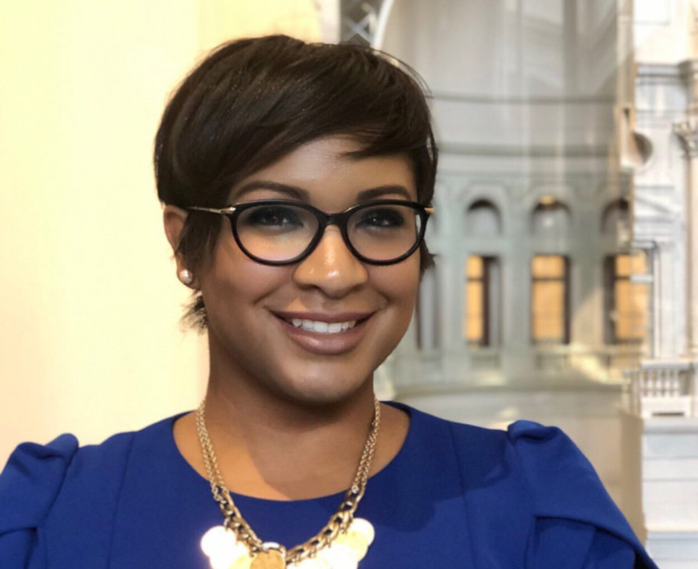 January 25, 2019
The midterm election was an exclamation point, underscoring a process of change that has been underway for some time. Nationally, eyes are on Georgia, particularly Gwinnett...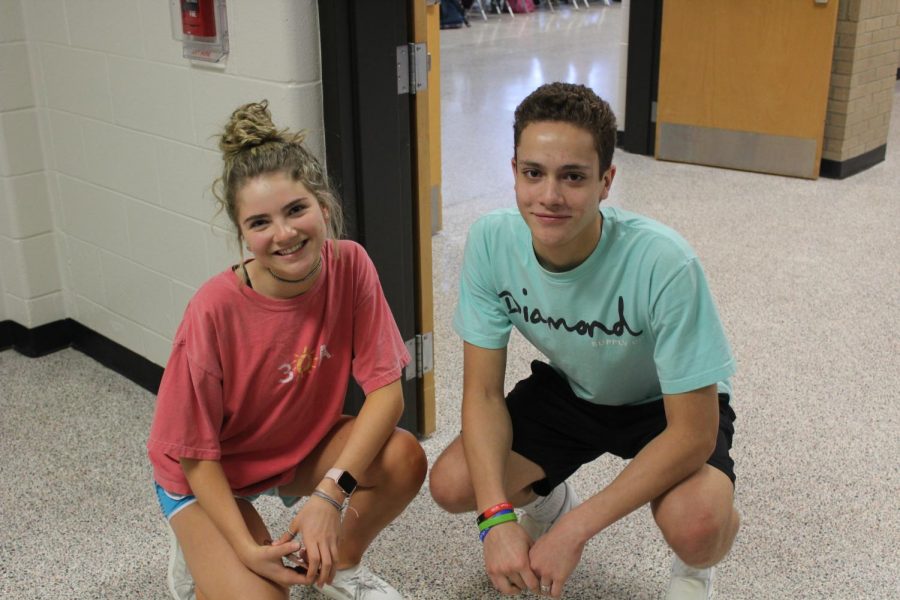 January 14, 2019
Life at Mill Creek consists of fast pace schoolwork, high traffic through the hallways, and multiple students coming through the main doors every day. Although a majority...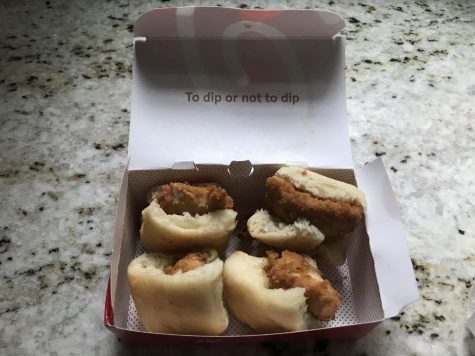 All Day Chick-n-Minis from Chick-fil-A
December 7, 2018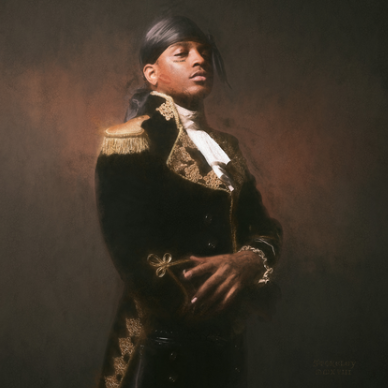 Review: Ski Mask The Slump God Debuts New Album "Stokeley"
December 4, 2018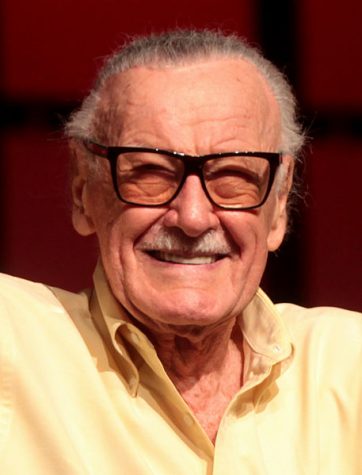 November 13, 2018
INSTAGRAM
This error message is only visible to WordPress admins
Warning: The account for millcreekjournalism needs to be reconnected.
Due to Instagram platform changes on March 2, 2020, this Instagram account needs to be reconnected to allow the feed to continue updating. Reconnect on plugin Settings page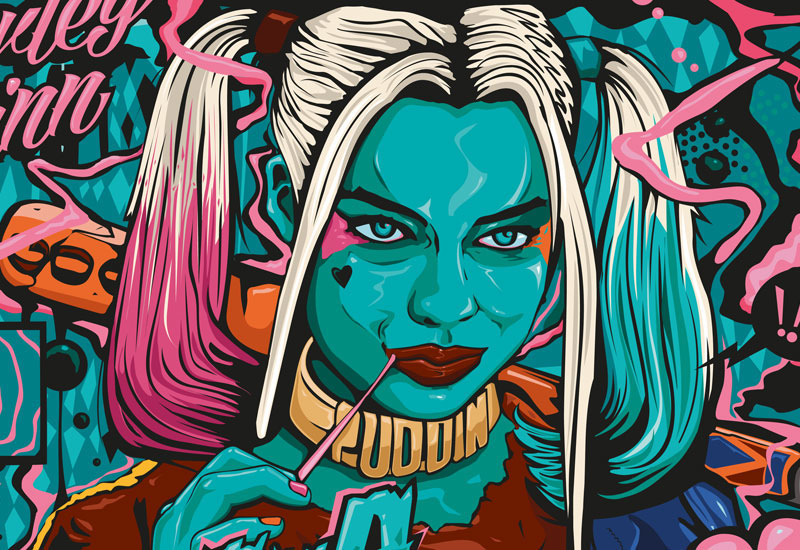 Madi Lineberry, staff
February 3, 2020 • No Comments
After the success of "Suicide Squad" and Margot Robbie's performance of Harely Quinn, there was bound to be another movie with the actress in it. The new movie "Birds...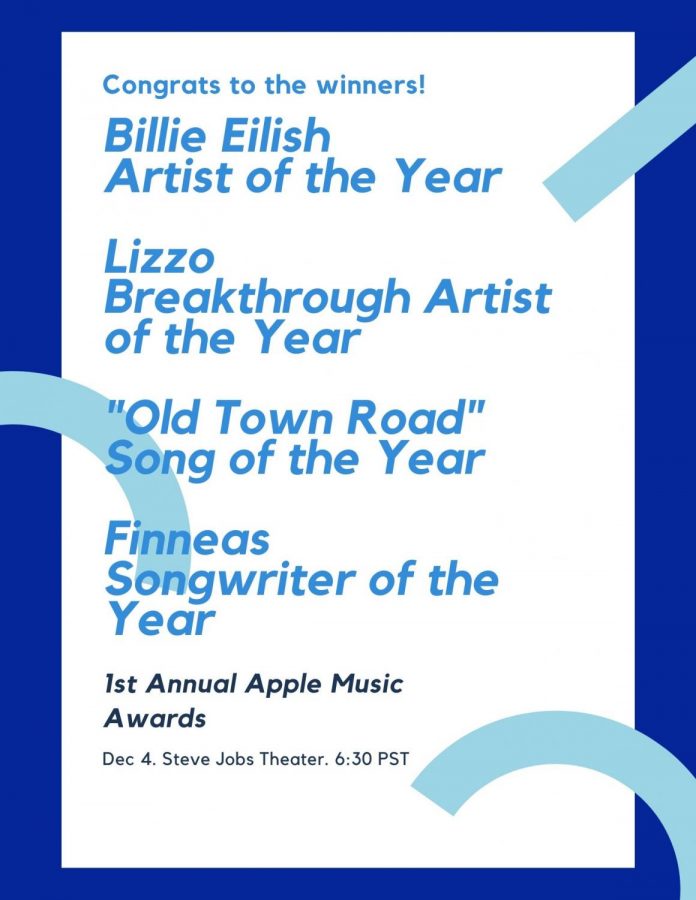 Leena Sheikh, staff
December 17, 2019 • No Comments
On December 2, Apple released the winners of their first ever Apple Music Awards. Billie Eilish was titled "Artist of the Year." She released her second album earlier...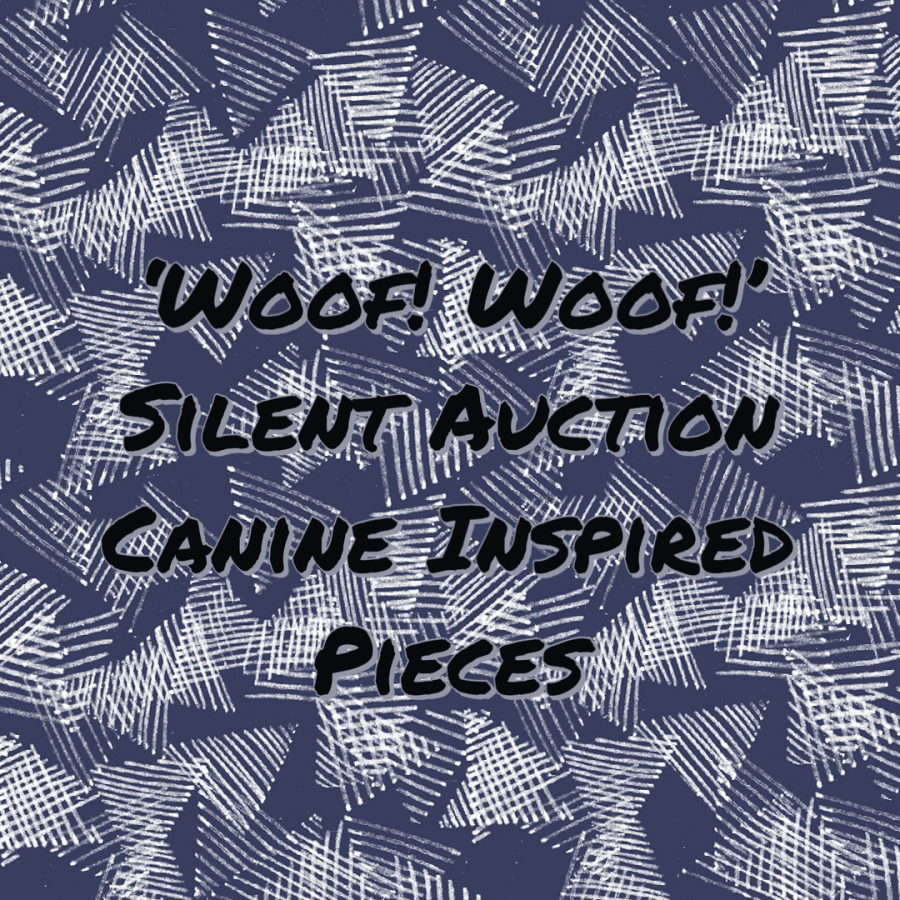 Madison Whitehead, staff
December 13, 2019 • No Comments
The 'Woof! Woof!' silent auction is available until December 14, and it is being held online at The Fashion Illustration Gallery. The silent auction has art and drawings...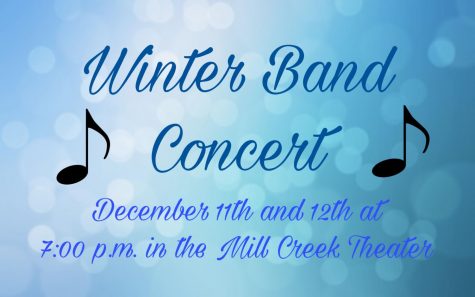 Mill Creek Winter Band Concert
December 10, 2019
Spivey Hall Honors Chamber Orchestra
December 9, 2019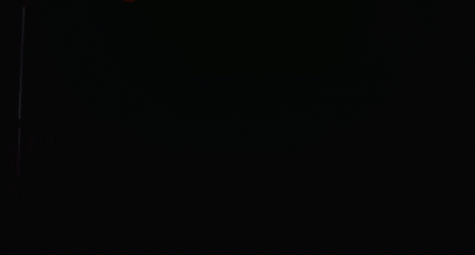 "It" Chapters One and Two (SPOILERS)
November 8, 2019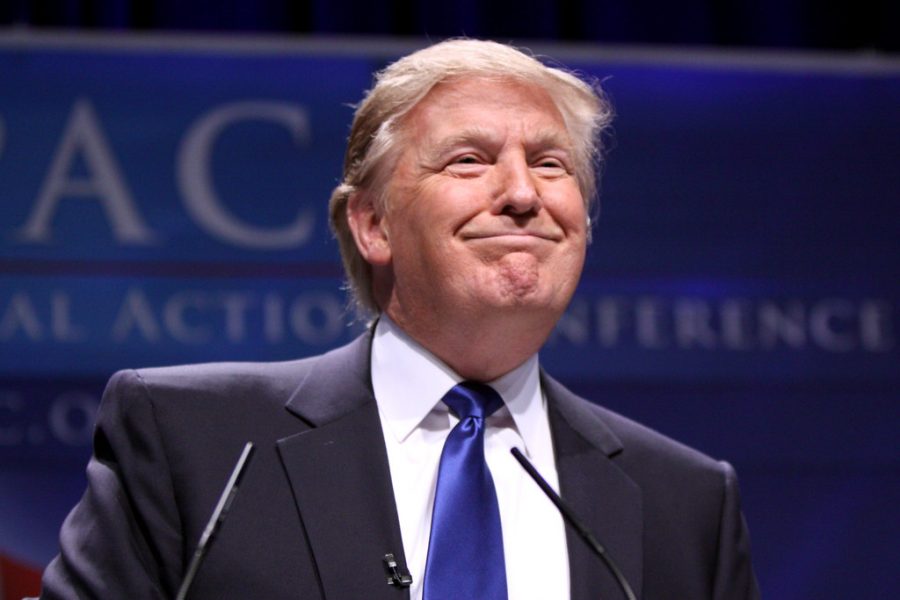 Stiles Ramsey, staff
February 20, 2020 • No Comments
President Trump Acquitted in Impeachment Trial What happened and students think On February 5, the Senate voted to acquit...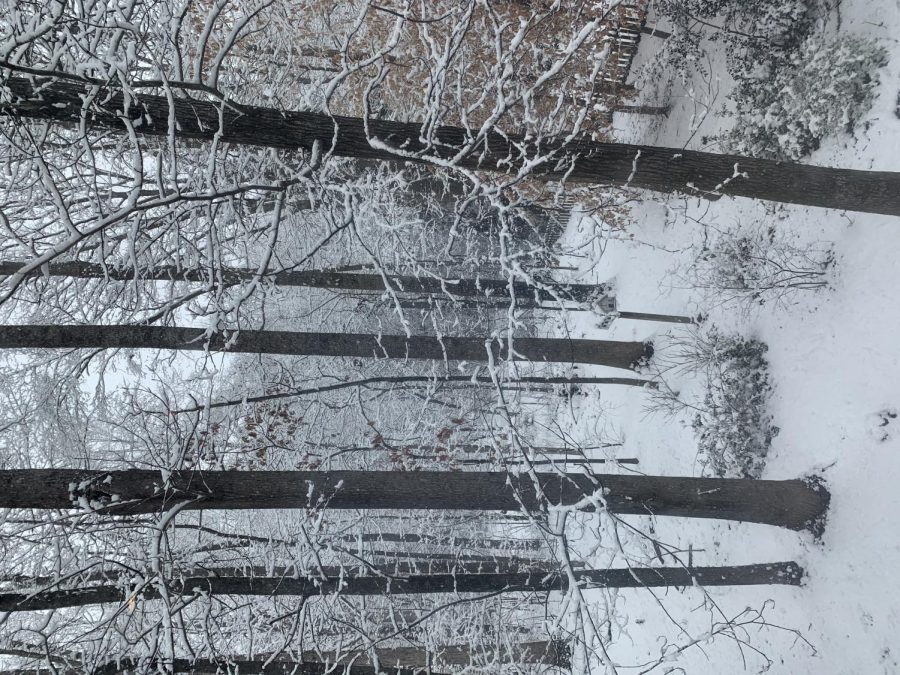 Madison Whitehead, Staff Writer
February 19, 2020 • No Comments
On Saturday, February 8, Georgia experienced snowfall that caused many issues for drivers. Parts of north Georgia saw six...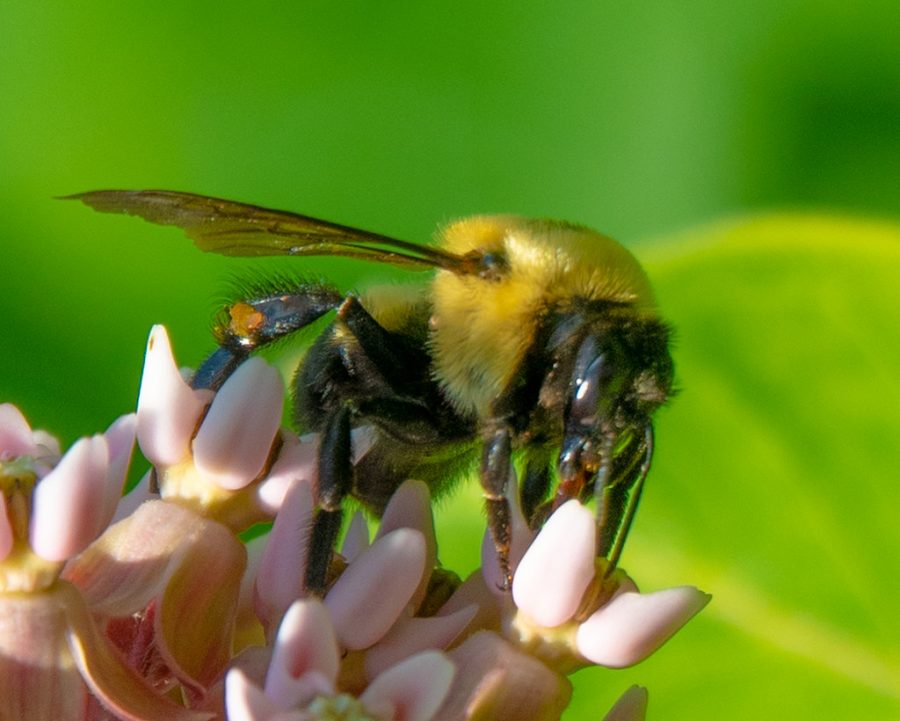 Madi Lineberry, Staff Writer
February 7, 2020 • No Comments
There are more than 800 species of bees in the world, and seven species are now under the International Union for Conservation...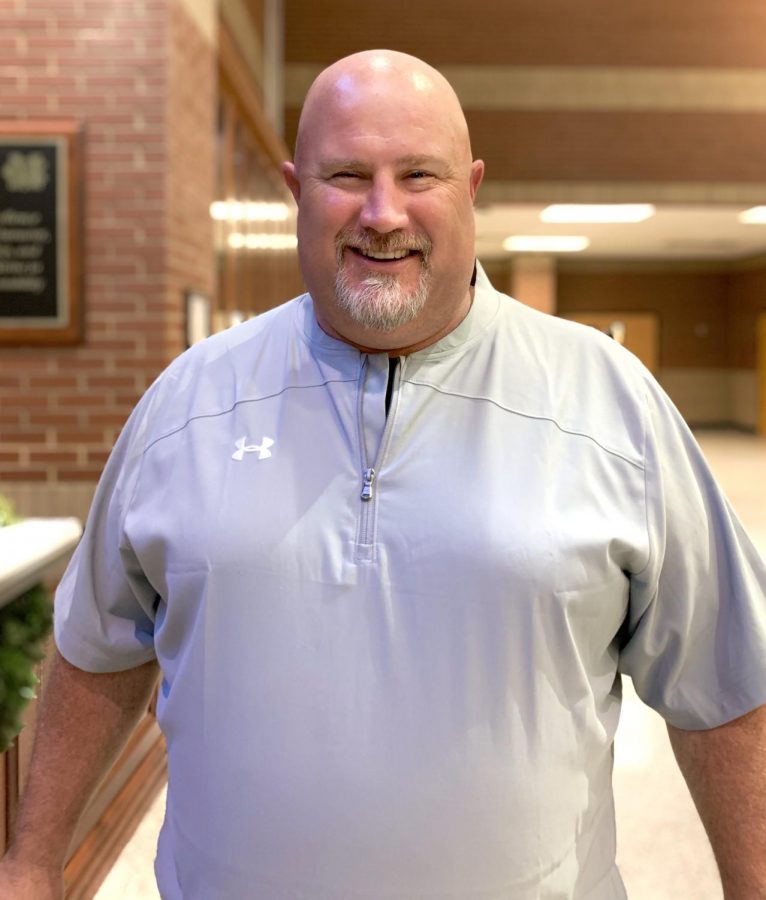 Abigail McCoy, Staff Writer
January 29, 2020 • No Comments
Coach Lovelady is the head coach of the football team. He has been coaching at Mill Creek for 16 years, but he has been coaching for 24 total years. Lovelady decided that...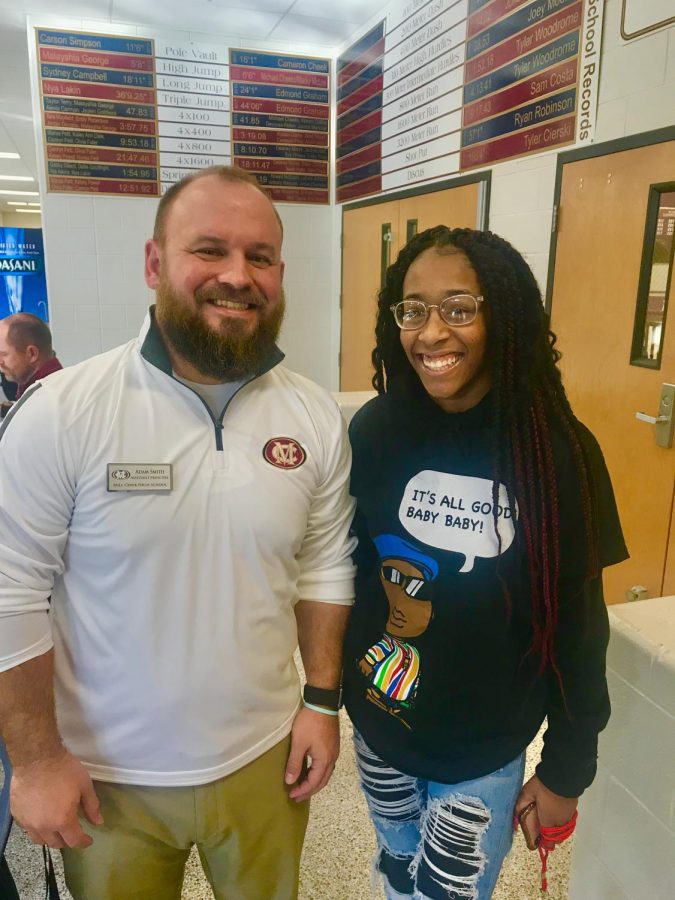 Amiyah Garner, staff
January 16, 2020 • No Comments
Before winter break, Mill Creek High School hired a new assistant principal, Adam Smith, who transferred from Dacula High School. Smith applied for and received a promotion...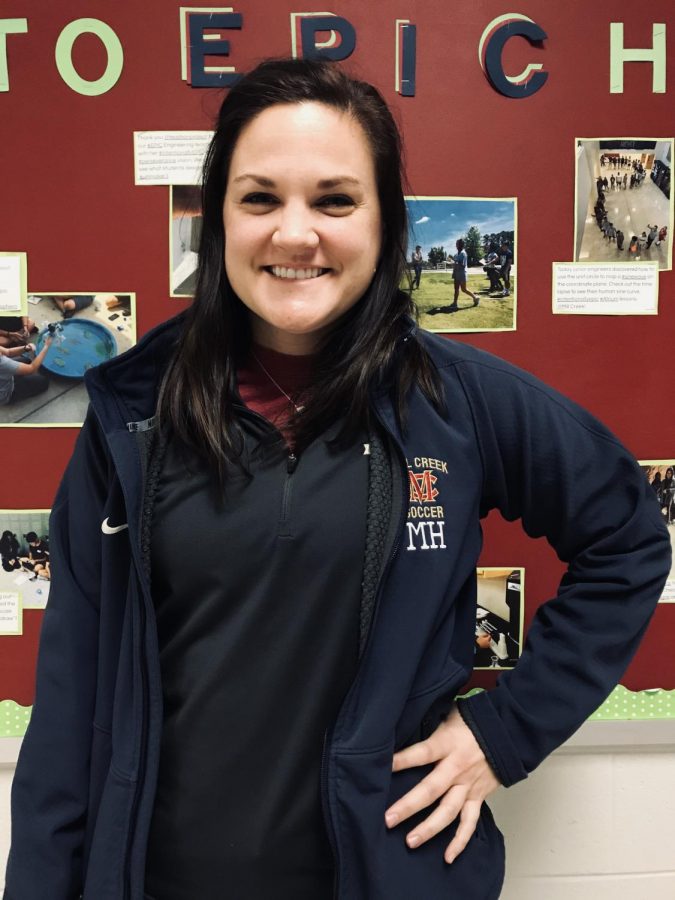 Joelin Linonge, staff
January 15, 2020 • No Comments
Majorie Hammond is a language arts teacher in the EPIC program. However, outside of school, she is also a soccer coach. She loves both of them equally and doesn't find it...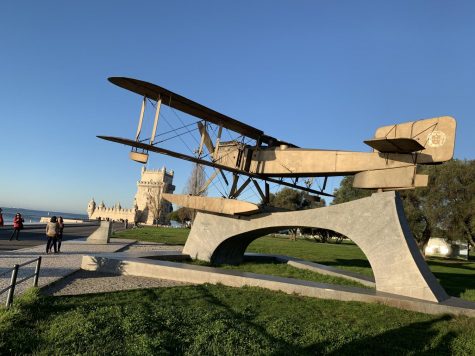 What Mill Creek students did over break
January 13, 2020