How students celebrated Black History Month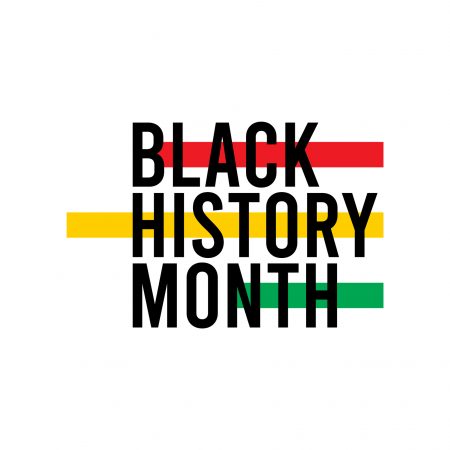 February is Black History Month, a time set aside to celebrate the achievements of African Americans and their central role in U.S history. According to NPR, the event grew out of Carter G. Woodson, a historian and president of the Association for the Study of African American Life and History (ASALH), "desire to promote and educate people about Black history and culture."
Around the school, students celebrated the month by decorating, reflecting, and learning about the rich history of African Americans in the United States. In particular, the African American Cultural Association (AACA) held a meeting to share the meaning and history of Black History Month. Members such as Leila Vendryes, 10, and Ellen Jones, 12, used the time to reflect on what the month means to them and why it is important.
"To me, it is a month that celebrates black people's culture and freedom. African Americans can take time and see how far we have come and how long we fought to get where we are now. It is a time to celebrate my culture, freedoms, and the opportunities I can have in the future," Vendryes said.
Outside of school, students like Jones continued to celebrate, "I talked with my other African American friends about how they felt about our history, along with just spending time with my friends and family," she said.
Leave a Comment