New Administration here at Mill Creek
Celeste Morton is the new testing administrator here at Mill Creek. It is Mrs. Morton's first year as an administrator and she is completely new to the staff of 2021-2022.
She went to the University of Kentucky, in Lexington where Morton was also born and raised. Though, raised her son who is now a graduating senior here in Gwinnett, Georgia.
Our new administrator is an aspiring author, this includes her love to read and write. At the moment she is working on her book and getting it published.This furthers her love for books and You'll catch her reading about almost anything.
Over the past of her teaching years Morton has been teaching literature and language arts for several years now. In fact, she started in 2007, a year after some of class 2024 was born. Mrs.Morton has worked with grades sixth through 12. She has also taught on the college level at Bluegrass Community and Technical College.
When asked what Mrs. Morton liked most about all the grades she taught before being an administrator.
Mrs. Morton responded," I like Middle School. That's when as a teacher you get to integrate a lot of strategy. I like high school because I like working with young adults. Yeah, I love college. Because that's when you really get to make, like, connections with like other adults. And they're older now. They can give you full responses. They know what they want."
As Morton gets accustomed to Mill creek she goes on to add her favorite things about the school is the diversity.
Mrs.Morton is a mother, an aspiring author, and an educator plus much more. Morton will be a new addition to Mill Creek staff this school year.
Leave a Comment
About the Contributor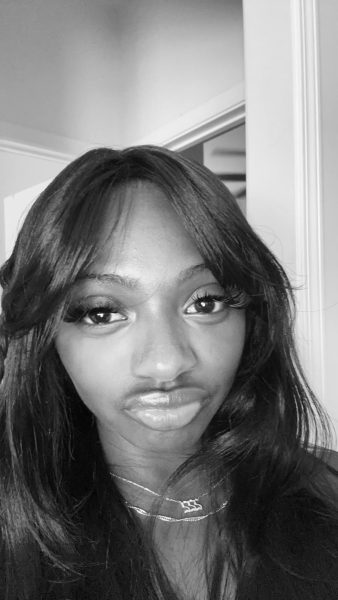 Milan Owens, Editor-in-Chief
Hi guys! I am Milan and I am one of two Editor-in-Chiefs of the MCHS Chronicle.