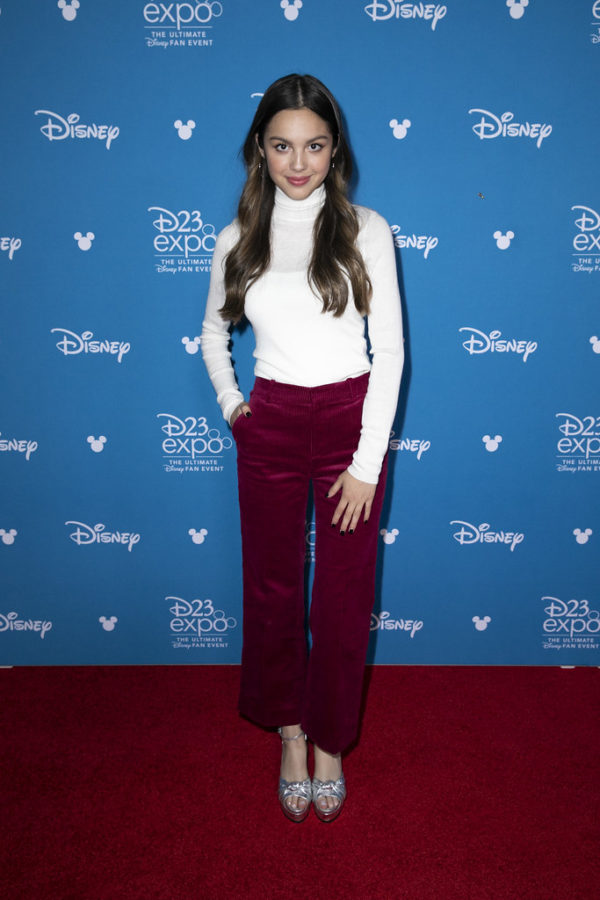 "153080_TH029311" by Walt Disney Television-Courtesy of Creative Commons
With her early successful singles, "drivers license" and "deja vu," Olivia Rodrigo has announced her album "Sour." The album was announced on April 13th and is set to be released on May 21st. The album will consist of 11 songs Rodrigo and her producer, Dan Nirgo wrote over the COVID-19 outbreak.
Along with the COVID-19 difficulties, Rodrigo was always filming her "Disney +" show, "High School Musical: The Musical: The Series," which made recording a challenge.
The songs in the album are, "brutal", "traitor", drivers license", "1 step forward, 3 steps back", "deja vu", "good 4 u", "enough for you", "happier", "jealousy, jealousy", "favorite crime", "hope ur ok."
Rachel Anderson, 11, says, "I'm really excited for it because a lot of her music that she's put out so far is really interesting and they remind one of "Taylor Swift" and "Lorde", who are two of my favorite artists."