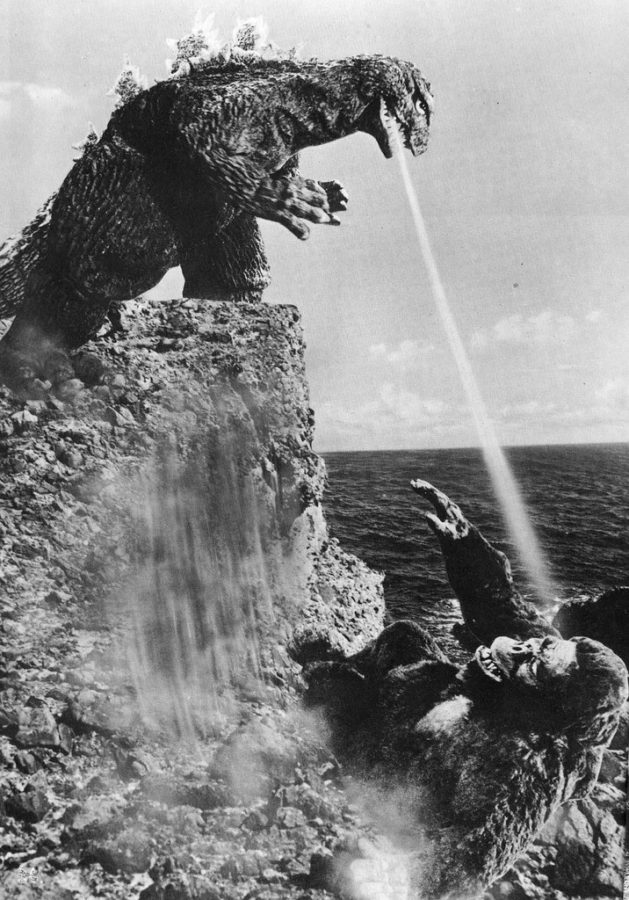 gameraboy via creative commons
Godzilla vs. Kong is the most recent installment of the Godzilla franchise and is the gateway for theatres to open back up again.
This movie came out on March 31, 2021 and will be playing until further notice. This is an action packed movie with great visuals along with a great story building up to the fight scenes. The movie is about the guerilla titan, Kong wanting to find his way back home with his human companion Jia who has a unique bond with him. They then find themselves in conflict with the monster Godzilla wrecking havoc across the planet. What causes this fight is unknown at the beginning and I will not be saying to limit spoiling the movie.
Ethan Bishop, 12, said, "This was a great movie and I am glad that theatres are starting to open back up again and this was a great way to start it off," he continued, "I was surprised by how enticing the story behind the movie was, I was just expecting it to be a lot of fighting without much story behind it."