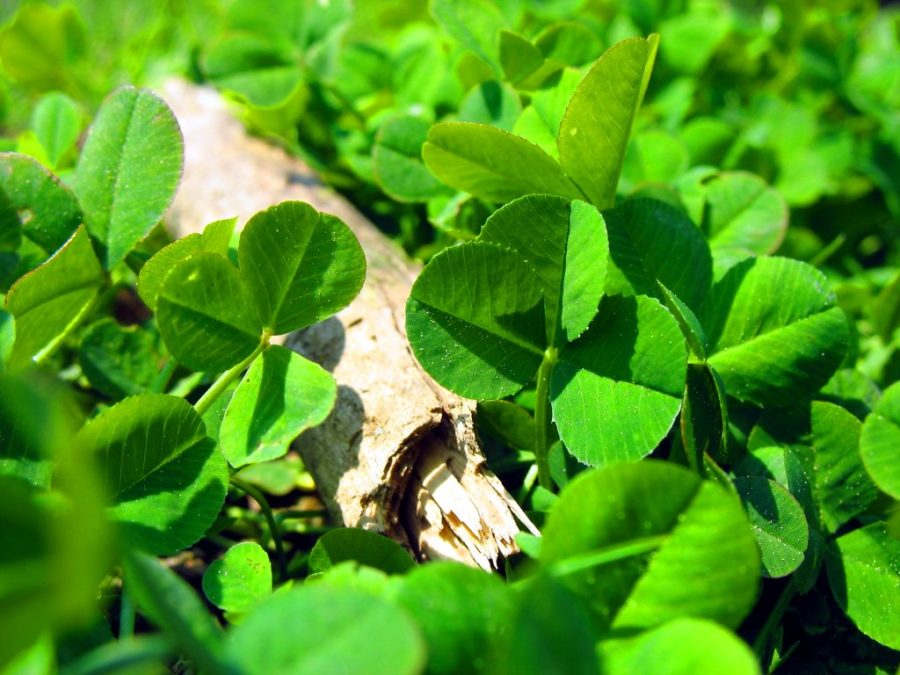 Uwe Hermann- via creative commons
St Patricks Day is a world known holiday celebrated on March 17 every year.
St Patrick was a patron saint of Ireland, and his story is very interesting.
Born in the 4th century in Roman Britain, he was kidnapped at the age of 16 and taken to Ireland as a slave.
He ended up escaping, but returned to Ireland around 432 b.c., to introduce and convert the Irish to Christianity.
He died on March 17, 461 b.c , and by that time had established many schools, churches and monasteries.
Legends surrounded him, like he drove the snakes out of Ireland and used the shamrock to explain the Trinity.
So how did St Patrick's day become a holiday people all over the world celebrate? That's simple, immigrants.
Irish immigrants brought the tradition to America, and in 1737, Boston held its first St. Patrick's Day. Many cities soon started parades after.
St. Patricks day obviously has more to the story, so if you would like to dive deeper, here are some links to help continue your search.
https://www.britannica.com/topic/Saint-Patricks-Day
https://www.history.com/topics/st-patricks-day
https://en.wikipedia.org/wiki/Saint_Patrick%27s_Day