Senior Activities for C/O 2021
Over the last few years, the track record for senior activities has certainly been quite disappointing. In 2019, heavy rain cancelled the senior carnival. In 2020, a certain unnamed virus put the world on hold. And yet, senior advisors are confident that they can deliver a number of great senior activities for the class of 2021.
A recent post on the @mill_creek_seniors instagram with the planned schedule of said activities has many seniors hopeful that their achievements will be rewarded.
Beginning on the week of March 1, the first planned event is Dress-up week, where students dress up with a new theme each day.
March 8 marks the beginning of Treat Week. During this week, students will receive their locker strips and yard signs (if they paid their Senior Dues), as well as ice cream and donuts.
The day of March 15, seniors will hang their locker strips, which will stay up for two weeks.
Seniors are encouraged to take pictures of the events and post their photos using the #millcreek2021 to be featured on the big screen in the Commons.
Remember to pay your senior dues!
About the Contributor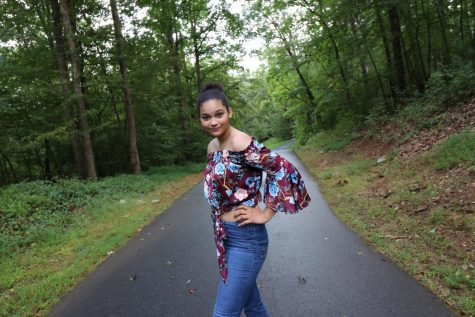 Diana Tapia, Staff Writer
Hi, I am a senior and this is my first year on staff. I like to cover important events at our school, dabble in sports, and show off the awesome students...