Finals Week and What to Expect
Starting on December 15, Final Exams will begin. Here's what to expect:
There will be tired and exhausted students doing some last-minute cramming in hopes of bumping up their grades by a Letter.
There will be teachers reviewing the material of the entire semester with their classes.
There will be students and teachers counting down the days until Winter Break.
The vibe at Mill Creek will surely be affected, but this is only due to the upcoming finals.
On Friday, December 15, students will take their seventh period final at the end of the day.
The following week will consist of 3 half-days. Each day will start with a lunch period, so that students may sleep in before taking their next final.
Good Luck to all Mill Creek Students taking their finals. Here's to a new semester!
About the Photographer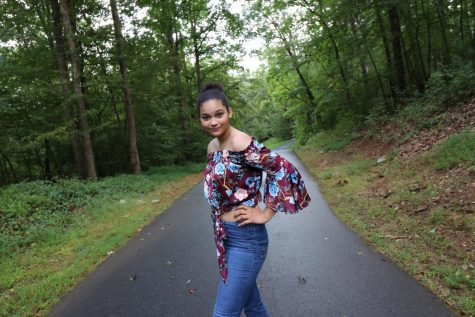 Diana Tapia, Staff Writer
Hi, I am a senior and this is my first year on staff. I like to cover important events at our school, dabble in sports, and show off the awesome students...