What's the Deal with our Parking Passes?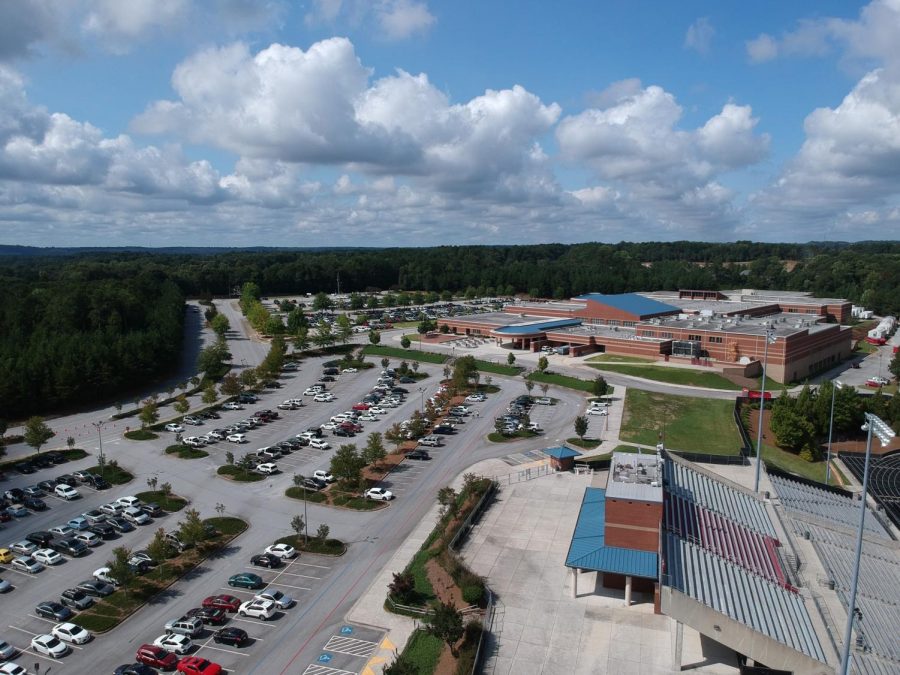 The deal with parking passes
School parking passes went on sale to rising seniors and juniors mid April of last year. It's the following school year and most students have not returned back to Mill Creek yet, making a parking pass unnecessary for some students. In any other situation a refund would not be issued to you but with different situations there should be different circumstances.
"If I wasn't driving to school, and was an online student I would want a refund for my parking pass, too." Jalen Smith,12, said.
Students that bought a parking pass and will not be returning back to school the first semester will receive half a refund at the end of the school year. This process will continue if the county decides to give an option for virtual or in-school learning for the second semester.
Parking Clerk Tammy Mellott said, "If a student purchased a parking decal but chose to remain digital for the first semester, a refund of $35 will be issued at the end of the school year. Should GCPS offer a digital option to students for the second semester, and the student decides to remain digital, a refund of $70 will be issued."
Students who proceed to pick up their parking pass, and decide to sell it, will receive disciplinary consequences. This can include losing the right of your parking privileges at Mill Creek and may include suspension. The same thing goes for students getting caught buying and using someone else.
About the Contributor
Milan Owens, Staff Writer
I won't lie and tell you that I'm in love to write but I really do enjoy it. It can get to be really fun. When I'm not stuck in my own head thinking about...