Operation Drive Safe Gwinnett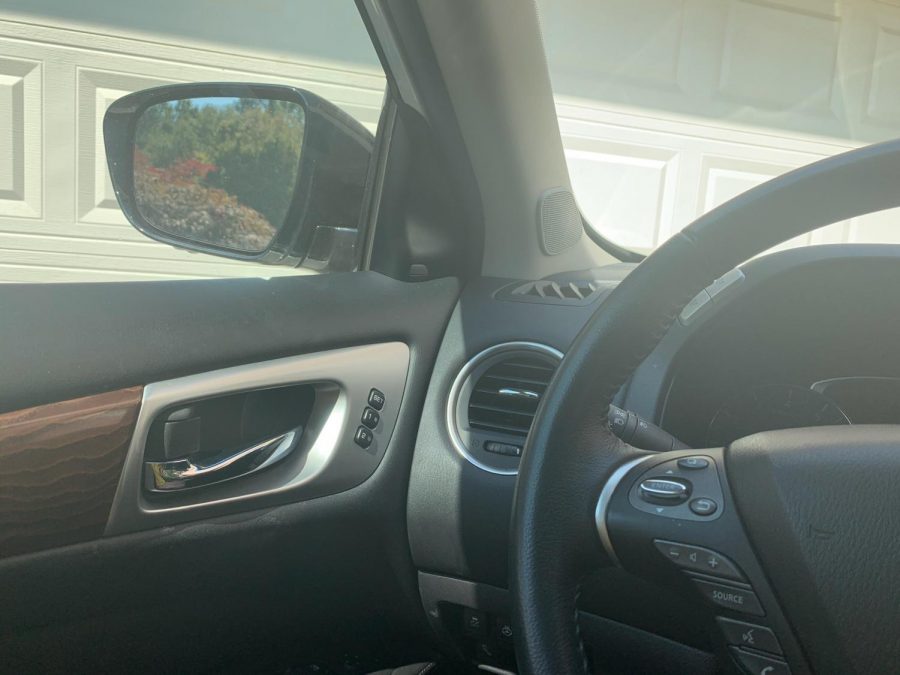 Last month on September 14, Gwinnett launched Operation Drive Safe Gwinnett.
The operation was carried out with a campaign, and patrol that will last until Oct. 14.
This operation was made to inform the public about how to address unsafe driving and how to prevent accidents from occuring.
According to Atlanta News Now, they said, "Initial efforts are focused on reminding motorists of the importance of wearing seat belts."
The police department will conduct this operation in Gwinnett in areas with high concentrations of unsafe driving or complaints. This effort will be coordinated by the Uniform Division and Special Operations.
Megan Baggs, 10, says, "I think it's important for teens to understand that with getting a car there's a lot of responsibility involved and part of that responsibility is keeping yourself and others around you safe. So, I do think this program will help people when it comes to safety while driving."