Admissions for Performing Art School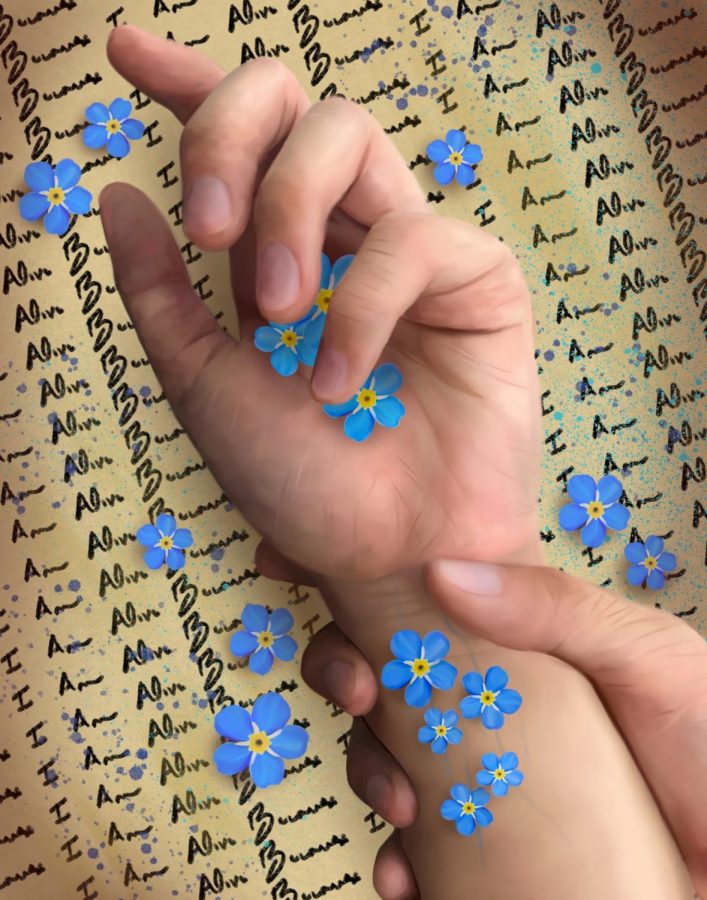 Students who want to improve their artistic skills in high school have the opportunity to go to a new school opening next year. On Oct. 17 and Oct. 24 there will be information sessions held for students to learn about Gwinnett's new School of the Arts.
The School of the Arts at Central Gwinnett High School (SOTA) is accepting rising ninth and 10th grade students for the year 2021-2022. The school will be located at 564 W. Crogan St. in lawrenceville.
Students from any district are able to attend. The school is said that it will have the largest number of fine arts and performing art students according to Atlanta News Now.
Students that are said to attend the school will still have the core curriculum, but the students will also focus on their chosen art forms.
Only freshmen and sophomores may attend the school.
On Oct.17 (8-10 a.m.) and Oct. 24 (1-3 p.m.), they are holding workshops to help students prepare for the conservatory program. On Nov.7 and Nov.14 in person or visual art presentations are required for conservatory program admission.
Sara Nguyen,12, says, "The creative world deserves to be explored and though there are great courses at Mill Creek, I personally yearn for a creative writing course which this school lacks. I think any form of art such as dance, music, photography, writing, etc., is so incredibly important in our lives. It's all around us regardless of whether we are the creators or the consumers. Creativity is always wonderful.."