Avatar the Last Airbender creators quit Netflix Live-Action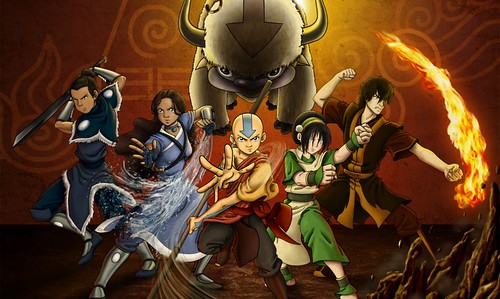 Netflix announced in 2018 that they were working on a "Avatar:The Last Airbender" live-action TV show remake. Many people were worried and concerned about this news because of the live-action movie, "The Last Airbender," which is considered one of the worst movies of all time. Dev Patel, the actor who played Zuko in the live-action film stated to "The Guardian" in 2015, "It's hard promoting a film you didn't enjoy and don't fully believe in, and I felt bad. I felt sorry that I'd let these fans down, because I was a big fan of the cartoon it was based on growing up." The live-action movie remake was given 5 percent on Rotten Tomatoes.
Though recently Michael Dimartino and Bryan Konietzko, creators of the original animated Nickelodeon show, were announced to be parting ways with Netflix. They were brought on the show 2 years ago when Netflix announced that they were going to start on a live-action remake.
A spokesman for Netflix told "The Verge" that, "We have complete respect and admiration for Michael and Bryan and the story that they created in the Avatar animated series," he finished by saying."Although they have chosen to depart the live action project, we are confident in the creative team and their adaptation."
Dimartino released a statement on his blog, "When Bryan and I signed on to the project in 2018, we were hired as executive producers and showrunners. In a joint announcement for the series, Netflix said that it was committed to honoring our vision for this retelling and to supporting us on creating the series. And we expressed how excited we were for the opportunity to be at the helm. Unfortunately, things did not go as we had hoped."
Sam Schiesser, 10, says,"I think that if Netflix is going to remake Avatar, they should do it right this time. The movie was horrid. There was no representation that the original cast of the animated series showed and the SFX was pretty trash. I think the creators made the right decision with deciding to quit working with Netflix."