The changes in the football atmosphere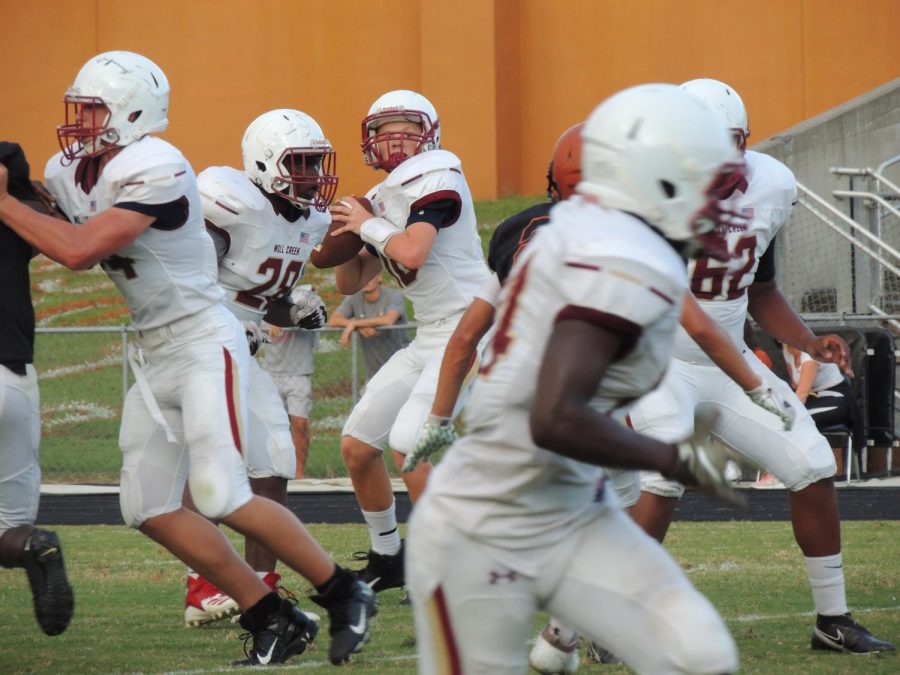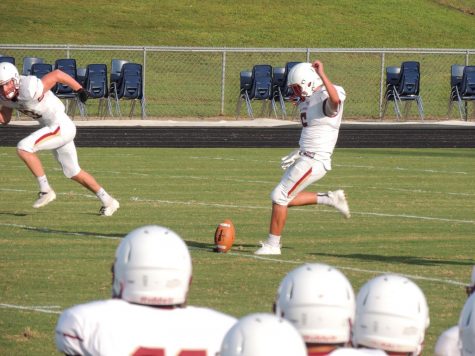 Football games are usually the most crowded places with the cheerleaders, fans, and the actual players. But with the covid-19 situation, the games have changed a lot, despite the changes, everyone was ready to get the season going.
"I was ready to start having games again and just start the season," Cheerleader Nia Butler, 9, said.
After the summer camp was cancelled, Butler was eager to get back to cheering, but not without precautions.
"Once I found out that we had to wear masks and get our temperature checked, I wasn't worried about safety any more," Butler said
She spoke on how practices have changed a lot, and that goes for football practices too.
"Yeah, we are told to stay six feet apart at all times. We wear masks and get our temperature checked every practice. It's been good though, and we've been working harder. There are a lot more restrictions," Nevaeh Hill, 9, a running back and safety on the team said.
The first game of the season, and the only football game at Mill Creek that hadn't gotten cancelled just happened this past Thursday.
As the 9th grade game started, changes were very noticeable. Most people were wearing a mask, and social distancing is heavily recommended.
The coaches were seen wearing face coverings, and the players were distanced on the sidelines.
Smiles were etched onto each person who entered the game without a mask, and the players were ecstatic to be back on the field.
"It felt good to be back. It felt good to be on the field after so long and play for something again. I think we performed great [at the game]. The restrictions don't really affect us too much. We still practice hard and play hard," Hill said.
Our 9th grade boys won with a final score of 27-12, a perfect way to start off the season.
The future of the games are unknown to everyone, but Hill doesn't seem too worried about the games getting cancelled.
"I don't think the future games will get cancelled because we stay 6 feet apart and we wear our masks. We've been taking every precaution we can," Hill said.
The next game is Thursday, Sep. 17, it is also the first home game of the season.