Mill Creek Delays the Start of its Football Season following COVID-19 exposure.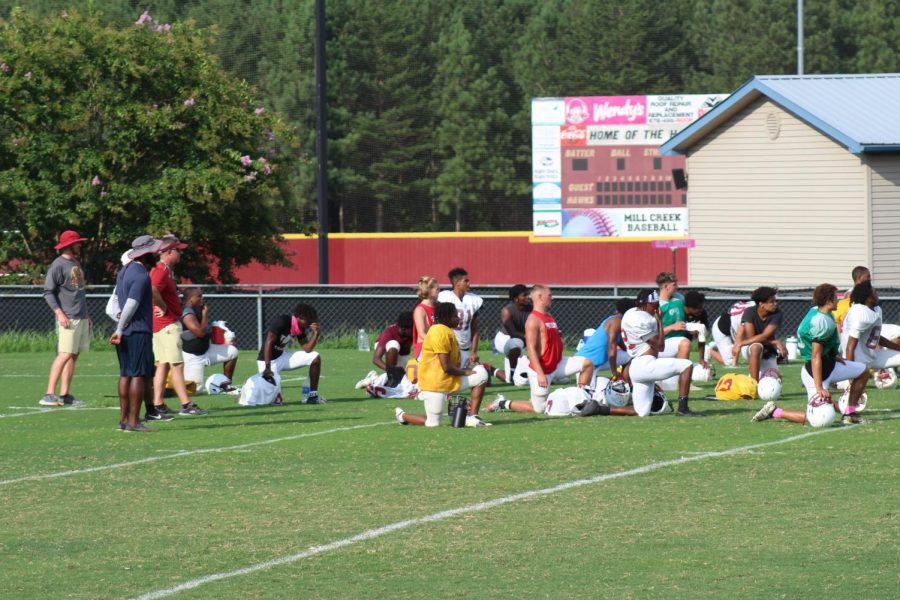 Mill Creek had to cancel its Parkview and Norcross football games following the possible exposure of COVID-19 to the team.
The football team started conditioning earlier this summer in preparation for the start of the season, following strict precautions to minimize the risk of infection. These precautions included pre-screenings, masks, and social distancing."Each position had to come in and what we would do is we would all line up and social distance, so they had cones set up a good six feet apart. For the pre-screening, we all had to have masks and we all had to get our temperatures taken before we got in the building. It started at the tennis court, we would move through the line and then [we] had to go into the weight room. We would take [the masks] off when we got to the weight room because we would all have our own specific weight set. There were no partners, everybody had to work by themselves. After we used the weights, we would put them back on the ground, so after we were done we would spray them with cleaners," said the Offensive Lineman, Co-Captain, and member of the Leadership Council, CJ Easley, 12.
Earlier this summer, The Corky Kell Classic, a series of Georgia high school football games that feature many of the state's top teams, was moved from the Mercedes Benz Stadium to a number of different venues. One such venue was Mill Creek's brand new turf field.
Excitement for its first game of the football season was seen not only from Mill Creek, but also from Parkview, as seen by a series of tweets counting down the days until the game.
"Everybody was really excited, especially me… I had just got back on the field this past week so I was really excited… and the team we were all really just… excited getting ready to play against Parkview, a really good team," Easley said.
The cancellation of the Mill Creek vs. Parkview game took many by surprise, especially Parkview. It left Parkview without an opponent to take them on. The entire week before the scheduled game, they tweeted to other schools in search of someone who would play them to no avail.
St. Pius X and Flowery Branch games were moved up in order to fill the gap created by the unexpected cancellation.
Overall, the Mill Creek team believes that the cancellation of the game was the right call. Safety of its players and their families was the decision's top priority.
"I think that it's bigger than football, there are folks who have lost their lives and I think that I'd much rather lose a game of football than get my mom sick or somebody else's mom sick. Overall, it's disheartening. It's like being told you're getting ready to go to Six Flags and then we can't go anymore. I think it was the right call; I think that protecting the people, protecting our community comes before anything else," Easley said.
When asked if he believed that the cancellation would have any effect on college offers Easley said, "It's two games out of a ten game total season, scouts are not gonna look at every single game. We still have really good games coming up… that coaches and college coaches might want to watch. If recruiting is messed up, it's not by much."
In the time during and after the cancellation, many other games across the state were cancelled or postponed. Tomorrow, the Ninth grade team will play at Lanier, one of few games that have not been cancelled.
The following is a message from Easley that he would like to share on behalf of the school, the team, and administrators: "Mill Creek has a heart for its kids. We care about each other on this football team. Mill Creek as a whole cares about every single student that walks in that building. If this happens again, if it gets worse, we are gonna do our best and figure some things out, Mill Creek is a safe place and I want people to know that."
About the Contributors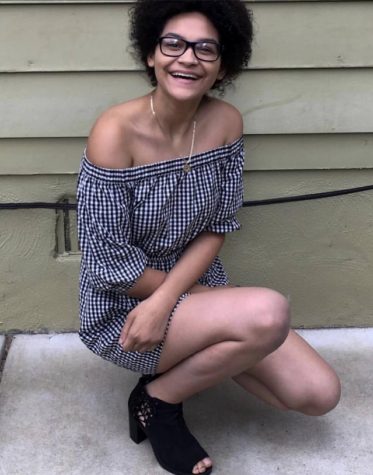 Diana Tapia, Staff Writer
Hi, I am a senior and this is my first year on staff. I like to cover important events at our school, dabble in sports, and show off the awesome students...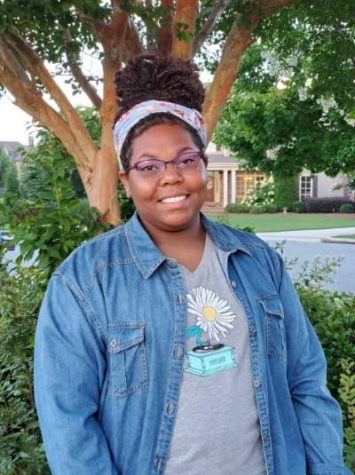 Bree Withrow, Editor
Hello everyone! I'm Bree Withrow and I am a co-editor of the newspaper this year. I am a senior here at Mill Creek this year, and I'm so excited to report...