MCHS Spring Break Plans 2020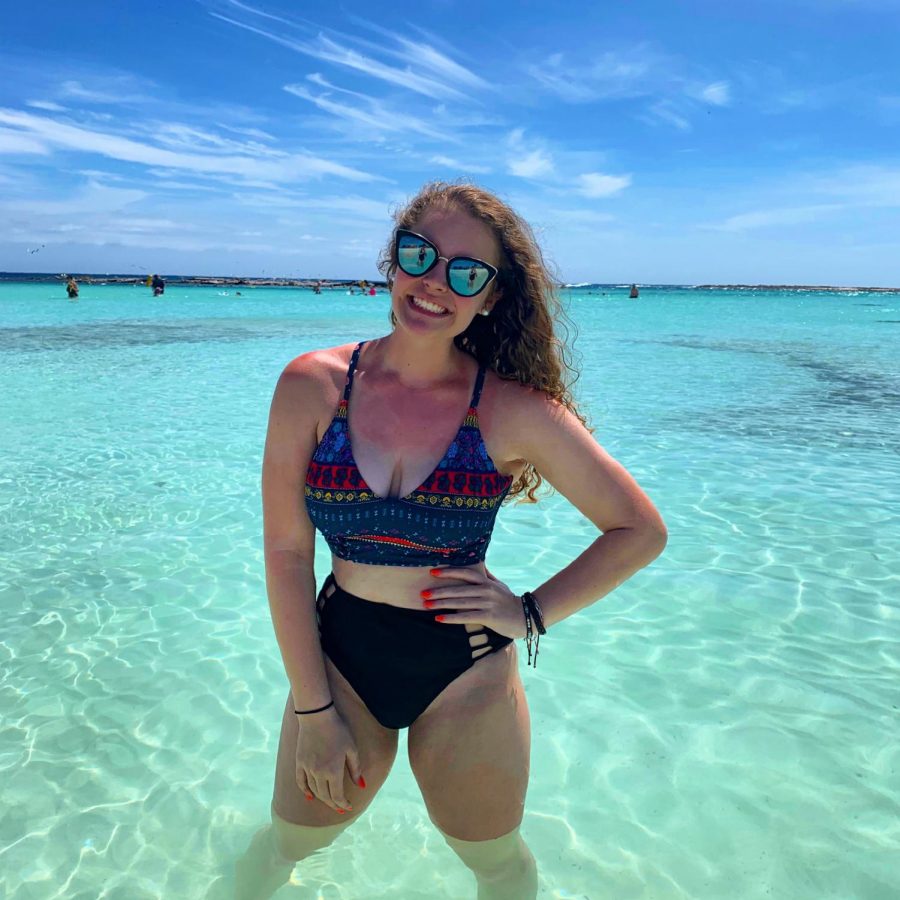 Spring break for many students at our school was going to be filled with many different events. However, due to the recent coronavirus pandemic, many people's plans were altered. Spring break this year was from April 1 to 5, and students found different ways to spend their week.
Madison Ansoategui, 12, said "Usually for spring break, my family and I go on a small trip, maybe a few hours for a road trip to the beach for a few days, or just a new city around the U.S. However, this year's trip is a little bigger since it's my senior spring break."
Other students decided to just relax this year.
Mary Insavath, 9, said, "This year, I'm planning on just staying home or going out of town. Usually, I go to Florida or North Carolina, but we decided we were just gonna keep it chill this year."
Students enjoy spring break because it's a time for everyone to get a break from school.
Tatiana Mali, 12, said "I plan on having a staycation due to coronavirus. My favorite part about spring break is having the opportunity to hang out with friends and family because sometimes with school, it's hard to maintain your social life outside of school."
Students also discussed the impact coronavirus had on their breaks.
Mali said, "I think the virus is definitely having an impact on our breaks because people don't feel safe to go out anywhere. Since coronavirus is kinda everywhere, it's hard to avoid it. For me, it cancelled my spring activities and sports."
The virus even affected traveling and vacations.
Ansoategui said, "My family and I were planning on going to Hawaii this year, but due to concerns of the virus, they might cancel domestic flights."
Because social distancing and self quarantining is in practice right now, many people's spring breaks were not exactly what they planned. However, Mill Creek students still made the most of it.