First Cat Cafe in Gwinnett County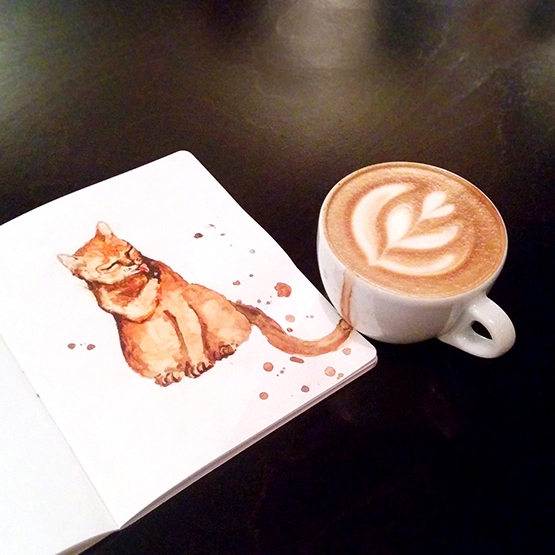 Gwinnett County opened its first cat cafe on January 24 near the intersection of Lawrenceville Highway and Bethesda School Road called the Catfe.
According to ALIVE, "Brittany and Roger Marmol opened [the Catfe] at the end of January hoping to bring something unique to the area."
Brittany explained to ALIVE, '"We had to jump through quite a few hoops and ordinances to get the go-ahead, but we hope it's a place that fosters a sense of community."'
ALIVE also said the idea for the cat cafe came from when she and her husband visited Europe. Brittany described that they came across a cat cafe and thought to bring it to Gwinnett County.
Patrons can order beer, wine, or coffee. They also serve homemade desserts. Visitors are required to sign a waiver before entering the cat-free space to learn interaction rules. After everything is covered and signed, they can enter into the cat parlor.
Sara Nguyen, 11, said, "I'm down to go with anyone anytime all the time [to the Catfe]… Anything with cute animals I'm chill with."