MCHS Registration 2020-2021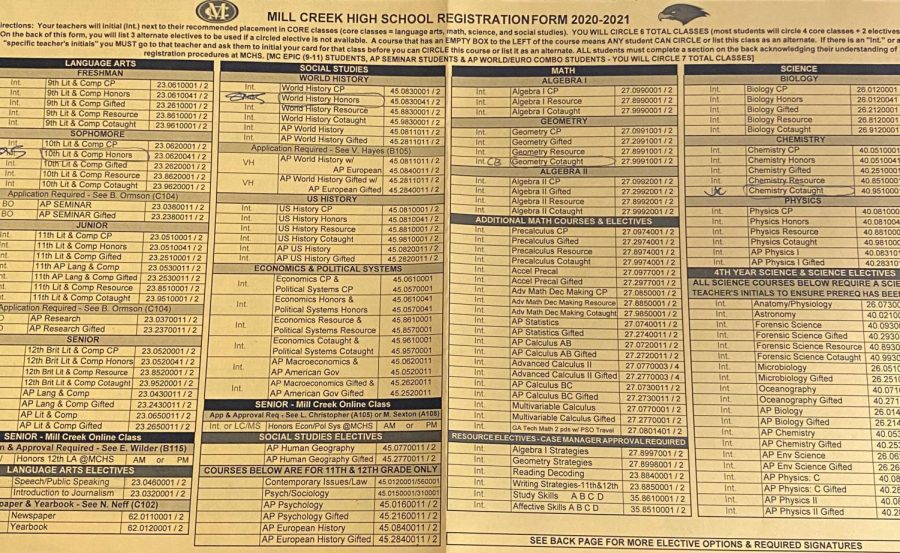 Registration for next year's academics and electives for rising 9th-12th graders began on Wednesday, January 29, while Maxwell High School and Grayson Tech visited.
On Friday, January 31, registration forms for all rising 9th-12th graders are due, including the Maxwell High School and Grayson Tech Application.
Dual Enrollment paperwork for students who wish to take dual enrollment is due on March 16.
Finally, the drop-add process for classes will begin on April 10, and end on May 20, the last day of school.
If you need any help with the registration process, ask one of our counselors for more information.