Jumanji 2: Level Up Review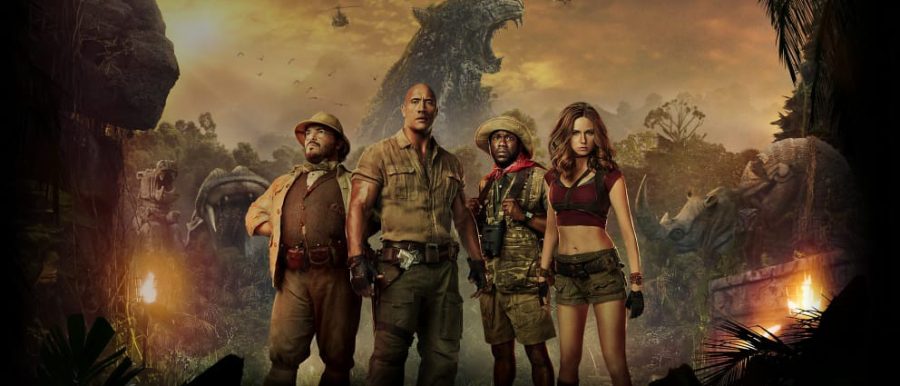 With comedic moments and references from the movie "Jumanji: Welcome to the Jungle," "Jumanji 2: Level Up" is a hilarious movie that I recommend for anyone.
"Level Up" shows the character Spencer struggling with his normal life after being stuck in the game Jumanji as he disconnects with his friends. His feelings lead him to return to the game Jumanji.
The acting from the entire cast was great and well performed. Each character was represented well and was also given shape. The cast stuck to their role the entire time while giving a great performance.
The movie is about relationships and friendships in a modern society. "Level Up" added the characters Eddie and Milo in order to add plot to the movie as well as comedy.
"Level Up" was a great movie with heartfelt moments and well developed characters. I recommend this movie to anyone who loves comedy movies and to those who love the "Jumanji" franchise.