What Mill Creek students did over break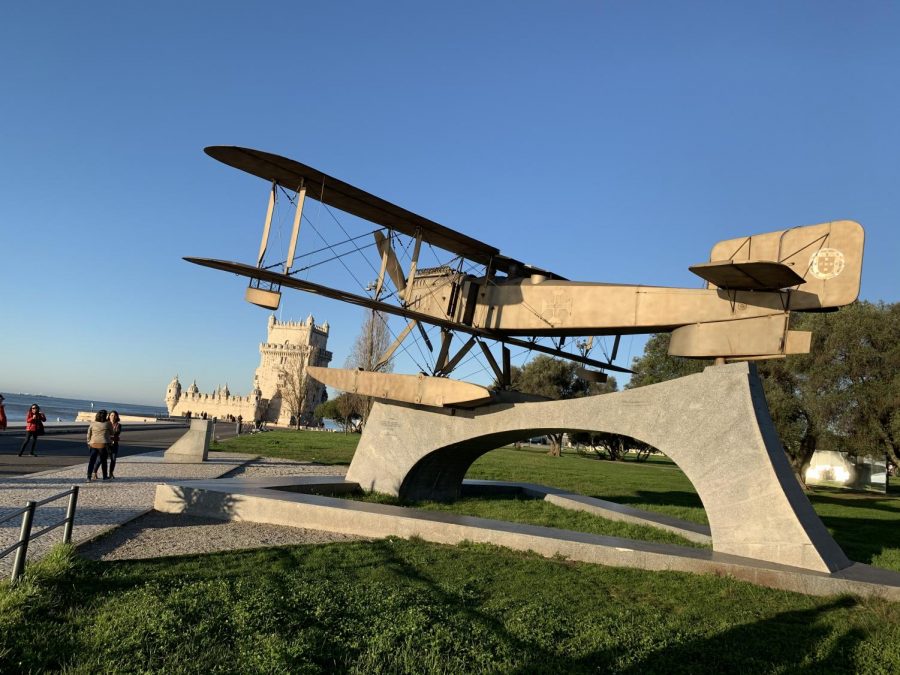 Mill Creek students did several different things over the winter break that lasted from December 21 to January 5.
Gabe Nixon, 11, visited Europe on his vacation.
"My family went to Spain and Portugal over the winter break for Christmas and New Years. We visited Madrid, Lisbon, and Toledo with a couple of close friends who were also from Georgia. I was fascinated by all the different areas we traveled to because each place [has] its own unique culture. It was especially interesting to see how modern cities have developed around cathedrals and temples that are hundreds of years old," Nixon said.
Katherine Dimassi, 12, also visited places outside of the country.
"Over the break, I traveled to Paris and Dubai. While I was in Paris, I went to the Versailles Palace and the Champs De Elysees, and in Dubai, I went to the top of Burj Khalifa, the Sheikh Zayed Mosque, and sand [dunes] in the desert," Dimassi said.
Fiona Meador, 10, spent her break differently than Nixon and Dimassi. She spent her break at home with family, watching television and movies.
"My dad's side of the family came over, and we watched the new Star Wars movie. They also showed us the Mandalorian because they have Disney+, and we don't. On my mom's side of the family, we did the annual white elephant exchange, or as we call it, the yankee swap," Meador said. "We also visited some family friends, but I was a bit sick, so I just watched [most of] the rest of the Mandelorian."