Live Longer With a Furry Playmate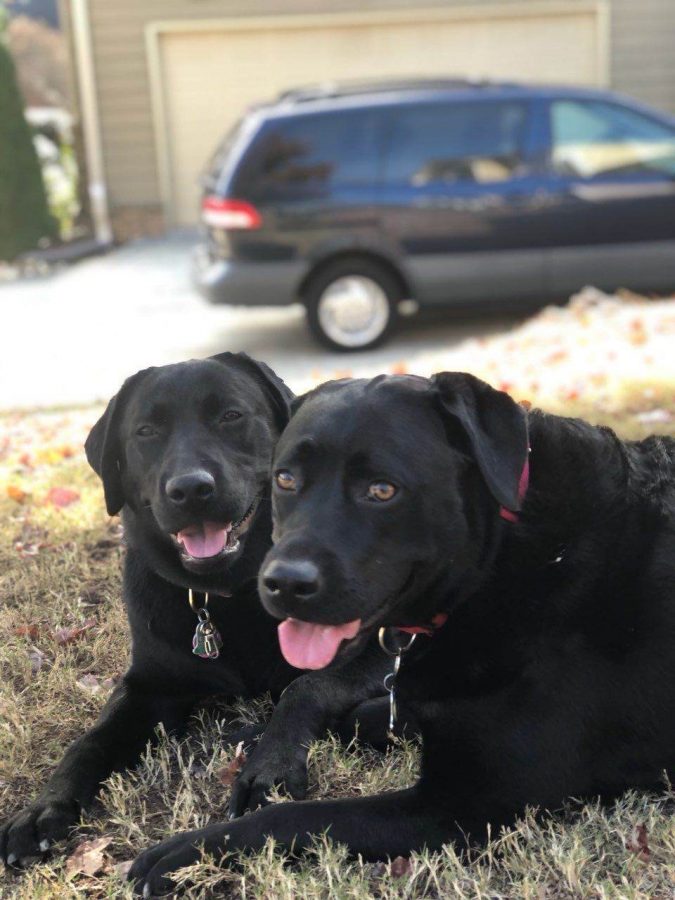 It has been discovered and proven that owning pets lowers the risk of dying at a young age.
According to CNN, Mount Sinai endocrinologist Dr. Caroline Kramer, said, '"Our analysis found that having a dog is actually protective against dying of any cause."'
In CNN News, Kramer, an assistant professor in the division of endocrinology and metabolism said, "Dog ownership was associated with a 24 percent reduction in all cause mortality."
Owning a pet has been proven to help those who have medical problems.
It has been found that people who have a history of heart attacks have a lower risk of death by 33 percent according to CNN. CNN also said, "Stroke survivors living alone [without a pet] had a 27percent reduced risk of death."
Dogs require lots of exercise, so owners also get exercise from just taking care of their pets. Owning a dog can also help those in need of rehabilitation from injuries. CNN reports that, "'Single owners have to do all the dog walks and we know that physical activity is important in rehabilitation after a myocardial infarction or stroke,' Tove Fall, associate professor of epidemiology, added."
Owning a pet also reduces stress and feelings of loneliness.
According to USATODAY, "Having a family pet may assist a person with managing stress, increasing activity and decreasing isolation and loneliness," Keith C. Ferdinand, a professor at Tulane University School of Medicine said. Ferdinand was not involved with the new study.