Googles new interpreter mode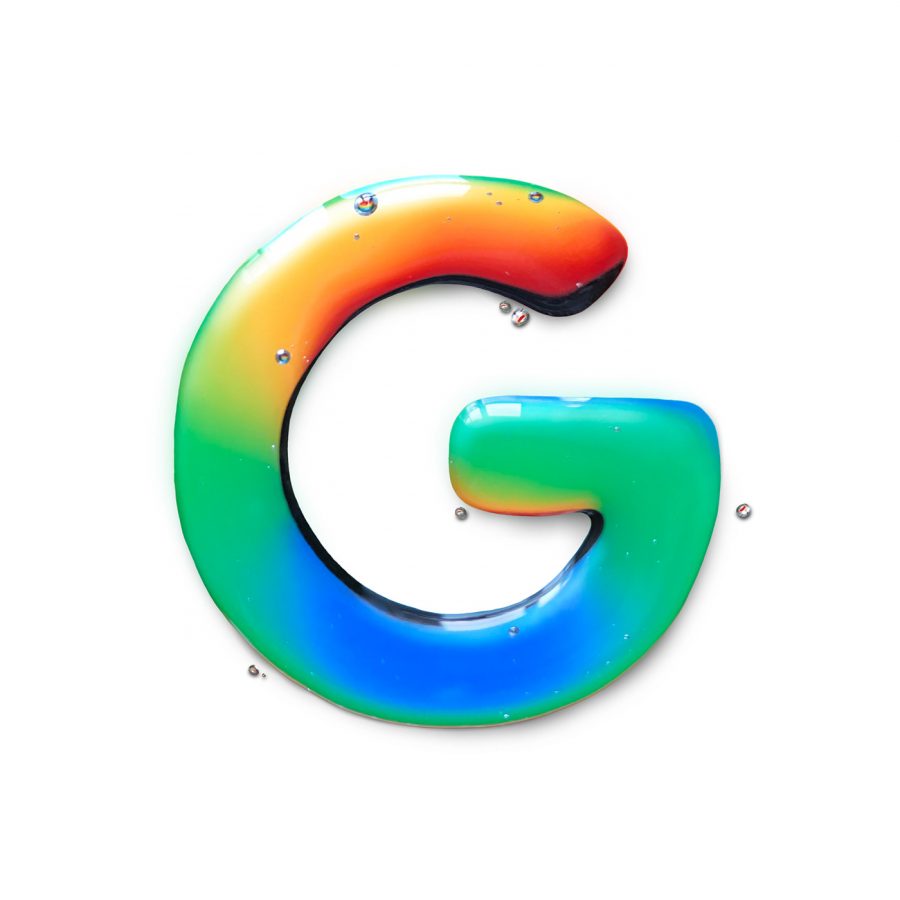 Interpreter mode, the feature that allows Google Assistant to translate your conversations in real time, is coming to phones. Google says it will work with 44 languages.
Once you're in interpreter mode, the Assistant will translate your speech and read it out loud. On phones, the Assistant gives you Smart Replies that can speed up the conversation so you can respond without having to speak.
Destiny Creamer, 9, said, "It's going to be very useful for people that don't understand certain languages, and help people better communicate with each other."
Previously, Interpreter mode was only available on Google Home smart speakers and displays. However, it is now available on the iOS and Android Google Assistant smartphone apps.