Spotlight: Ryleigh Jenkins
Handling extracurriculars and schoolwork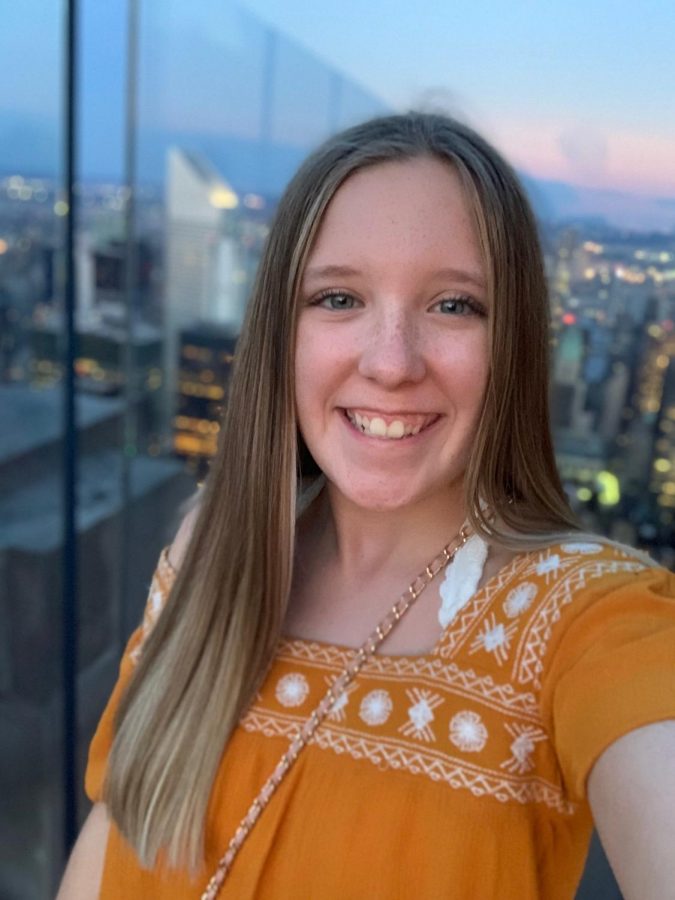 Ryleigh Jenkins, 9, is in many extracurricular clubs, such as TALON, Spectrum, Show Choir, Robotics, Beta Club, Hawkacapella, and many other chorus related things.
She's active in all of the clubs even though she isn't in any leadership roles.
Jenkins said, "I don't really have any leadership positions in any of them yet, but I contribute a lot to every club I am in. I think I'm a good student because I put a lot of time and effort into both my classes and extracurriculars."
Despite all of these after school activities she contributes in, she still makes time for her academic life and schoolwork.
"School is very important to me because it helps me gain knowledge and meet people with similar interests with me. I think it's important to maintain a balance with all parts of school life," Jenkins said.