Pokemon Sword and Shield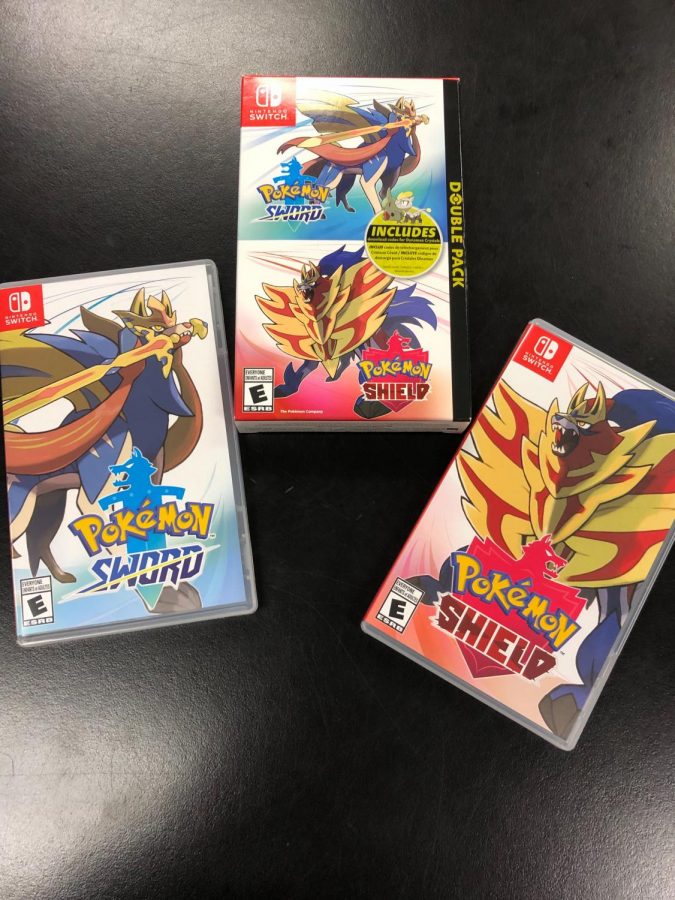 The new Pokémon Sword and Shield was released globally on November 15. It is the newest game released by the Pokemon Company for the Nintendo Switch.
Pokémon Sword and Pokémon Shield are two different versions of the game. Having two different versions of a game is an ongoing trend in the Pokémon franchise. A couple of examples of this trend are "Pokémon Gold and Silver" and "Pokémon Sun and Moon," which were released in 2001 and 2016 respectively.
In the game, players are first given the choice between three different starter Pokémon. Then, players will continue on and travel through the Galar Region to find and capture the new Pokémon. Some of the Pokémon that players can capture are unique to the version that they play. Players will come across Pokémon gyms, where players will battle gym leaders to become the Pokémon champion.
One student likes the game but wouldn't call it amazing.
"The new game overall is pretty fun, and a lot of the quality of life features are nice, but the fact that there's no national dex and permanent xp to share prevents the game from being anything better than good," a junior student said.
Another student, Daniel Micheal, 11, feels that the game is great for all types of gamers.
"Compared to the last three entires in the series, I personally believe that they got the right balance of story and…game play…The game isn't oversimplified for younger audiences, but it also isn't so complex and purely game play filled to where no one knows what is going on," Micheal said.
About the Contributor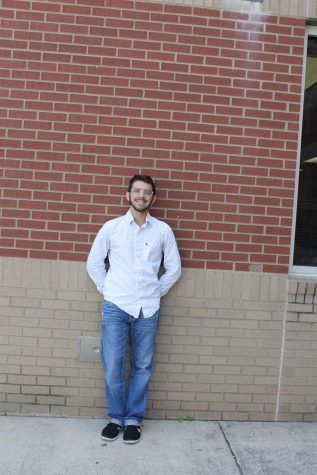 Evan Ferrell, Editor
Hey! My name is Evan Ferrell and I am one of the editors for the newspaper this year.