Bad To You song review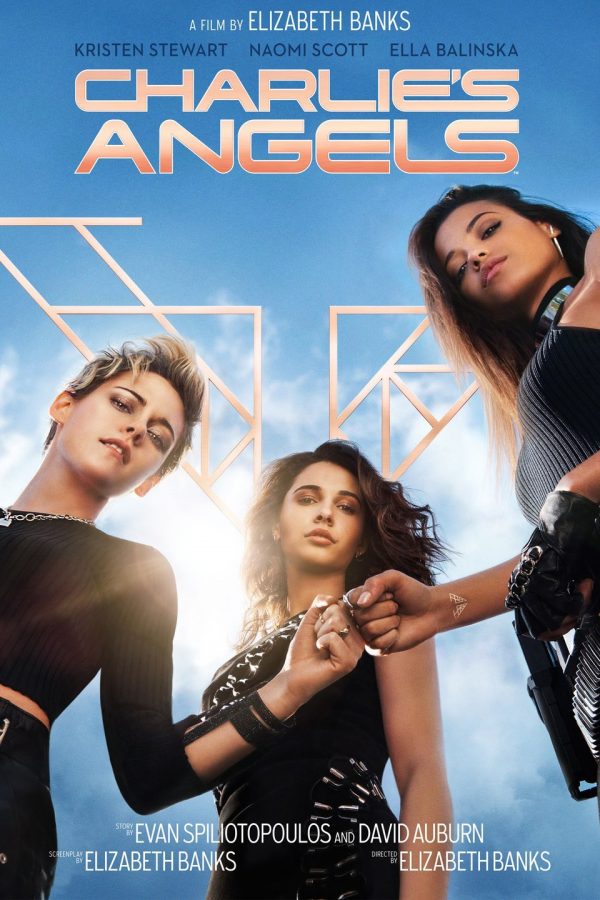 The soundtrack for the remake of "Charlie's Angels" movie was released on November 1.
The movie's soundtrack features 11 songs that are performed by various artists. One of the songs is called "Bad To You," and it is performed by Ariana Grande, Nicki Minaj, and Normani.
Grande replied to a fan's tweet and said that "Bad To You" was originally meant to be a collaboration between herself and Dua Lipa, but she had to find new people to sing on the track because of timing issues.
"[I] loved [the version with Lipa] so much as well. [T]he timing didn't align with her project (which [I]'m so very excited for…) but [the people in charge] really wanted it for the film so we gave it a new 'cast.'"
Nevertheless, the collab between these three singers is still great.
This lively song appears to be about being in love with someone who appears to mainly reciprocate that love when their partner is not being nice to them.
The "Charlie's Angels" movie that the song is featured in was released on November 15 in the U.S.