Key Club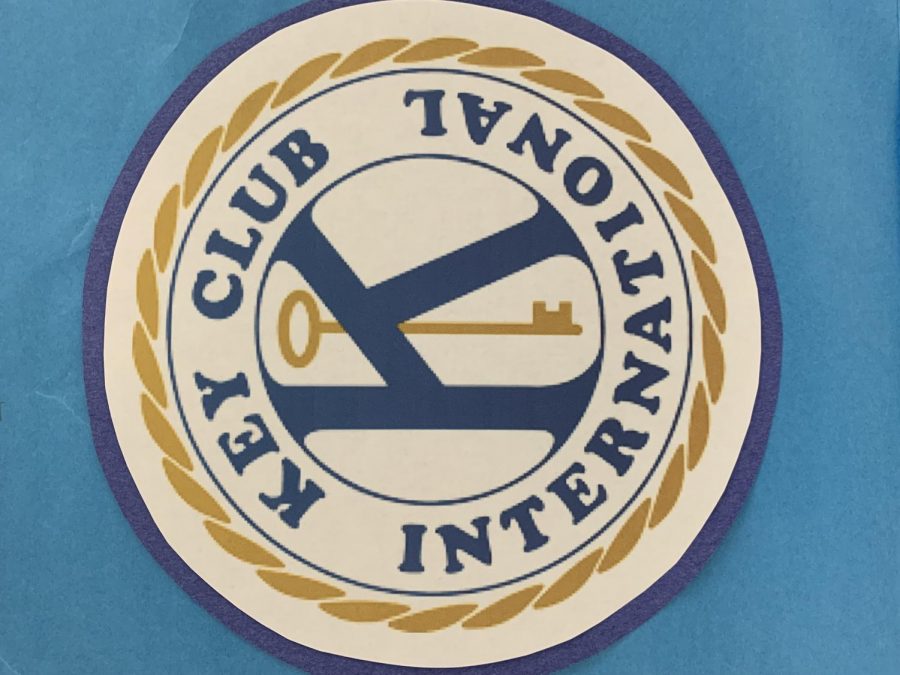 Key Club is a club that gives its members opportunities in leadership and character development. The club commits itself in doing service in both school and the community.
Unlike other service clubs, Key Club does not require a minimum GPA, so anyone can join.
Abbie Key, 12, said, "In NHS, you have to have a certain grade point average, and in Beta Club, you have to get a certain amount [of service hours] a month. You're still gaining the same leadership skills [like you would in other clubs], but you're doing it in a more relaxed way, so it doesn't stress you out."
Key Club has activities during the club meetings and outside of the club. This makes it easy to get service hours for the club.
In the past, according to Key, the club has made birthday boxes, put birthday cakes in them, and gave them to Home of Hope. Home of Hope is a nonprofit organization that helps homeless children ages 0-17, along with their young mothers. They also provided care for homeless girls leaving the foster care system, wrote letters to people serving in the military, wrote notes to the teachers on Teacher Appreciation Day, and hosted a luncheon for all custodians to thank them for contributing to the school.
Key enjoys taking part in the service activities.
Key said,"I like being able to see that you are making a difference even if you are doing it for service hours. The little things you do can make a big difference."