Braselton Highway/Flowery Branch Traffic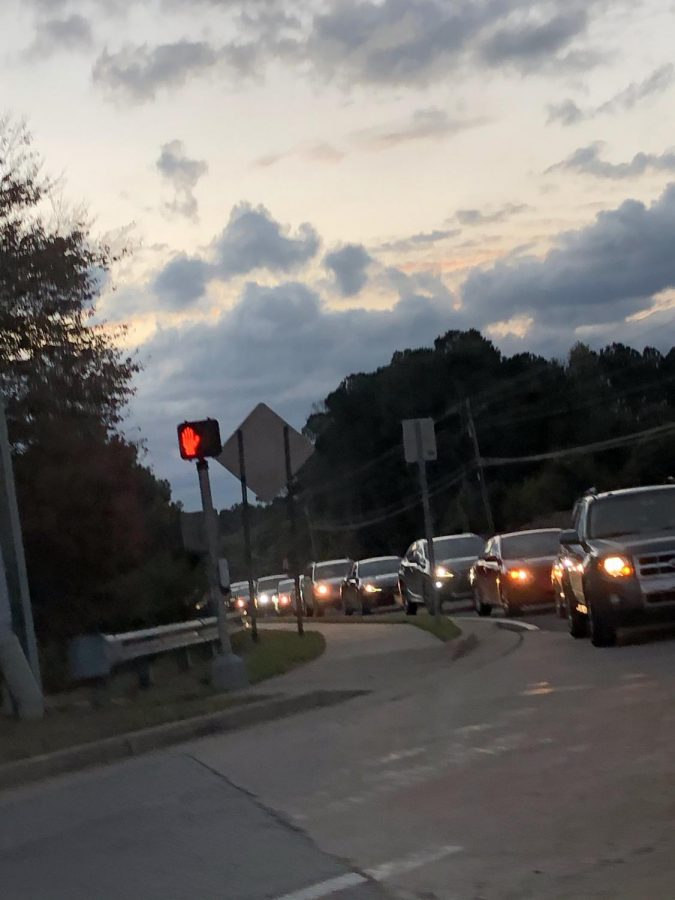 The Georgia Department of Transportation (GDOT) plans to close Flowery Branch Bridge in order to widen I-85 Highway. Traffic was the main reason for closing the bridge. I-85 currently has two lanes, but after construction, it will consist of three lanes.
"The key goal behind the program is to provide reliable trip times and relieve traffic congestion on our most congested corridors," Tim Matthews, a program worker with the GDOT, said. The changes will be made between Jesse Cronic Road and Hamilton Mill Road. The project will consist mostly of preliminary engineering, environmental studies, and traffic analysis.
The goal for this road project is to widen the roads so that traffic gets better. The project will consist of expanding the interstate, replacing greenery with pavements, replacing three overpass bridges, and upgrading road signs.
According to the Gwinnett Daily Post, Tommy Hunter, a District 3 commissioner, said, '"The problem we had was that once traffic got on [Mill Creek's] campus, they were immediately trying to merge into one lane. I don't say that in theory because I sat here in it for four years."'
With new changes around the Mill Creek area, there will also be changes that will be affecting Mill Creek. Sound barriers will be placed from Flowery Branch and Spout Springs Road, which Mill Creek is between. The barriers will be used to stop large amounts of sound from the highway.
"The traffic gives me more time to sleep in the morning." Andrew Park, 9, said. "Though if the buses don't get to school on time then we're missing class time, which can be considered a bad thing."
"Our No. 1 priority is to work with the county and community to ensure the safety of students and visitors to the schools in that area," Sloan Roach, the Executive Director of Communication and Media Relations, told the Gwinnett Daily News. "Implementing these types of traffic pattern changes does take time and we are hopeful that as adjustments are made that it will have a positive impact on the situation."