California Ablaze
Getty Fire: Threatened Landmarks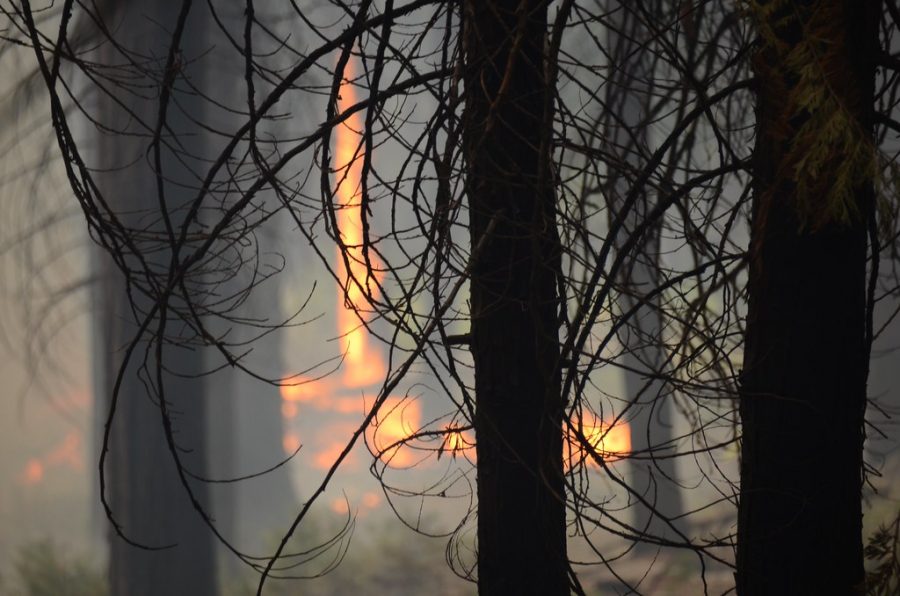 On October 28, the Getty Fire in western Los Angeles ignited and caused forced evacuations. The fire was relatively small by California's standards, but it was in a densely populated area.
It was claimed that the fire was accidental and caused by a broken branch.
Vox quoted Los Angeles Fire Department saying, "'The fire was deemed an accidental start, caused by a tree branch that broke off and subsequently landed in nearby power lines during high wind conditions… This errant tree branch caused the sparking of the powerlines, igniting nearby brush. All power lines on the pole remained intact.'"
On October 29, wind speeds over the Santa Monica Mountains got up to 70 mph, and the humidity dropped. This caused vegetation to be dry and combustible, releasing an "Extreme Red Flag Warning." This created an utmost fire threat since the conditions contributed to the fire's growth.
The fire threatened to destroy landmarks.
According to Vox, "[The fire] ignited near Getty Center, a famous art museum." The fire also was in the path of many people's homes.
The Los Angeles Times reports that the Getty Fire was contained that weekend. Even so, residents were urged to stay on alert.
According to the Los Angeles Times, Kathy Hoxsie, a meteorologist said that '"the fire conditions [were] still in place'" for a while after the fire had been put out.