Dance Team- 1st boy in MC history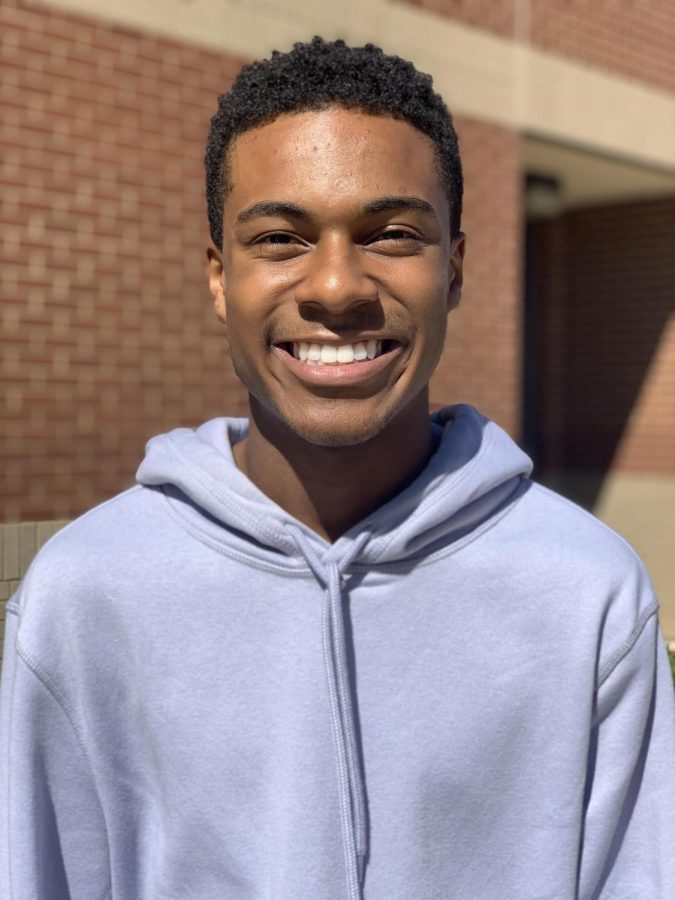 Tyler Knowles, 10, is the first boy in the history of Mill Creek to ever make the dance team.
Knowles has been training for three years at North Georgia Dance and Music Factory, and he has done many different styles of dance.
Knowles said, "In my training, I have done ballet, jazz, contemporary, tap, and hip hop, but my [favorites] would have to be contemporary and hip hop. Contemporary is the most expressive to me, and hip hop is just so fun."
Only 10 people made the dance team out of the 25 who auditioned. Knowles was thrilled to learn that he made the team.
Knowles said, "I was really excited, but it was a weird mindset thing because I didn't believe I was going to make [the team], especially since I've only been dancing for three years."
Going into the audition, he was overwhelmed by how skilled everyone else was.
Knowles said, "I just [saw] the capabilities of everyone else there, and they were more experienced than me, but I stood my ground."
The dance season is now beginning. The first show is in November, and the team will begin competing on December 14.
Knowles said, "I'm very excited for the dance show, because when I dance, I let out everything and anything I'm feeling, so I want the audience to feel that."