Spotlight Gabriel van Musschenbroek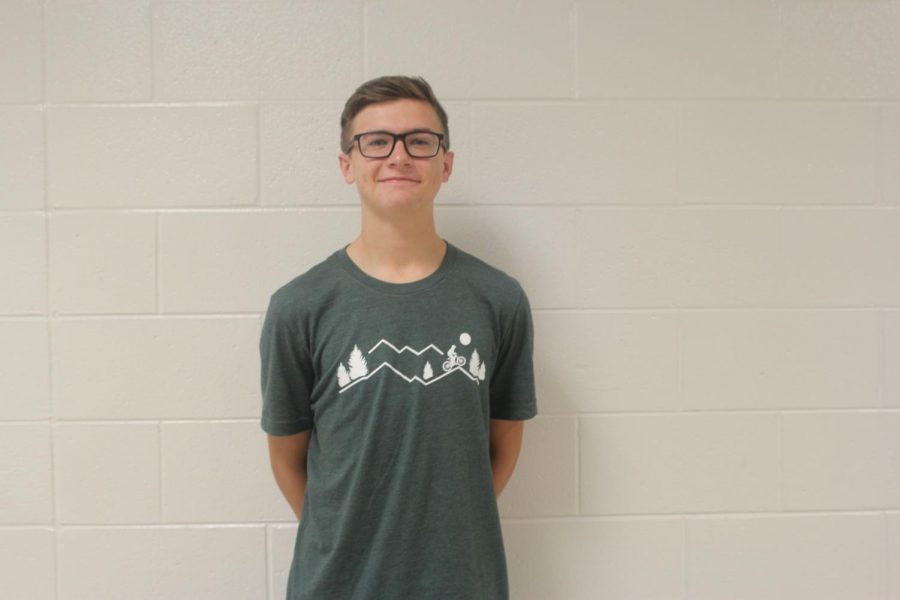 Gabriel van Musschenbroek, 12, shares his experience through marching band since sixth grade.
"When I joined in sixth grade, I did not know how to play the clarinet. In the beginning, yes it was difficult to learn, but in high school, I was surrounded by upperclassmen who helped," van Musschenbroek said. "We were learning much more difficult pieces, but with the help and experience of other students, I learned the music," van Musschenbroek said. "And of course, the band director was a huge help. The environment was completely different."
In his junior year, van Musschenbroek was placed in the highest band class and faced some difficulties.
"Last year in band I was given a very difficult piece of music, and I looked at it and thought, 'I can't do this,'" van Musschenbroek said. "But with the help of other members in my section and the director, I worked through and figured it out."
Of course, marching band had it's good moments as well. "Successfully playing my first game, Corky Kell, in ninth grade was definitely a proud moment that will stick with me forever." said van Musschenbroek.
"I'm not quite sure what the future holds when it comes to band, but because of high school, I definitely have the skills," said van Musschenbroek.
About the Contributor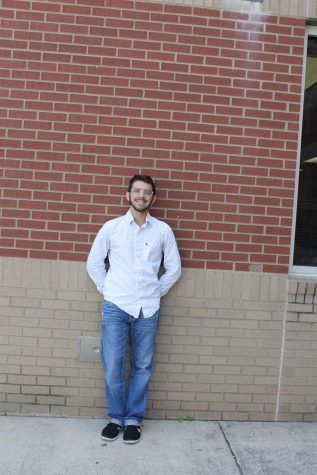 Evan Ferrell, Editor
Hey! My name is Evan Ferrell and I am one of the editors for the newspaper this year.