Ariana Grande New Face of Givenchy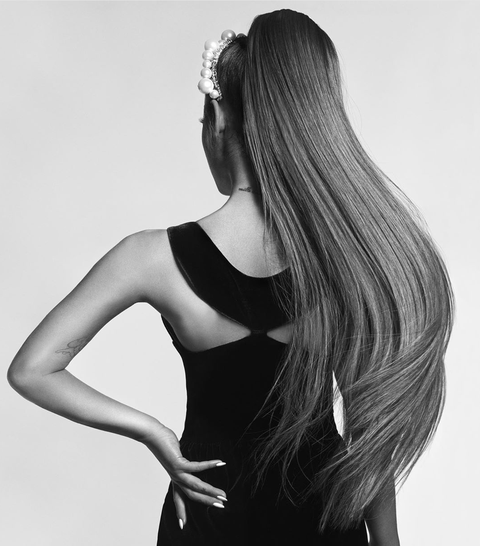 On May 10, Ariana Grande announced that she is the new face of Givenchy.
Both Grande and Givenchy posted a series of pictures and videos to Instagram in order to announce the collaboration.
According to Givenchy's Instagram, Grande is a part of a campaign that will fully be unveiled in July.
In one of her posts about the collaboration, Grande expressed her gratitude for the opportunity.
"I don't have words to describe how much this partnership means to me," she said. "[It's] such an incredible honor and with a brand I love [so] much. Thank you from the bottom of my heart and I'm so excited for all things ahead."