Starbucks Brings Back Seasonal Frappuccinos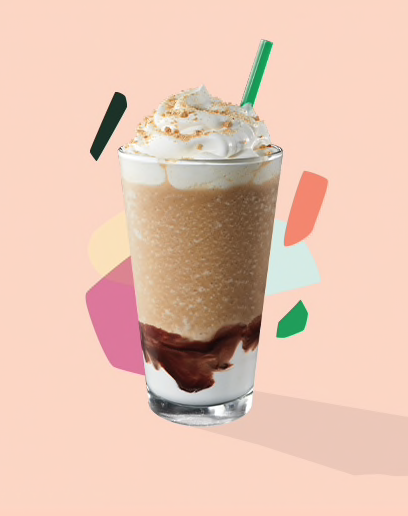 Starbucks is bringing back seasonal frappuccino "favorites" for the summer.
Starbucks says on their website, "Treat yourself to summer with our trio of seasonal Frappuccino® blended beverages. Enjoy the marshmallowy, milk-chocolatey goodness of S'mores. Taste the sweetness and crunch of Caramel Ribbon Crunch. And revel in cookie delights with Mocha Cookie Crumble."
These are seasonal fraps that are only going to be around for a limited time, so make sure to grab one at the local Starbucks.
About the Contributor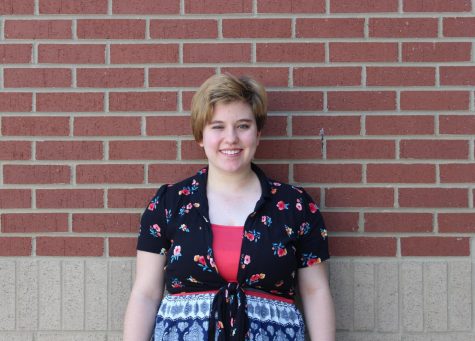 Reagan Rodriguez, Staff Writer
My name is Reagan Rodriguez, I'm 16 years old, and I am a staff writer for the Mill Creek Newspaper. I joined Newspaper because I really love to write,...