Floating ScHoolboy Q ft. 21 Savage Review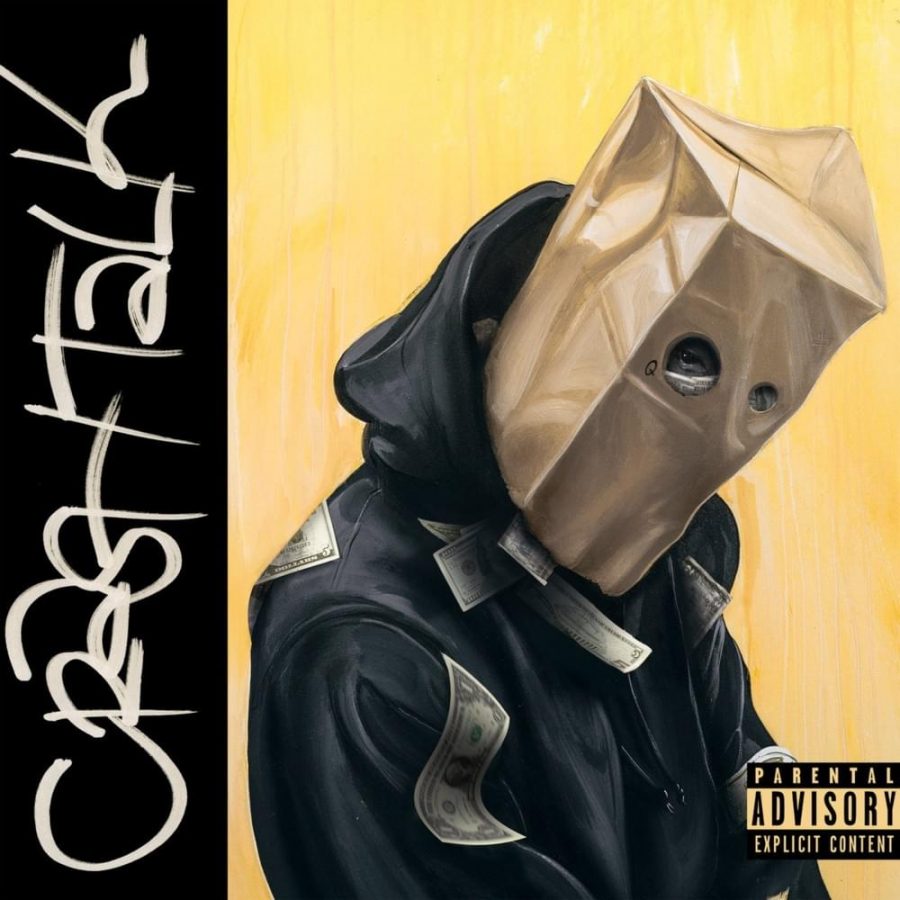 After ScHoolboy Q's release of 'Blank Face LP' back in 2016, he finally graced us with his presence on his new album 'CrasH Talk.' Within the album, he put major fan favorites; one song among the 14 he released that caught my eye was Floating ft. 21 Savage which reached 4 million listens according to Spotify. The situation with happening to 21 made me want to listen to the song because I wanted to see what kind of verse he offered to the table in this song. His recent music had a lot to do with the hardships he's faced and seen while living in America and although ScHoolboy Q isn't the type of rapper to discuss things such as that, I just wondered if collaborating with 21 would change his music style.
I was wrong.
The verse begins with ScHoolboy rapping about how he's not a role model for people because he's got tattoos all over his face and isn't afraid to shoot anyone that gets in the way of his family and his riches. He also puts in the song that he grew up from a gang but still has his roots despite growing his riches. The chorus consists of him repeating the title of the song and some ad-libs. Twenty-one comes in and basically discusses some crimes that he's committed over the years like stealing and killing; he goes in about how he's still the same Atlanta based gang member just richer and more famous.
In the end, the song is a massive banger and clearly something people want to listen to when they wanna feel hype. Although this song isn't something I'm a huge fan of, I would still listen to it and appreciate the hustle both ScHoolboy and 21 have.