Power is Power Review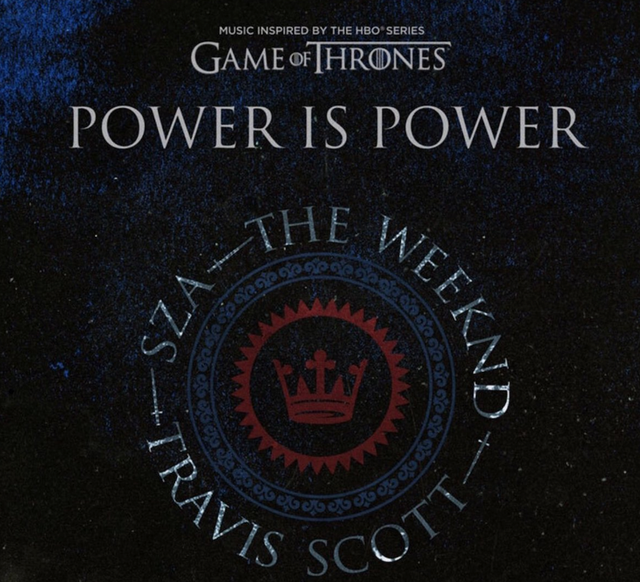 On April 26, well known artists came together and posted a sound track inspired by the HBO series Game of Thrones.The 14 song album consists of a mix of highly listened to genres like Rap, R&B, Pop, Indie, and many more to attract the attention of, not only fans of the show, but long awaiting fans wanting new releases of songs by some of their favorite artists. Although some of the album's songs didn't quite interest me, one of the songs that stuck out the most was 'Power is Power' by SZA,Travis Scott, and The Weekend. This particular song caught my eye mainly because SZA is on it and she hasn't released a song in a year since her feature on 'All The Stars' by Kendrick Lamar;none of the less, the song combines hard hitting beats from the 'Black Panther' soundtrack with the empowering vocals of the artists within the song.
The song starts off with a sort of EDM beginning in which it plays a single sound then progresses into the actual beat'similar to how many EDM artists begin their songs. Once the beat begins to play in the background, The Weekend comes in first verse and continues into the chorus saying that the power they have will knock down their enemies and basically make them non existent. Once the second verse hits, SZA comes to the mic and begins lay out her vocals;her lines and chorus flow talk about being strong and that the power she feels when the crown is placed upon her, she can't be defeated by anything but love. After the chorus ends, Travis Scott comes in and starts rapping about  kind of the ruthlessness and deadly attitude he presents towards the other clans.
Overall, the song is great and provides a high empowering energy that's definitely staying in my playlist for when I need to get hype.
About the Writer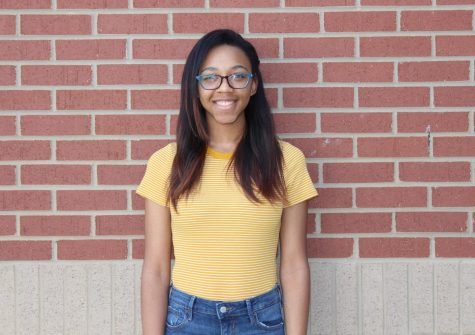 Kimani Jackson, Staff Writer
Hello, I'm Kimani Jackson, and I joined newspaper to be able to experience first hand as to what goes on behind the scenes in the press. I'm looking forward...