Scenic Highway/78 Construction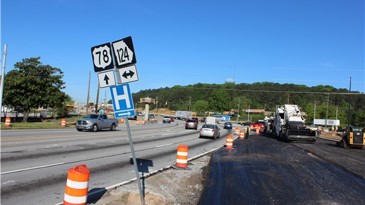 Construction at the intersection of State Route 124/Scenic Highway and U.S. 78 in Snellville will begin on May 1.
Westbound lanes on highway 78 will be shifted two lanes in order to allow room for the new drainage and paving in the center of the road. Anyone driving northbound wanting to turn westbound will have to take a left turn at Henry Clower Boulevard to travel toward Stone Mountain. This left turn towards highway 78 will be removed permanently.
The signal bridge, which will span across the intersection and support traffic signals, will also be installed in May.
Businesses in Snellville will remain open but they will be right turn in and out exclusive.
Officials are hoping to finish the construction by November.
About the Writer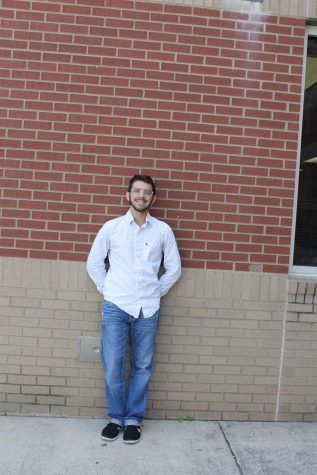 Evan Ferrell, Editor
Hey! My name is Evan Ferrell and I am one of the editors for the newspaper this year.