Color Guard Auditions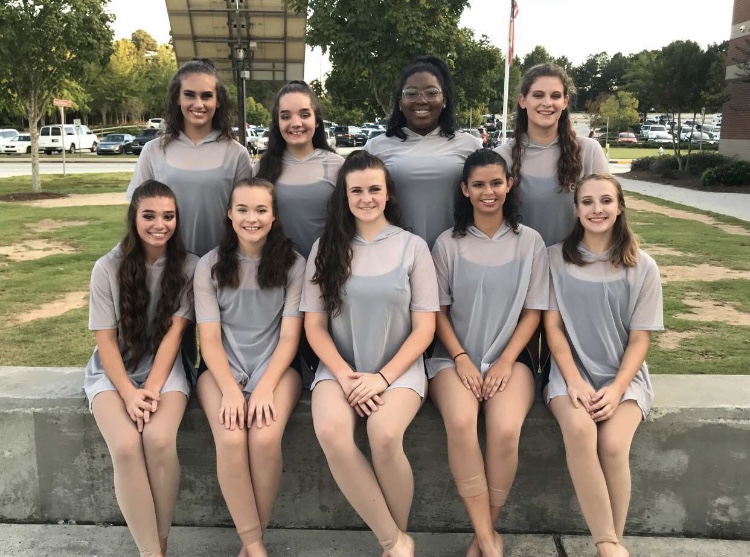 The color guard is holding auditions from April 29 to May 3.
According to the Mill Creek website, the auditions will last from 6-8:30 p.m., and they will take place at Mill Creek. Students should bring water as well as clothes that they are able to dance in.
Gabriella Cabrera, 12, has participated in color guard in the past.
"During tryouts, it's very relaxed," she said. "In the past years, we have been taught a dance routine [and] then either a beginner's or advanced flag combo."
Cabrera recommends for the students who are auditioning to not worry about making mistakes.
"The best advice is to have fun with [auditioning]," she said. "Don't freak out if you can't get something [during the audition]. You aren't supposed to be able to do everything [on] day one."