First Picture of a Real Black Hole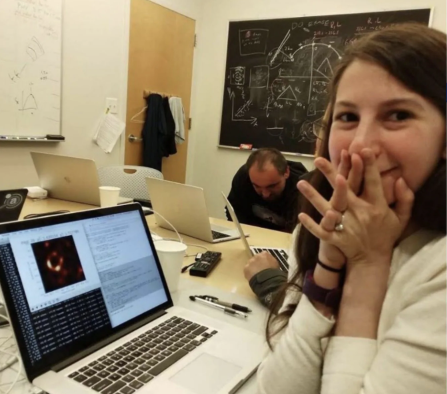 On April 10, 2019, scientist  Katie Bouman is featured in a photo of her clasping her hands together, with the black hole picture seen on the computer screen.
The project was led by "Shep Doeleman, an astronomer at the Harvard-Smithsonian Center for Astrophysics, was the work of more than 200 researchers" (New York Times).
Bouman became an icon for women and girls in STEM. Celebrities made sure Bouman would get the recognition she deserved, however there was some controversy about who was responsible for the picture.
Bouman said that, "she was by no means solely responsible for the discovery, which was a result of a worldwide collaboration among scientists who worked together to create the image from a network of radio antennas" (New York Times).
The new picture of the black hole is a great advancement for the science community.
About the Writer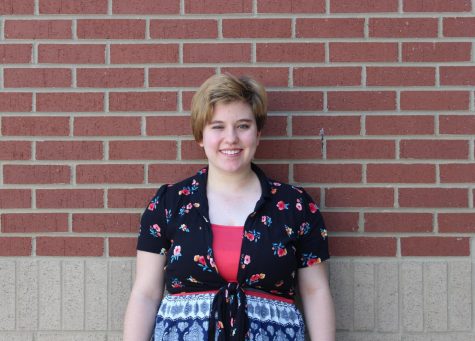 Reagan Rodriguez, Staff Writer
My name is Reagan Rodriguez, I'm 16 years old, and I am a staff writer for the Mill Creek Newspaper. I joined Newspaper because I really love to write,...