Gwinnett County Target Workers Get Pay Raise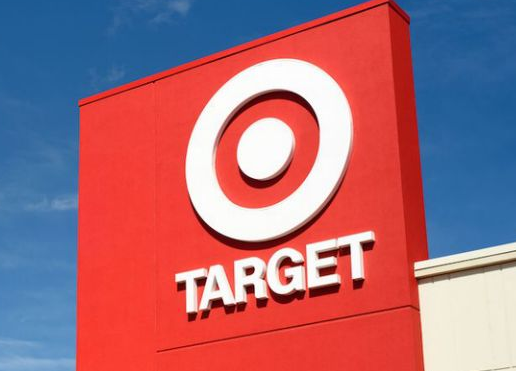 Target workers in Gwinnett County will soon see an increase in their paychecks.  On April 11 the retail chain announce that all of its workers will make a minimum of $13 an hour starting in June as part of its plan to have a $15 minimum hourly wage by 2020.
"Our teams give guests their very best every day, so taking care of them and their families is a top priority," the Target said in a statement. "We do it by investing in their careers and well-being, through robust training and leadership programs, competitive benefits, discounts and support in times of need."
Target raised their minimum hourly wage to $11 in 2017 and then $12 in 2018. Target workers will now make more than the state's minimum wage of $5.15.
Lawmakers in Congress have proposed the "Raise the Wage Act" to increase the federal hourly minimum to $15 no later than 2024, the bill faces opposition from business groups.
Target's wage increase comes as unemployment continues to fall. The rate fell to 3.8 percent in February 2019 from 4 percent in January, according to the U.S. Bureau of Labor Statistics. That number was 4.7 percent two years ago, and 5.5 percent in February 2015.
Below are the location of Targets in the area :
Lawrenceville: 875 Lawrenceville Suwanee Rd, Lawrenceville, GA 30043-8479
Snellville: 1905 Scenic Hwy N, Snellville, GA 30078-5633
Buford: 3205 Woodward Crossing Blvd, Buford, GA 30519-4938
Duluth: 5950 State Bridge Rd, Duluth, GA 30097-6438
Peachtree Corners: 3200 Holcomb Bridge Rd, Peachtree Corners, GA 30092-3361
About the Writer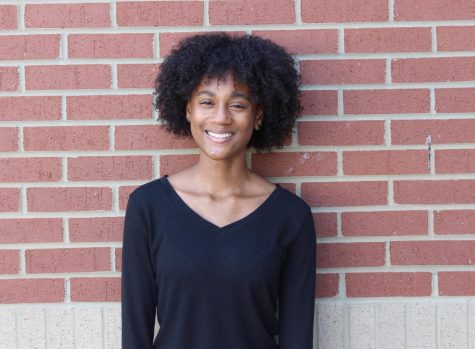 Madison Jackson, Staff Writer
My name is Madison Jackson. I love to people watch, read, and write poetry. One day I hope that my passion for analyzing people helps me be a better journalist...