Lawreneville summer concert lineup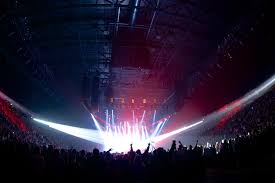 The concerts, which kick off May 17 on the Lawrenceville Lawn, will be held on the third Friday of each month throughout August. There will be one July concert, which will be held on the fourth Friday of the month. All concerts begin at 8 p.m.This year's bands will pay tribute to the Allman Brothers, Prince and Zac Brown. Based on popular demand, The Tams are also back.
• Allman Brothers Tribute Band — May 17
• Purple Madness, tribute to Prince — June 21
• 20-Ride, Zac Brown tribute band — July 26
Hang on for a minute...we're trying to find some more stories you might like.