Apple Announces March 25 Event to Unveil Video
Apple Inc. announced that on March 25 they would be introducing a video programming service and a magazine subscription plan.
The company advertised the event with the tagline : "It's show time" and will be held at Apples' headquarters in California.
The video service is designed to rival streaming services such as Netflix Inc and Amazon.com Inc, giving the watcher the choice to subscribe for content from providers such as Starz, HBO, and Lifetime.
The magazine subscription service will be used along with the existing Apple News app. This will will come as part of the IPhone and IPad software update iOS 12.2. The software update, iOs 12.2 hasn't been official released yet but there is a public beta version available for those with compatible devices.
About the Writer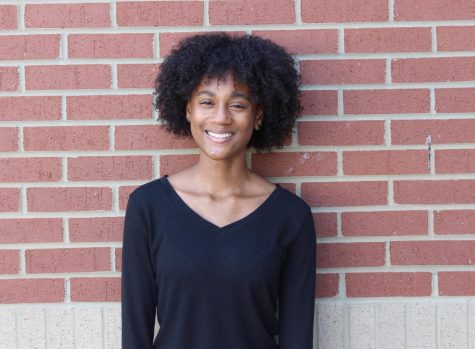 Madison Jackson, Staff Writer
My name is Madison Jackson. I love to people watch, read, and write poetry. One day I hope that my passion for analyzing people helps me be a better journalist...