High Schoolers for Youth Commission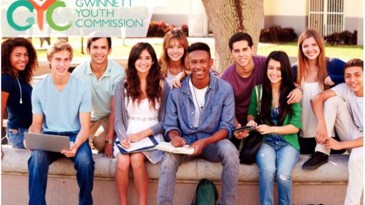 The Gwinnett County Youth Commission is looking for students in the 10, 11 and 12 grade who are looking for future youth leadership positions.
The Gwinnett County Youth Commission is a program that is coordinated through the Community Outreach office. The program is designed to help young people gain knowledge about the local government. The class is limited to 30 participants each cycle. Students who are interested must apply by Friday, March 29.
The students that are accepted will be able to speak to government leaders and speak on behalf of their fellow classmates and peers. Also the participants will get a better understanding of issues going on in the greater Gwinnett area, as well as the opportunity to participate in community events and participate in volunteer projects.
Hang on for a minute...we're trying to find some more stories you might like.
About the Writer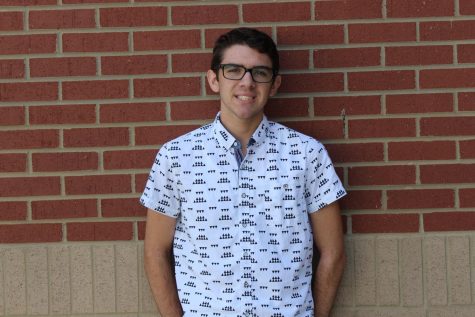 Evan Ferrell, Staff Writer
Hi, my name is Evan Ferrell. I like to read and love to travel the world; I've been to four out of seven continents. I joined newspaper because I like...