Amazon Closes All of its 87 Pop-up Stores
Hang on for a minute...we're trying to find some more stories you might like.
Amazon, the company founded by Jeff Bezos, with a net worth of $134.5 billion (inc.com) is shutting down the 87 pop-up stores located all around the United States in April, 2019.
These pop-up stores are an opportunity to let customers try Amazon products, i.e. Amazon Prime Video and Fire tablets, before buying.
When asked if there would be layoffs, a Kohl's Spokesperson said, "Some of [the stores] were staffed by Kohl's associates, some were staffed by Amazon employees. For Kohl's associates, they'll assume other roles within the store" (CNBC).
Amazon Spokesperson told CNBC, "Across our Amazon network, we regularly evaluate our businesses to ensure we're making thoughtful decisions around how we can best serve our customers. After much review, we came to the decision to discontinue our pop-up kiosk program, and are instead expanding Amazon Books and Amazon 4-star, where we provide a more comprehensive customer experience and broader selection."
The company is also planning to open new grocery stores, all around the country, sometime this year.
About the Writer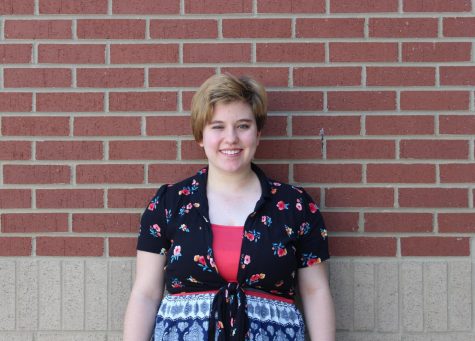 Reagan Rodriguez, Staff Writer
My name is Reagan Rodriguez, I'm 16 years old, and I am a staff writer for the Mill Creek Newspaper. I joined Newspaper because I really love to write,...