Fast Food Restaurants Serving Fish for Lent Season
Beginning March 6 through April 20, a handful of fast food restaurants including Chick-fil-A,Wendy's, Burger King, Del Taco, and many others are adding fish-based items to their menus to include people who are participating in Lenten season.
For Christians, Lenten is a six-week period of fasting done each year to prepare for the celebration of Easter; during the holiday, participants are not allowed to consume any meat or poultry to show gratitude for whats been sacrificed. Although most of these fast food chains are only serving fish-based items for a limited time, the menu expansion caught the eyes of a handful of observers.
Samantha Howler(9) says that the "fact that some of my favorite places are selling food I can eat is cool. Like I can go with my mom and we still have options to eat besides vegan food when we want something quick."
Hang on for a minute...we're trying to find some more stories you might like.
About the Writer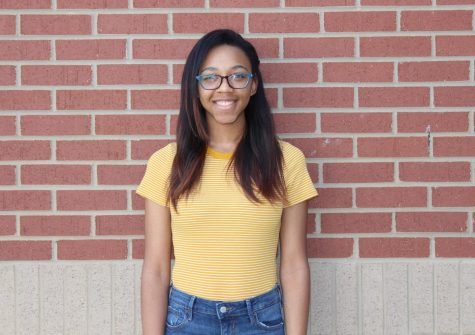 Kimani Jackson, Staff Writer
Hello, I'm Kimani Jackson, and I joined newspaper to be able to experience first hand as to what goes on behind the scenes in the press. I'm looking forward...