U.S. Plans to End Wolf Protection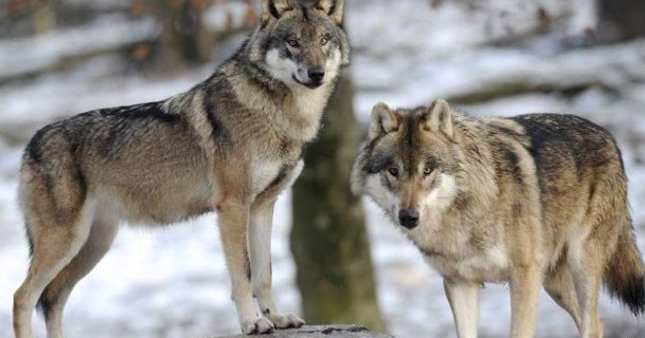 U.S. wildlife officials plan to remove protections for gray wolves across America, causing debates over the animal after regaining it's population in some regions.
Acting Interior Secretary, David Bernhardt, announced the proposal during a speech at the North American Wildlife and Natural Resources Conference in Denver, a conservation forum for researchers, government officials and others, U.S. Fish and Wildlife Spokesman.
Wildlife officials are considering this plan because in recent years the gray wolf population has successfully recovered after facing a widespread extermination in 2018.
Gray Wolves received endangered species protections in 1975, when there were about 1,000 left, now more than 5,000 of the animals live in the U.S.
Despite this, wildlife advocates reacted with outrage and are preparing to challenge any attempt to lift protections in court. Agriculture groups and lawmakers from Western states are likely to support the administration's proposal because of the relationship farmers and ranchers have with the predators
"Recovery of the gray wolf under the Endangered Species Act is one of our nation's great conservation successes, with the wolf joining other cherished species, such as the bald eagle, that have been brought back from the brink," Gavin Shire, U.S. Wildlife and Fish Spokesperson said.
But wildlife advocates have fought to keep federal protections kept in place until wolves repopulate more of their historic range that stretched across most of North America.
A formal announcement is expected in the following months, as further details are solidified.
About the Writer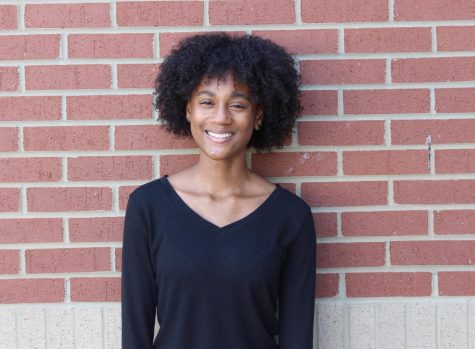 Madison Jackson, Staff Writer
My name is Madison Jackson. I love to people watch, read, and write poetry. One day I hope that my passion for analyzing people helps me be a better journalist...