Chasing Charming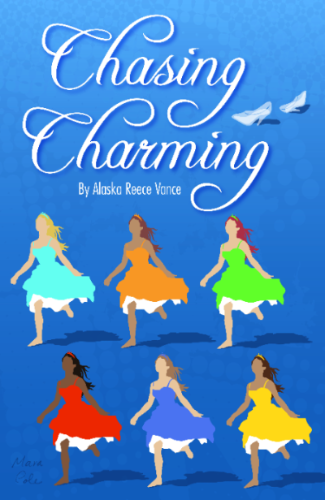 The Mill Creek Theatre presented Chasing Charming, a twist on the classic fairytales. The shows were held on March 1 and March 2.
In the story, the princess is not the one who gets captured by the evil witch, instead, it's Prince Charming. While the prince is struggling to escape his terrible situation, the narrator is having a little trouble with his narration.
In every tale, there must be a Fairy Godmother, she insists on helping the narrator out with her magic spell.
While casting the spell, she does not send just one princess to save the prince, but six different princesses, including Goldilocks.
Hannah Robertson, a senior, played the Narrator. Robertson states, "It was such an honor playing the lead in my last show. I got so much support from all of the actors and techs and I truly had a great time."
In the comedic fairytale full of chaos, the princesses and Goldilocks are sent off on a great journey to save the prince.
While the princesses and Goldilocks work together, they are able to convince a terrifying dragon to help them save the prince.
Hang on for a minute...we're trying to find some more stories you might like.