Cheerleading Tryouts Coming Soon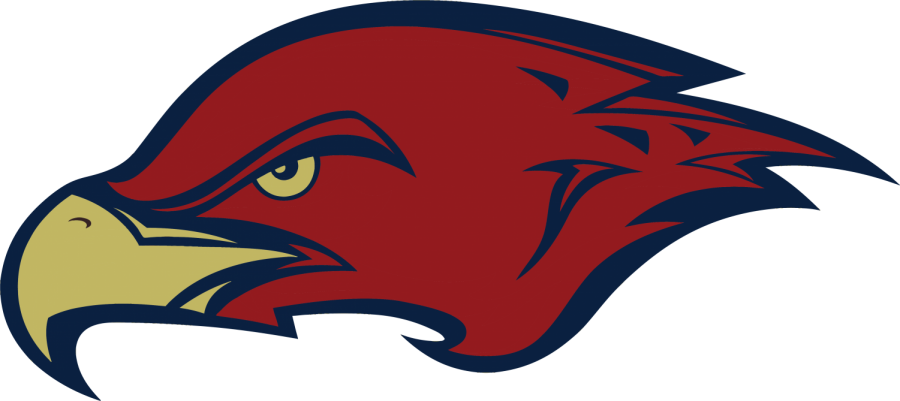 Mill Creek Cheerleading tryouts are coming up soon, and there is a lot of information that is needed in order to try out. Tryouts will start on March 14 after school.  In order to try out, an athletic participation form needs to be turned in. The form consists of a physical, concussion form, insurance information, and parental consent. You can pick up a form at the athletic office, the main office, or you can print it out on the Mill Creek website under athletics, and then cheerleading. The form must be turned in no later than March 3.
All current 9 and 11 graders have to have passed five out of six classes and be on the path to graduate in order to try out. All cheerleaders trying out must be enrolled at MCHS or at one of the middle schools that feed into the high school: Jones or Osborne. All tryouts will be held in the main gym.
Cheerleaders trying out will need to attend the tryouts on Thursday, March 14. If in high school, the time will be from 3:30 to 5:30, and if from middle school, 4:30 to 6:30. All cheerleaders will come again on Wednesday, March 27 at the same times.
The specific competition tryouts for JV and Varsity will be held on Monday, March 18, Wednesday, March 20, and Friday, March 22 from 4:30 to 6:30.
The specific spirit tryouts will be held on Friday, March 15, Tuesday, March 19, Thursday, March 21, and Monday, March 25. If in high school, the time will be from 3:30 to 5:30, and if from middle school, 4:30 to 6:30. The Game Day tryout will be on Tuesday, March 26 from 4:30 to 6:30. Note: if you are trying out for Game Day you must also try out for the spirit team.
At tryouts, the coaches will be evaluating cheerleaders on the ability to learn motions, jumps, tumbling and also work ethic and appearance. Physical conditioning tests will also be administered such as the mile run, and stunting skills.
As far as squad selection, Varsity cheerleaders will get to pick what they want to letter in and they can choose as many as they want. For JV and 9, you MUST cheer for both football and basketball. All of this information will also be available on the Mill Creek high school cheerleading website.