New Lane Added to Flowery Branch Intersection.
The turning lane took about two days for the Georgia Department of Transportation to finish. Traffic was narrowed down to only one lane. The turning lane has helped to improve traffic.
"At first I thought it caused more problems but then after they added the turning light it made traffic flow smoothly,"  said Nia Howard (11).
There are mixed emotions from students about the turning lane.  Emma Gibson (10) said, "I hate it, it makes traffic so bad in front of my house."
As a result, GDOT officials said that new turning lanes at Braselton Highway and Flowery Branch Road have been installed to help ease traffic issues in that area.
Hang on for a minute...we're trying to find some more stories you might like.
About the Writer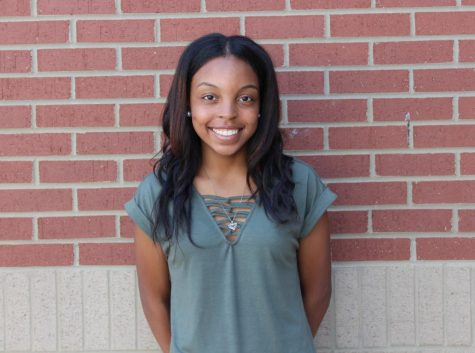 Catelin Lee-Parker, Staff Writer
Hey, my name is Catelin and I joined newspaper staff to explore my passion for writing. I have loved to write stories ever since I started to read. I also...