Lacrosse Super Six in Mill Creek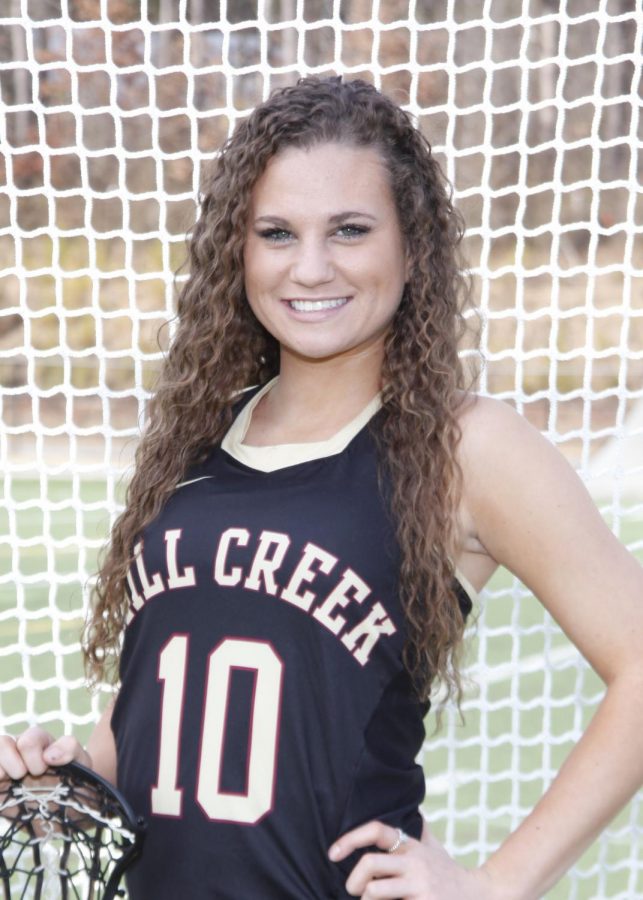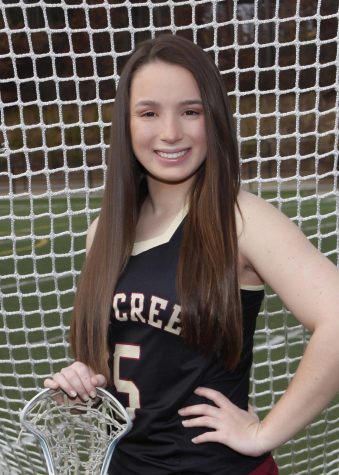 There are two lady lacrosse players here at Mill Creek that are in Gwinnett's Super Six for Lacrosse: Lyndsey Lewis and Sara Grieco.
Lyndsey Lewis is a senior and she plays midfield. She will be attending Mercer University in the fall but says her favorite team for lacrosse is Georgia. She was Gwinnett County's Player of the Year for 2018 and Gwinnett's Midfield Player of the year for both 2017 and 2018. Coach Brian Williamson has said, "From the moment that practice starts, she gives 100 percent until that final whistle blows…She's a huge reason why Mill Creek has been so successful over the past few years."
Sara Grieco is also in the Super Six and she is a senior and plays attack. Grieco will be attending Lindenwood University in Missouri, but her favorite team for lacrosse is UNC. "She does a great job of setting up the offense. She is a huge asset leadership-wise, even though she's not loud about it", Coach Williamson has said.