Art Department Goes to High Museum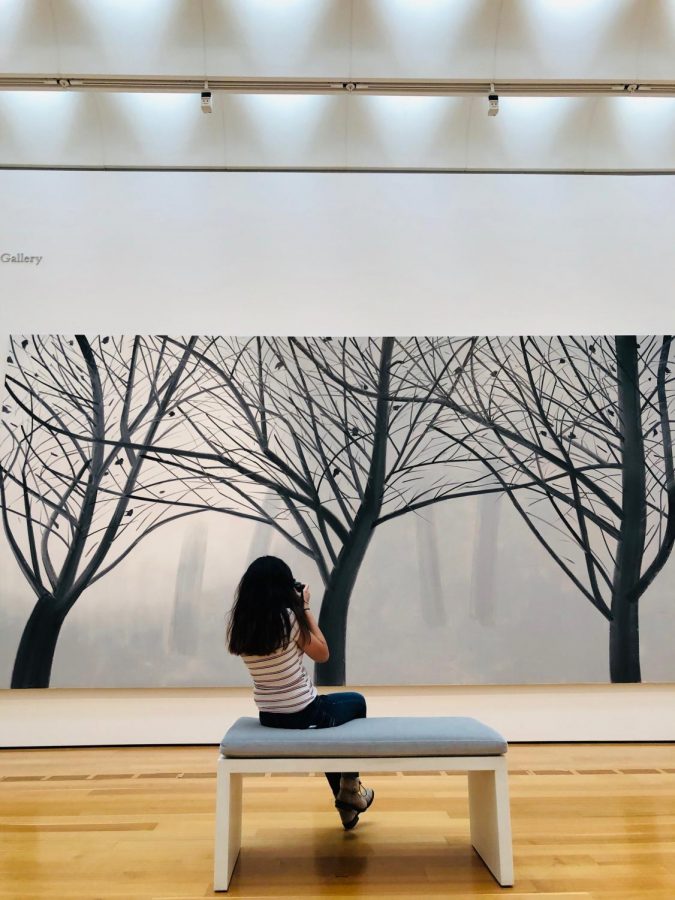 On February 6, students from the Mill Creek art department traveled up to Atlanta to experience some of the well-known artists being featured at the High Museum.
Much of the creative, historical, and innovative artistry shared enthralled students showing a "creative side that enticed [us] to think outside the box rather than follow the crowd" said Hannah Pak (12). The most notable artist, according to Aquene Miller (11), was Yayoi Kusama, an 89-year-old Japanese artist well-known for her use of polka-dots and infinities portrayed in most of her latest artworks. "Most of her works were very bright and different. It was something that inspired me to bring things like that into my photos."
A handful of the artists and creators showcased take the "modern history of their time" combined with the "individual uniqueness they possess" to further demonstrate "how art should be shown rather than how its created" said Corey Putman (12).
The High Museum is currently hosting the 'Look Again: 45 Years Of Collecting Photography' exhibit. Tickets to the show are 14.50 and it will be open until April 14.
For more details visit:https://www.high.org/
About the Writer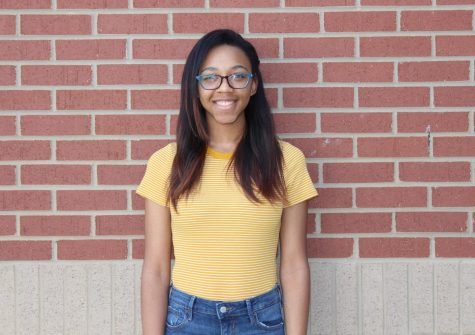 Kimani Jackson, Staff Writer
Hello, I'm Kimani Jackson, and I joined newspaper to be able to experience first hand as to what goes on behind the scenes in the press. I'm looking forward...