Disney Shuts Down Space Moutain
Hang on for a minute...we're trying to find some more stories you might like.
On Tuesday, Jan. 29, a Disneyland resort temporarily shut down Space Mountain because a man managed to climb his way out of the vehicle while it was moving. The California Division of Occupational Safety and Health closed the ride for close inspection.
Reports suggested the man fell out of the ride, but Anaheim police Sgt. Daron Wyatt said, "He didn't fall out. He had to maneuver himself around the safety mechanism."
OC Register reported, "the unidentified Southern Californian man, who has cognitive disabilities, climbed out of the slowly moving ride vehicle sometime before it made its initial ascension."
The man was taken to a nearby hospital as a precautionary examination, according to Disney officials.
It is unknown when the ride will open again for the public.
About the Writer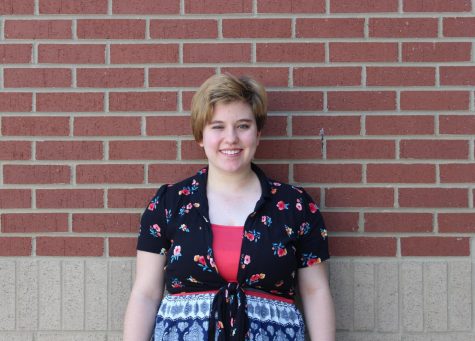 Reagan Rodriguez, Staff Writer
My name is Reagan Rodriguez, I'm 16 years old, and I am a staff writer for the Mill Creek Newspaper. I joined Newspaper because I really love to write,...